Healthcare System in India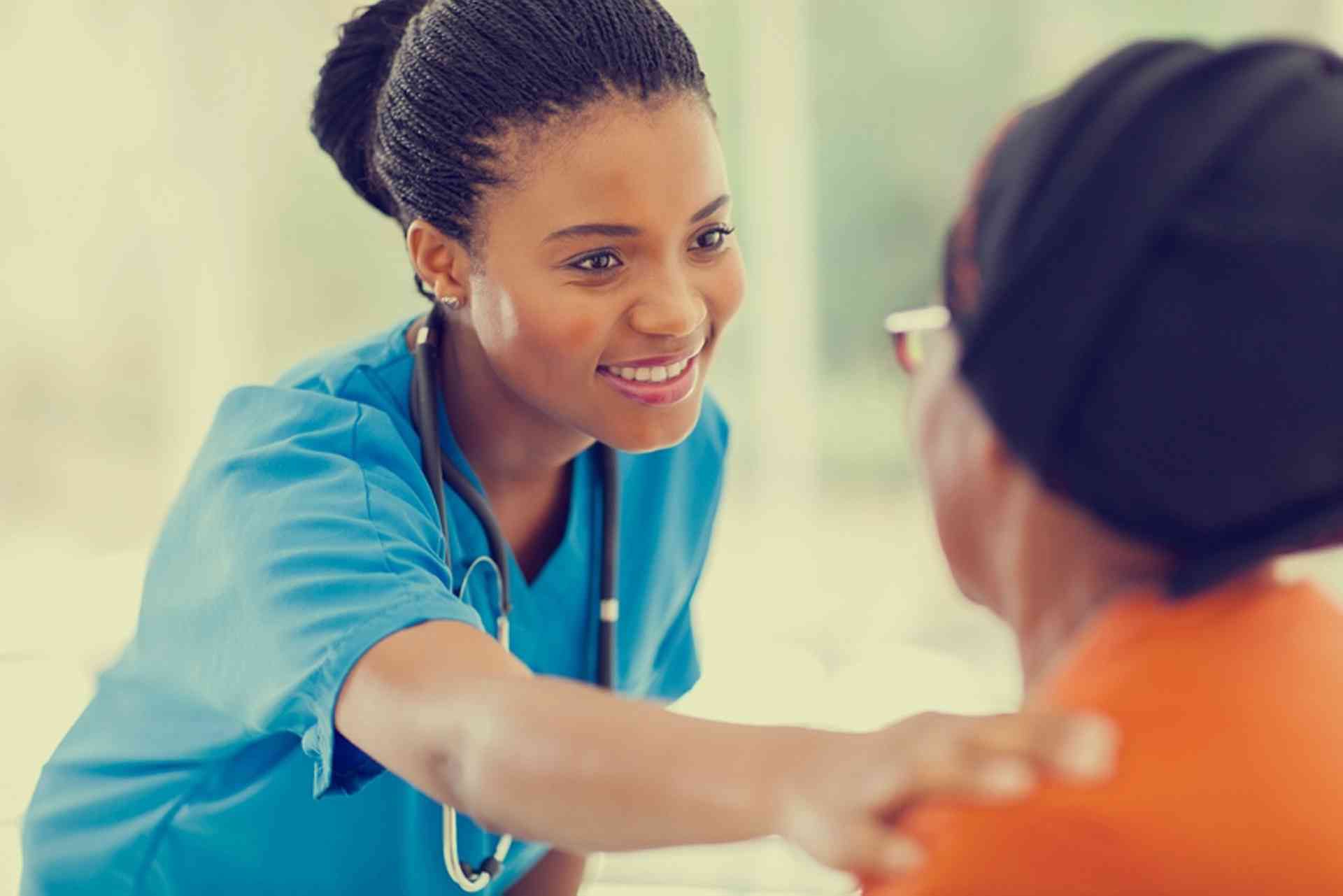 An overview of private healthcare, insurance, available medical services, diseases to be aware of and what to do in an emergency…
The Indian health system includes public and private hospitals as well as specialised Ayurvedic hospitals offering this traditional Indian system of alternative medicine. English-speaking doctors are easy to find, as most Indian doctors speak fluent English. All major cities and medium-sized urban centres have private hospitals that provide an excellent standard of care.
Health insurance only covers hospitalisation and emergency costs. Other care must be paid for upfront, but even privately it is extremely reasonable compared to other countries, so medical costs should not be a significant expense.
Most western expats working in India take out private health cover, either independently or as an employee benefit. As such, foreigners should head to or call a private hospital in an emergency, as the quality of treatment and care is likely to be better than a state hospital.
Government-funded Healthcare
Publicly funded government hospitals provide basic care only and often lack adequate infrastructure. They can also be crowded and waiting times can be long. Government hospitals are often understaffed, which is why a family member usually attends to the patient during a hospital stay.
Though the cost of care is less at these government hospitals, the standard is inferior compared to private hospitals, and in general western expats opt for private healthcare.
The Private Sector
Most locals and expats prefer to use the services of private hospitals and clinics. These offer a high standard of care that is at the same level as North American and European countries. Private hospitals are modern and well equipped, and the doctors are highly qualified and often trained abroad. The following private hospital groups have good reputations and are located in all major cities:
The cost of medical care is very reasonable compared to other countries. Some hospitals practice double-pricing, with higher fees for foreigners. These fees can be negotiable.
Doctors and Clinics
General practitioners are available in hospitals, clinics and in private practices. The best way to find a doctor is to ask for recommendations from friends, co-workers or neighbours. Embassies and consulates can also provide a list of recommended doctors.
There are hundreds of medical facilities across the country. Your health insurance provider will normally provide details of the options in your locality. In addition, the following links provide contact information for a range of hospitals and clinics.
Pharmacies
All types of prescription medicines and health care products are available in India at a very low cost. Doctors provide prescriptions for certain medications but some pharmacies do not always ask for them.
Pharmacies are easily found in almost every street in all Indian cities. These can be simple roadside stalls or bigger shop-like businesses. Some may display green or red crosses.
Dental Procedures
There are many qualified dentists in India operating in private practices offering high-quality dental care and procedures at very reasonable rates. Health insurance does not cover dental care but if a dental procedure requires hospitalisation, this may be covered.
Again, ask for recommendations for a dentist from friends, co-workers or neighbours. Always check that the dentist has the correct qualifications.