People With Disabilities in India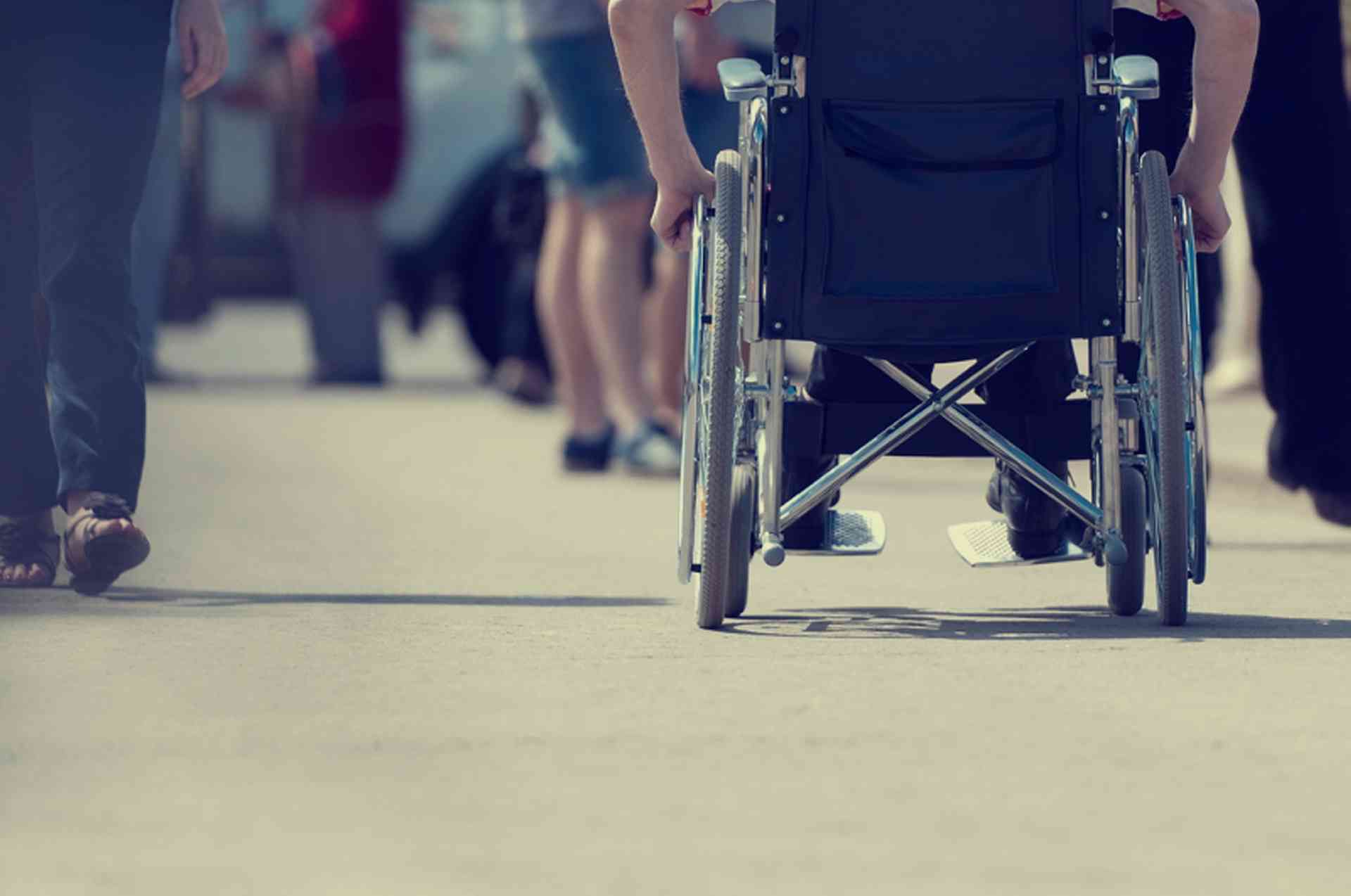 An overview of the facilities, organisations and support available for people with mobility, sight or hearing impairments or other disabilities in India…
Under India's Disability Act (1995), a person with a disability is anyone who suffers at least 40 percent impairment from a medical issue such as blindness, low vision, leprosy, hearing problems, locomotor disability, mental retardation or mental illness.
Benefits for Disabled People
To qualify for benefits, a Disability Certificate is required. Any person who qualifies and is resident in India can apply for one. They are granted by a doctor affiliated to a government "notified" hospital after an examination. The certificate is issued by the Commissioner for Disabilities.
Some of the benefits disabled people can claim include:
Financial assistance for people over 60
Financial assistance for low-income families
Family benefits for families in which the main breadwinner is deceased
Financial assistance for leprosy patients
Financial assistance for people living in Delhi
For more information on these schemes, see the Social Welfare Department website: Click here
Children with Disabilities
Children with disabilities have the right to free education up to the age of 18. They also qualify for transport benefits, scholarships and free uniforms, books and teaching materials.
For more information on education options and rights for children with disablities: Click here
Travel and Transport
Disabled people are entitled to concessions for train travel for themselves and one accompanying person by presenting their Disability Certificate. There are separate reservation counters for disabled people at railway stations. Wheelchairs are also available. There are special carriages on most trains for disabled people.
Public transportation for people in wheelchairs can be a challenge. New metro systems in cities such as New Delhi and Bangalore have lifts and ramps, but buses are not adapted for wheelchair users. Parking spaces reserved for disabled people are rare.
Organisations Providing Help and Advice for Disabled People