Pregnancy and Birth in India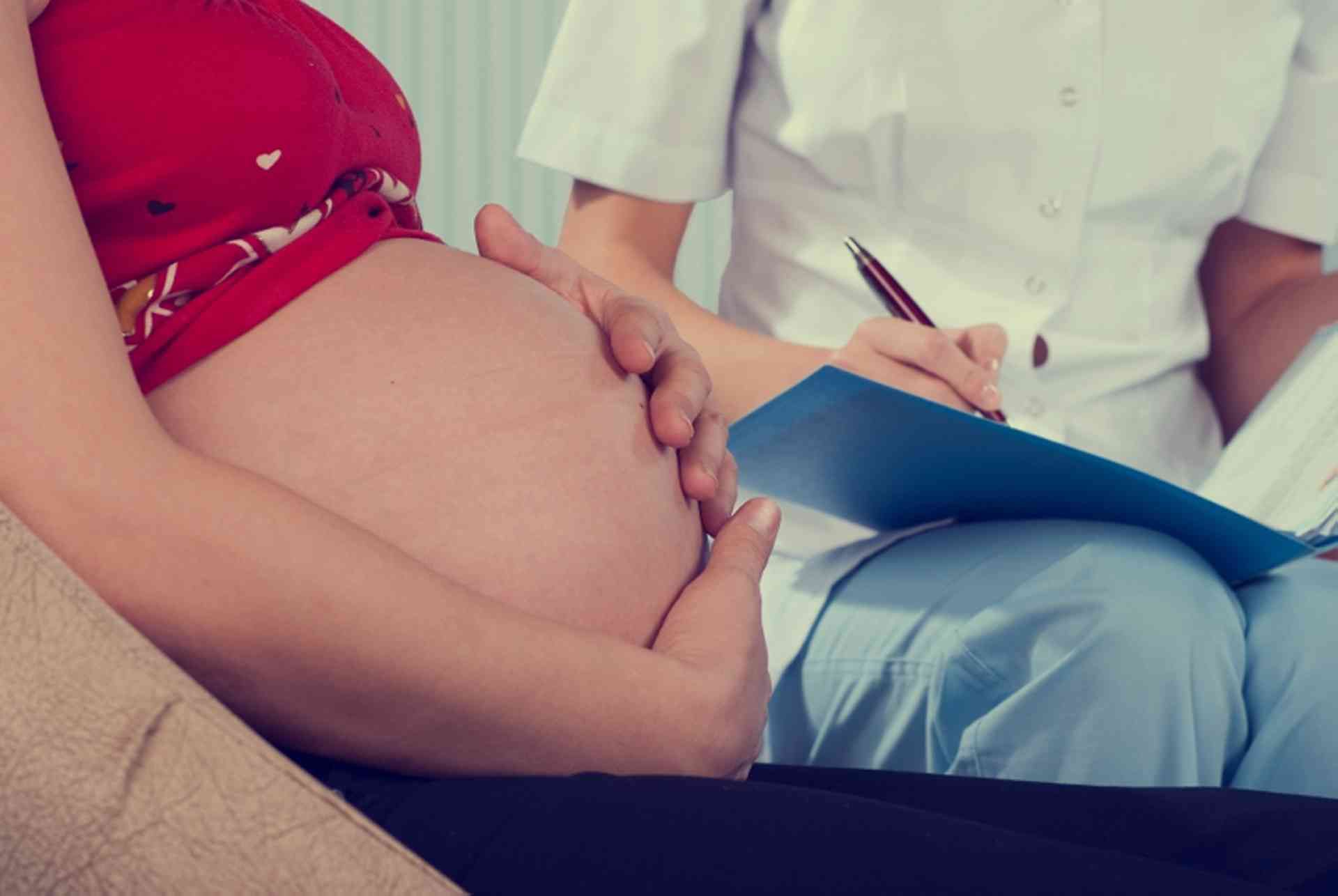 Find out what to expect from the system if you are pregnant or have given birth in India, from finding a doctor to registering the birth and postnatal care…
Over-the-counter pregnancy tests are available at most drug stores. If the test result is positive, it is advisable to visit a doctor.
Most maternity care in India is medically led, so a visit to a gynaecologist or obstetrician in the local private hospital should be the first step. There are government hospitals in every town and city in India, but private hospitals are a better option because they have more modern facilities.
Word-of-mouth recommendations from locals or other ex-pats are a good way in which to find a good gynaecologist or obstetrician.
The factors to consider when choosing a gynaecologist include:
Are they friendly, approachable and gentle during the check-up?
Do they seem up to date with maternity care?
What is their view/record on natural versus caesarean deliveries?
How do they feel about external doulas/midwives (see Prenatal Care for more information) being part of the process?
Do they allow partners in the delivery room?
The doctor will confirm the pregnancy with a urine or blood test, and take a full medical history. Some doctors also conduct an ultrasound scan at this early stage, to assess the foetus and confirm the length of pregnancy.
All tests and appointments at private hospitals need to be paid for. Prenatal and antenatal care start at Rs12,000. Most medical insurance providers do not cover maternity care, although it's advisable to check, as some offer a bed day rate for overnight stays in hospital, which covers maternity.
Employment Protection and Rights
Maternity benefits depend on the employer, so it is always wise to check a company's HR policy. According to the Indian Maternity Benefit Act (1961), a mother is entitled to six weeks' leave on full pay before the due date and six weeks after. Expectant mothers must apply to their employer in writing for maternity benefits.
For a copy of the Indian Maternity Benefit Act: Click here
There are currently no paternity benefits for fathers.