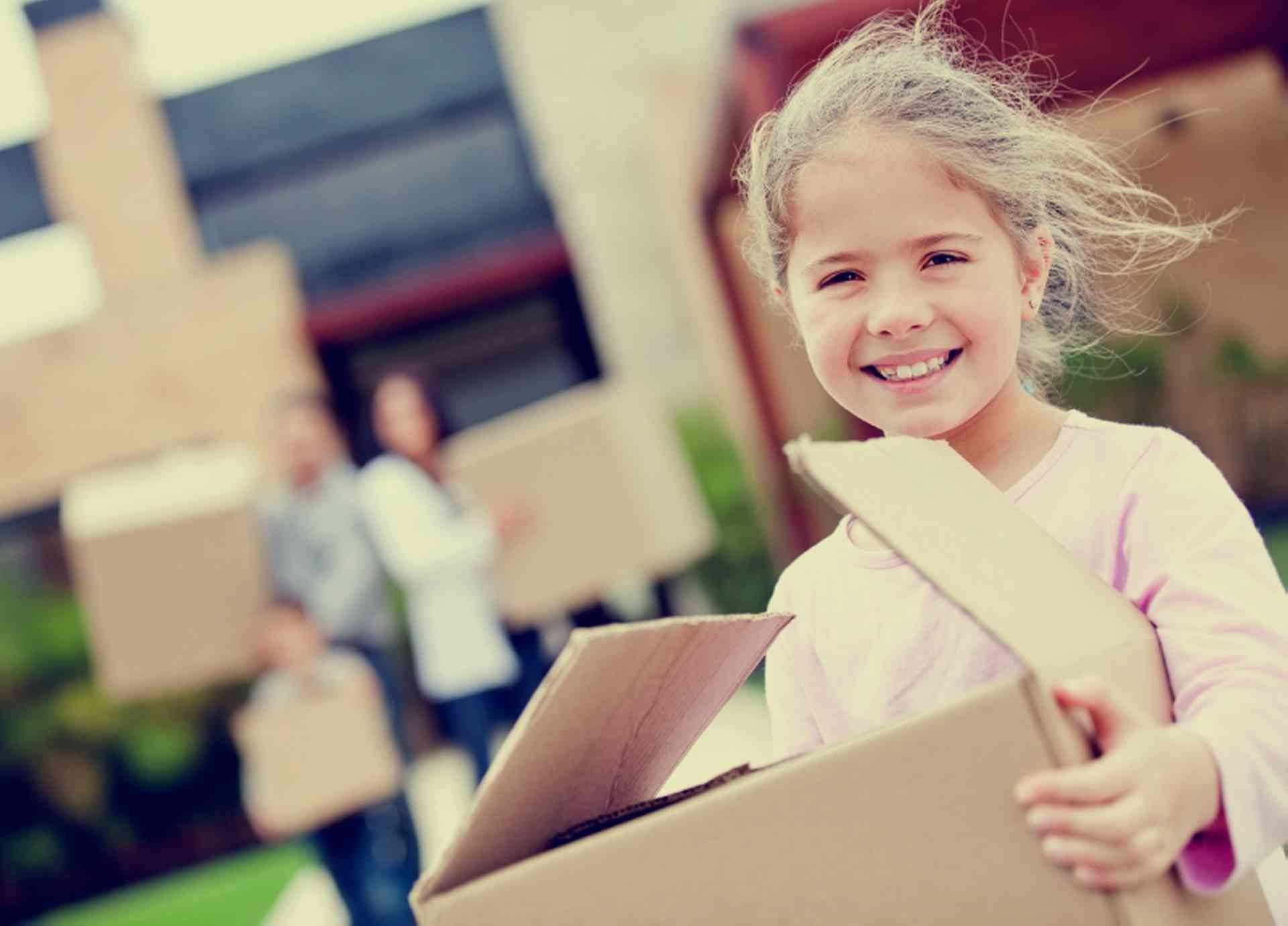 Essential tasks to carry out before moving house in India, from letting relevant authorities know of your change of address to arranging mail forwarding…
Registration and Residence Permits
When changing address, it is a requirement to tell the Foreigners Registration Office (FRO) or the Foreigners Regional Registration Office (FRRO) that holds details of registration. They must be informed in person as soon as possible after the move. Take a copy of a rental agreement, or similar, as proof of address. Registration will then be updated with the new address.
Visit the Bureau or Immigration India page on registration for more details: Click here
See the Residency section for more information about registration
Utilities
In rented accommodation, utilities like water and electricity will most likely be in the landlord's name, so water or electricity companies do not usually need to be informed of a change of address. It may be prudent to take a final reading of the water and electricity meters on the day of the move.
For renters who have the gas account in their own name rather than the landlord's, it might be possible to move the gas cylinder and regulator too if the gas cylinder distributor also covers the new address. Provide the gas company with the new address in writing and proof of address, for instance a copy of the rental agreement. When moving to another city, cancel the gas connection, and return the gas cylinder and regulator to get the initial deposit back.
Telephone
Contact the telephone company and mobile phone provider at least one month before the moving date. It is sometimes necessary to visit their office in person to fill out the necessary forms. Proof of address will be needed to transfer a phone line to the new address.
Websites of the biggest phone providers are listed below.
Television
It is advisable to contact the cable or satellite provider at least two weeks before moving, to transfer services to the new address. Go online to find their details.
Post
Contact the local post office at least two weeks before moving to notify them of the new address so that mail can be re-directed. Proof of address and ID will be needed.
To find a local post office, visit the India Post website: Click here
Insurance
Car and health insurance providers will need to be notified of any address change, in writing or in person.
Bank
Inform the bank as soon as possible. The bank is likely to request notification in writing, proof of address (a utility bill or residence permit) and proof of identity (PAN card).
See the Banking section for more details
School
Children's school records should be kept up-to-date, so inform school authorities of any change of address.
Tax Office
Update details with the income tax department to amend a PAN card. Once the online form has been completed, print a copy and send with proof of address. Foreigners must provide a copy of the residence permit/registration certificate indicating the new address.
The required form can be completed online at the Tax Information Network website: Click here