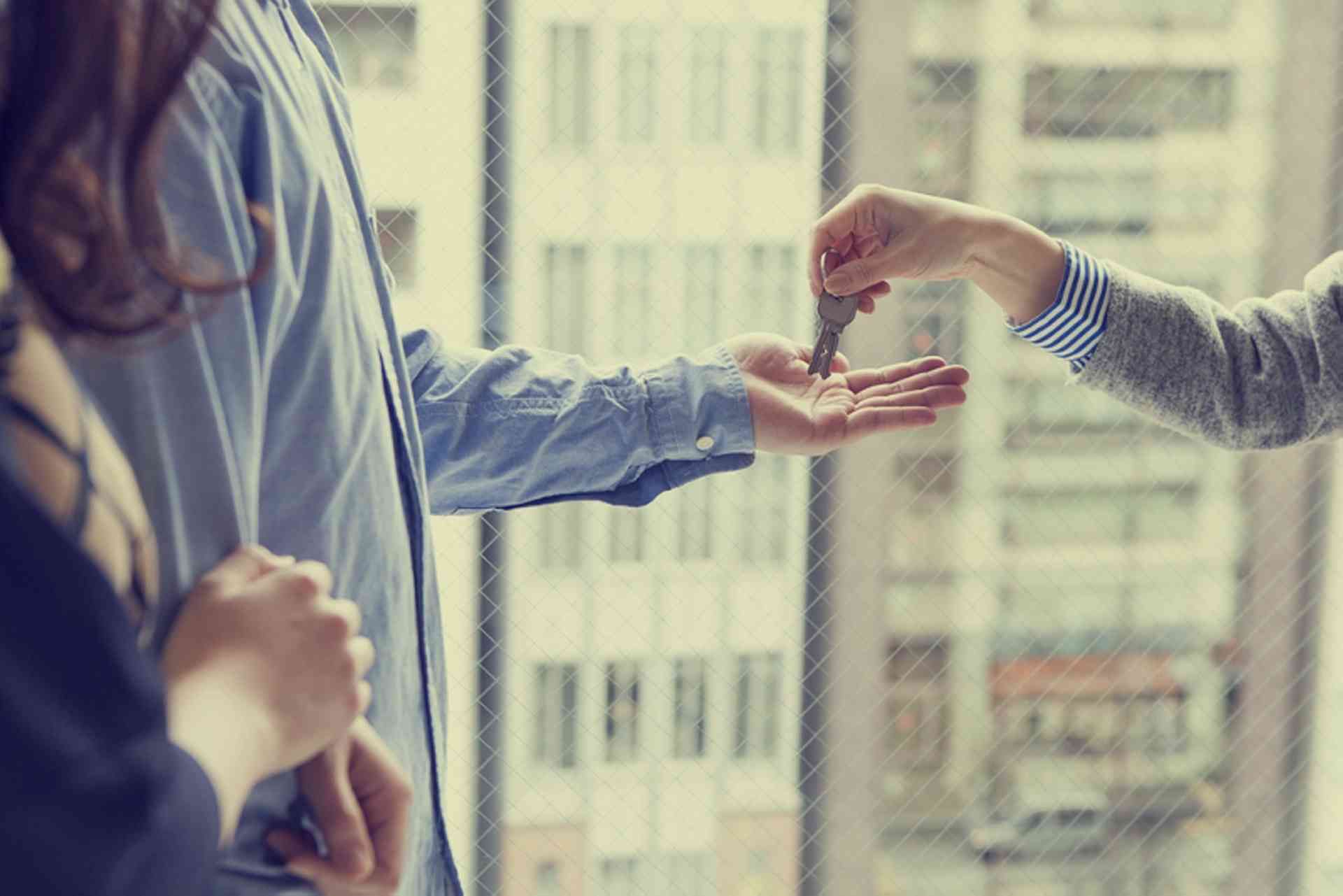 Information on finding accommodation to rent, including where to look, what fees might be charged, and the regulations to be aware of…
Renting accommodation in India can be challenging, as the demand for good-quality, moderate-cost accommodation is far greater than the supply available. Housing quality and cost can vary considerably within each area of a city, and it is often difficult to find suitable accommodation in a particular location.
Employers may have some accommodation options available for employees. If not, there are several ways to find and rent accommodation.
For a government view of the housing situation, visit the National Portal of India website: Click here