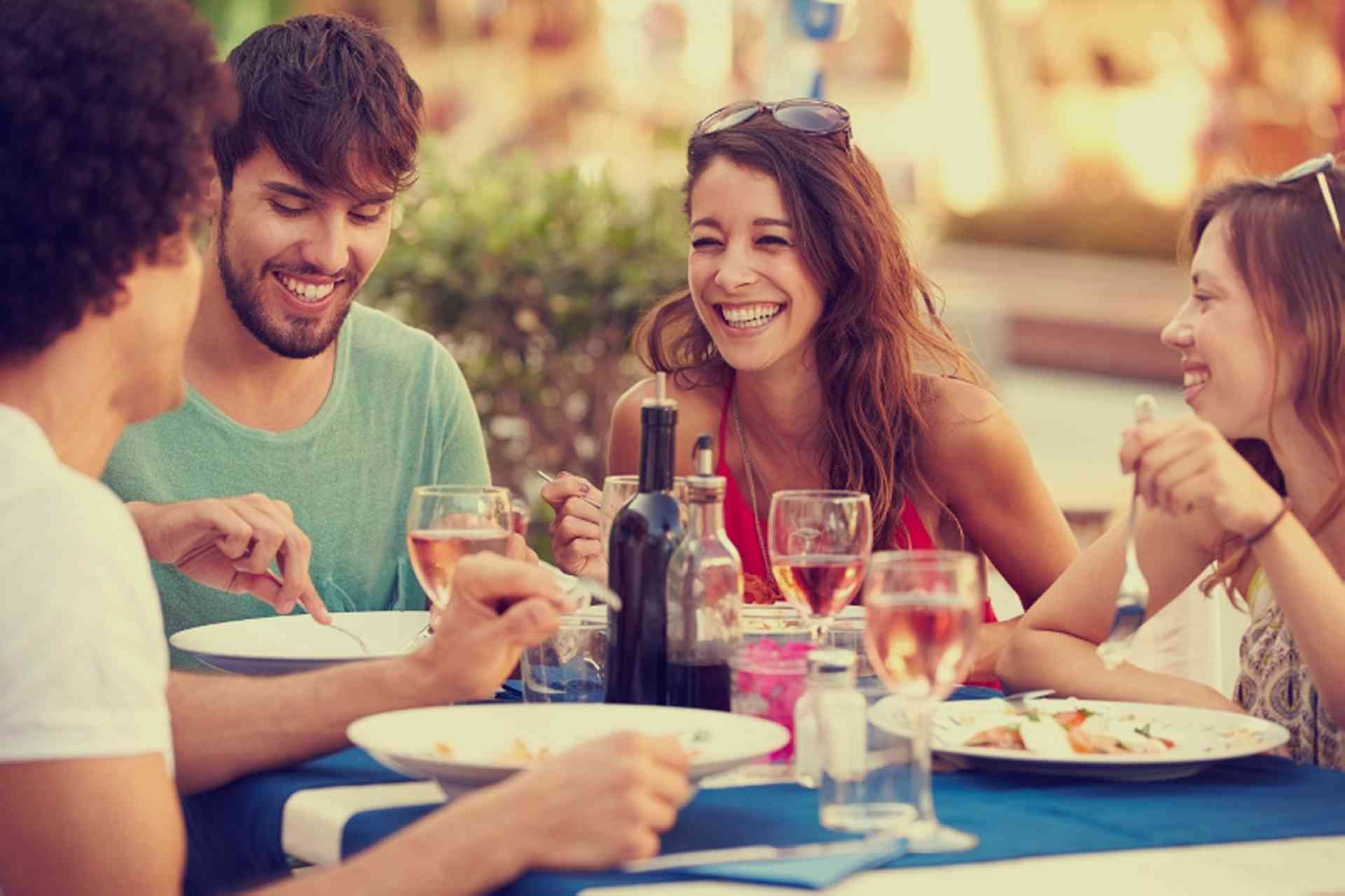 For many, a desire to experience this unique and diverse culture lies behind the move to India…
A move to India may be triggered by a desire for a change in lifestyle: a long awaited opportunity to change pace, improve the quality of life, spend more time with loved ones, or explore new ventures.
The sheer size of India means there is ample opportunity for exploration. From the mountainous north, home to the spectacular Himalayas, to the tropical backwaters of Kerela in the south, and deserts of the west, there is much for the intrepid traveller to enjoy.
Indian food is famous the world over, and these pages also highlight some of the distinctive regional flavours.
And a stay in India wouldn't be complete without catching a Bollywood film. Find out more about all of the above in this section.