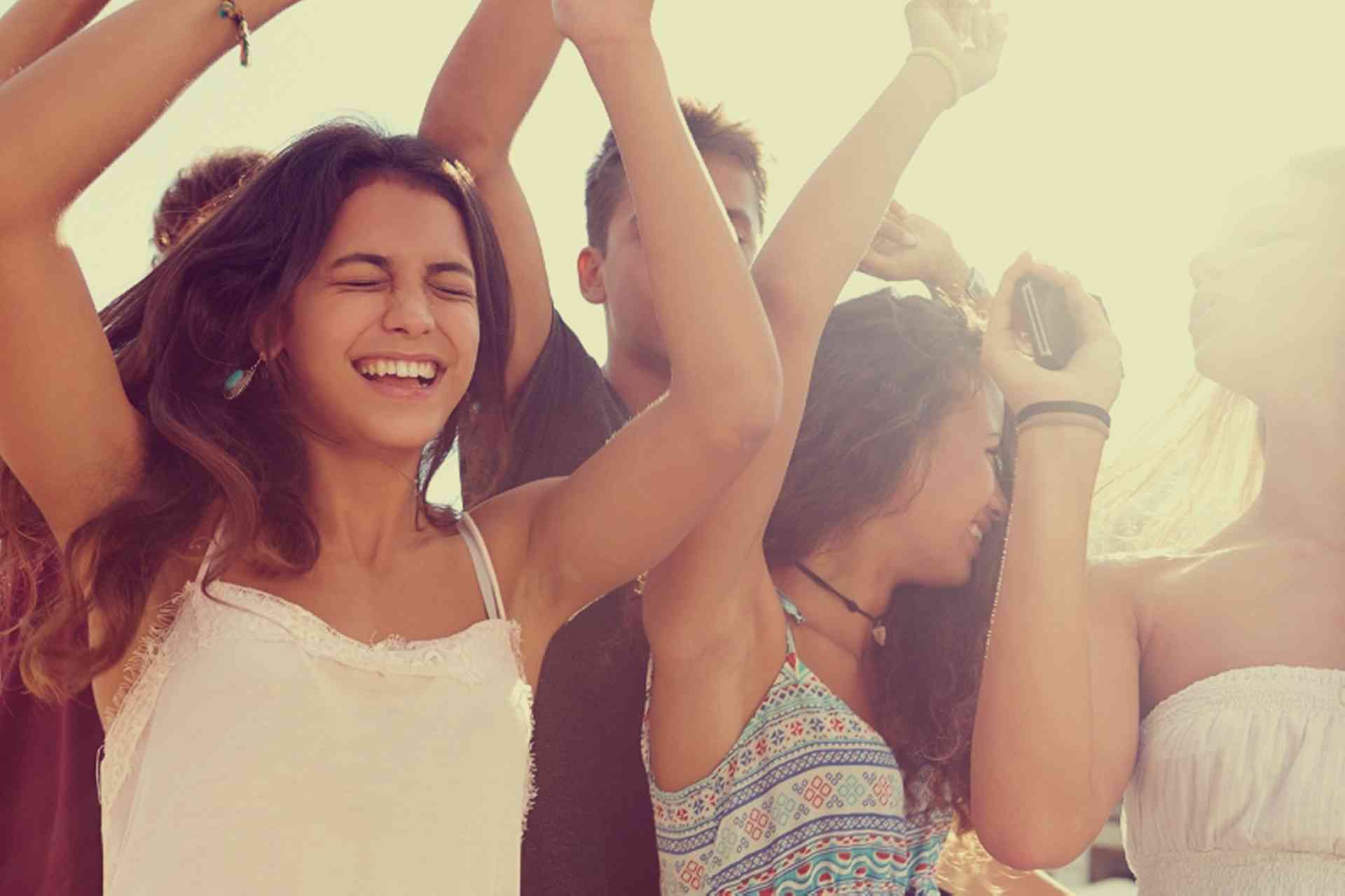 Find out about entertainment options in India, including the available English-language media...
Most of India's major cities have a busy cultural scene that offers concerts and performances of Indian classical music and dance, theatre productions, art exhibitions and Bollywood movies.
Cinema
The Indian film industry is the biggest in the world. Cinemas are widespread, from small local theatres and arts centres to large regional and national chain multiplexes in shopping malls. Most films screened are in Hindi and other Indian languages. English-language films are mostly mainstream Hollywood movies. Some of the bigger national chains include:
Music and Dance
Performances of Indian classical music and dance are common, particularly in cities. There are also music and dance festivals that happen in the winter months.
Two of the larger arts centres that present classical music and dance (as well as theatre and film screenings) are:
Art
The contemporary art scene in India is eclectic. The National Gallery for Modern Art (NGMA), with branches in New Delhi, Mumbai and Bangalore, features the works of some of India's most celebrated artists from the 18th to the 21st centuries.
Theatre
English plays are regularly staged in the theatres located in big cities.
Cultural Organisations
Cultural organisations present a variety of events including concerts, performances, plays, exhibitions, film screenings and book readings.