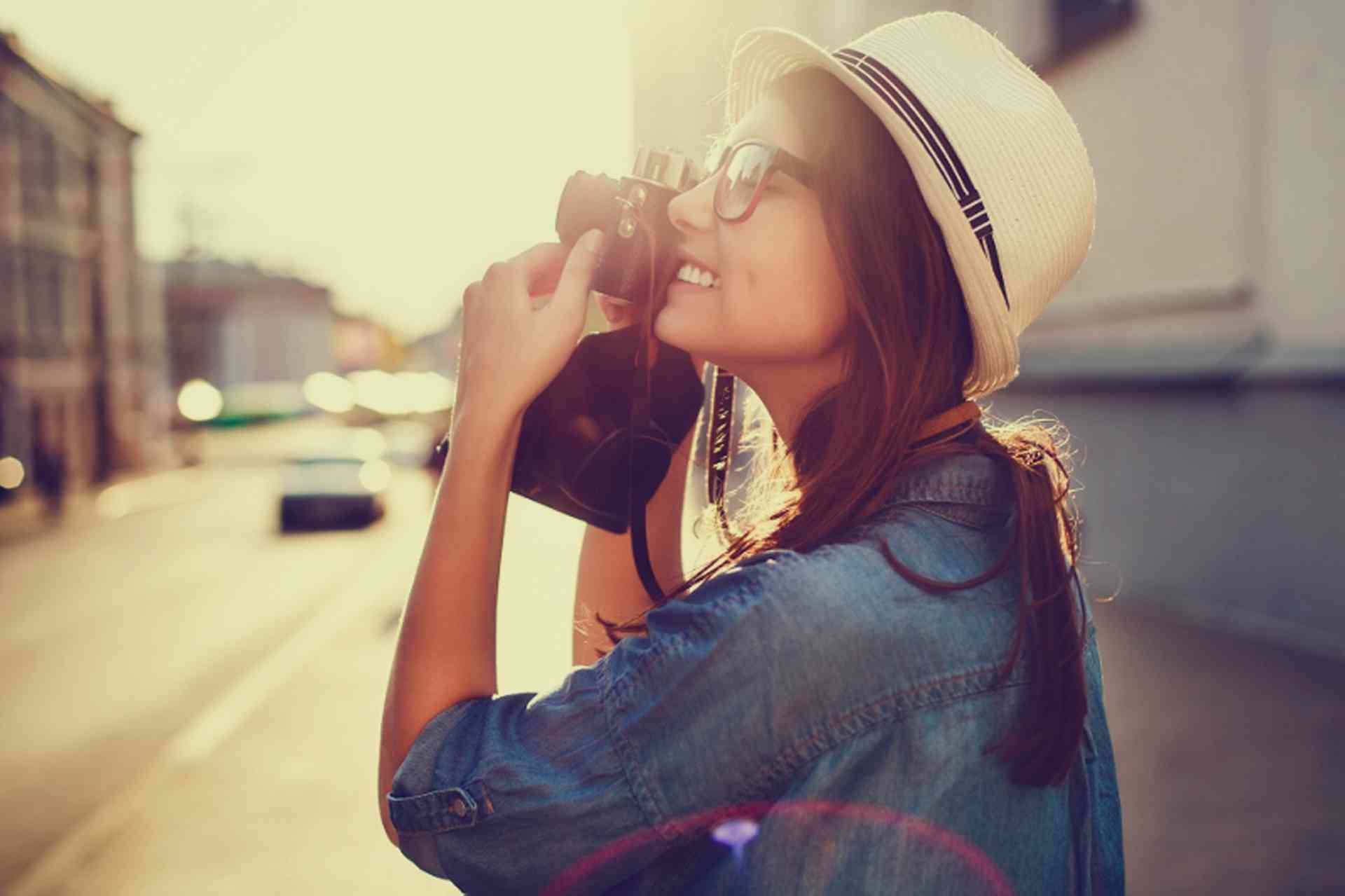 Find inspiration for things to do and places to visit in India...
India is a popular tourist destination due to its geographical and cultural diversity. Tourists may visit beaches, islands, mountains, desert, national parks, temple towns, palaces and forts, ashrams, tea and coffee plantations, tribal villages and big cities.
Popular Destinations
Rajasthan: The western desert state is home to numerous maharajas' forts and palaces, many of which have been converted into hotels. Camel safaris are also popular.
The Taj Mahal: Located in the city of Agra, just south of New Delhi, this is India's most iconic monument.
South Indian temples: The temples of Mahabalipuram, Madurai, Tiruchirappalli, Tanjavur, Kumbakonam and Chidambaram in Tamil Nadu are a popular destination. Karnataka also has many heritage sites, including the temples of Belur, Halebid, Sravanabelagola, Badami and Pattadakal.
Hampi: The former capital of the Vijayanagar empire is a UNESCO World Heritage Site.
The Kerala backwaters: A traditional fishing boat, or a more upmarket house boat, can be hired for a leisurely cruise through the picturesque series of canals, lagoons and lakes set in coconut groves in this southern state.
Goa: The beaches, laid back atmosphere and liberal alcohol laws in this Christian state make it an ever-popular destination for foreigners.
Wildlife and national parks: India is home to a large number of designated national parks and wildlife sanctuaries, including several tiger reserves.
Official Tourist Offices
Each of India's 28 states and 7 territories has its own tourist office that provides information on popular destinations as well as practical details on accommodation and travel tips.
When planning a trip to a particular state or territory, the best source of information is the state tourism website, which gives a general idea of the destinations and type of experiences on offer.
North India
North-east India
Eastern India
South India
Western India
Central India
Islands