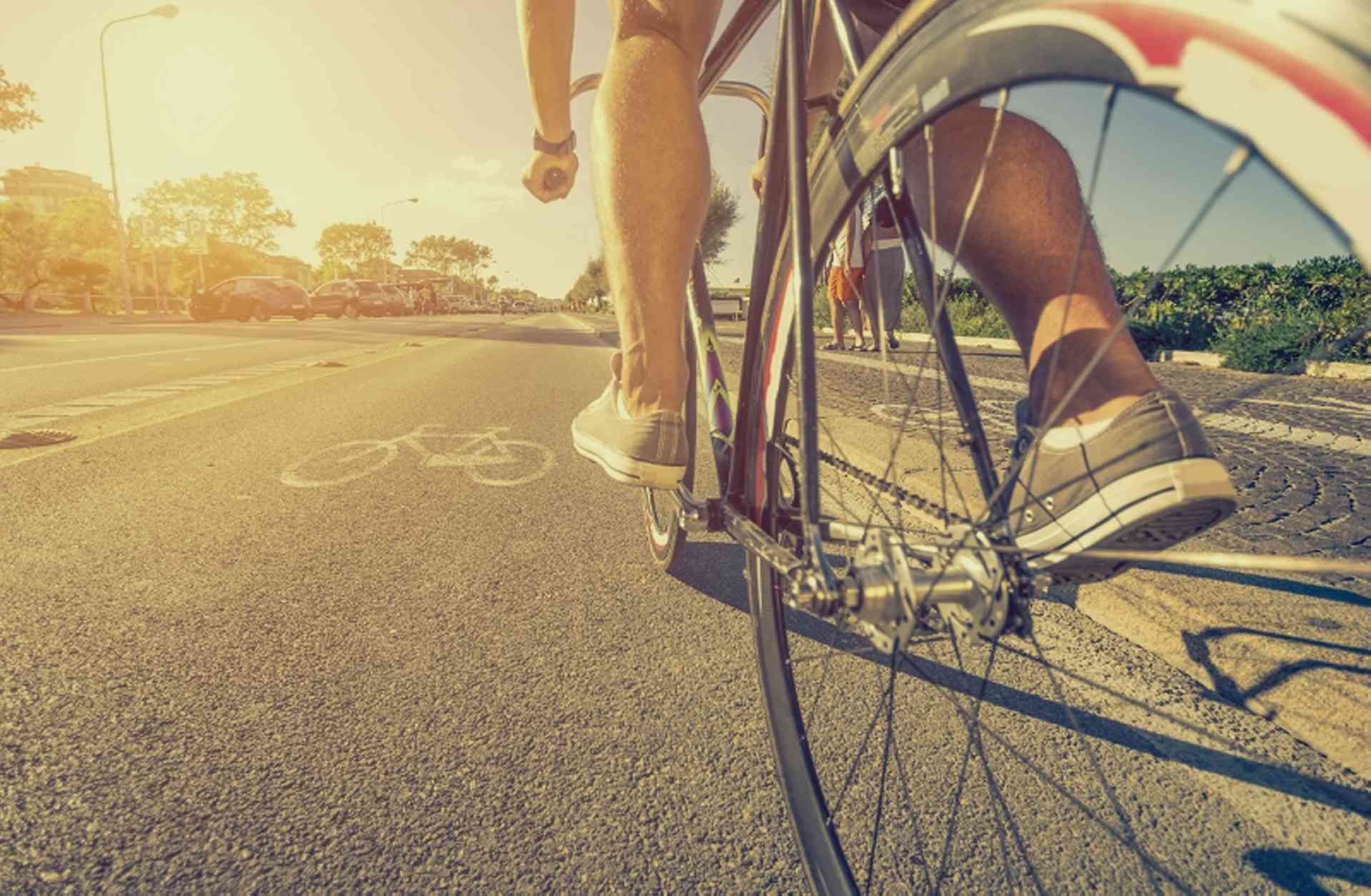 Find out about a range of activities, sports and leisure pursuits on offer in India, from the great outdoors to golf and yoga…
India spans a vast area, and the leisure options differ around the country as both the landscape and the climate changes.
Certain offshore areas of India, for example, are leading diving destinations. The Andaman & Nicobar Islands and Lakshadweep Islands have unspoilt beaches and pristine waters teeming with of a variety of marine life that draws divers from across the world. Sailing is also popular, especially in Mumbai, where there are several yachting clubs.
The country is also the home to many world-class golf courses, and there are a wide variety of outdoor pursuits to enjoy, such as hiking and rafting. Finally, originating in India, yoga has become popular all over the world. Enthusiasts come to India to study at one of the many yoga institutes.