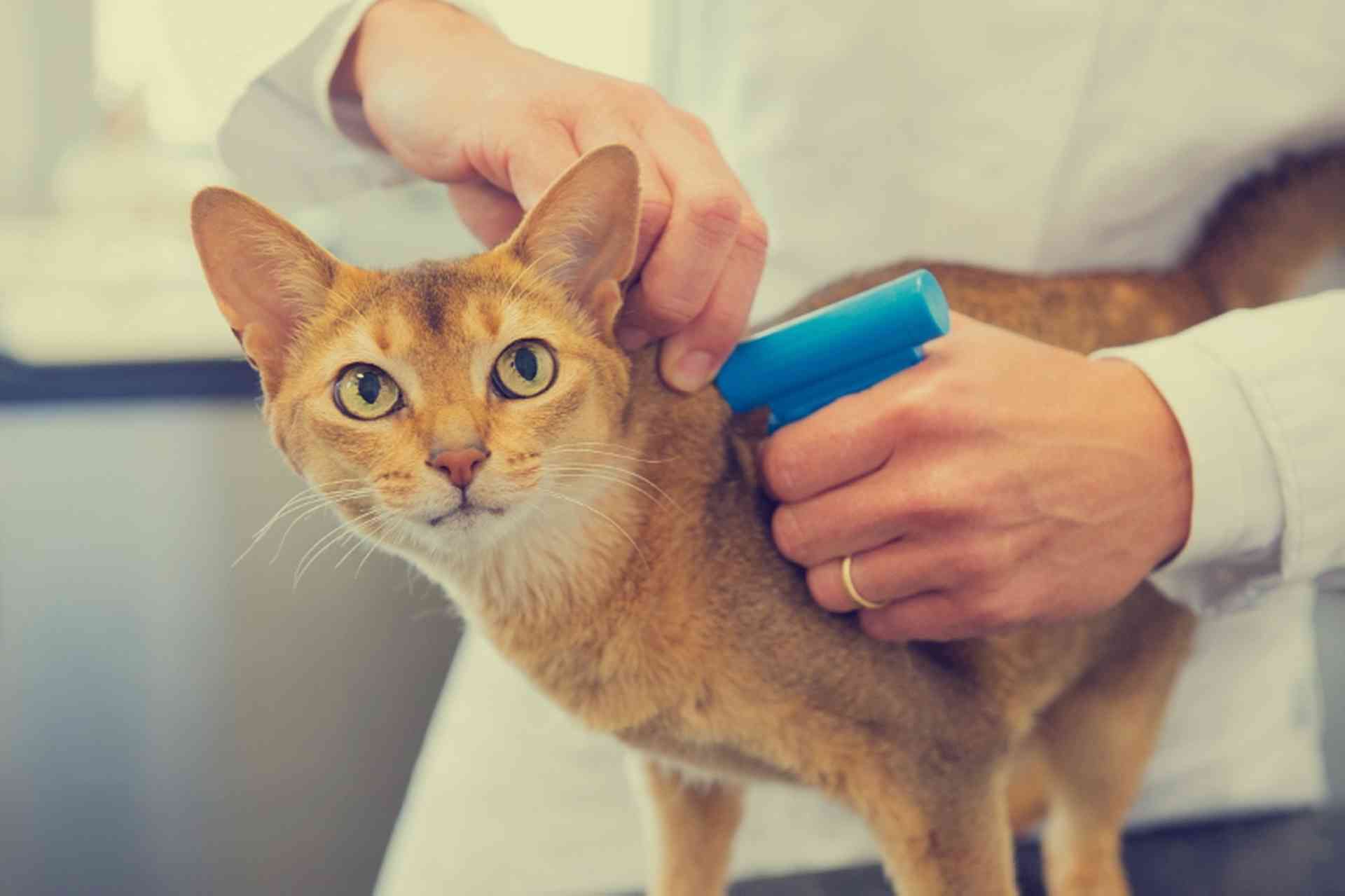 How to navigate the requirements for bringing pets to and from India...
Pets are fairly common in India, with dogs the most popular kind. Most cities have vets. The attitude towards animals and pets varies: cows are venerated by Hindus while stray dogs are treated very poorly. Most expats don't take their dogs to India because of the climate and risk of disease. Some apartment blocks ban pets.
Domestic pets are commonly classified as dogs, cats, birds and rabbits. In the past, restrictions on importing birds have been implemented during outbreaks of the H1N1 virus. Unlike in some countries, there are no banned dog breeds in India, but cats and dogs need to be vaccinated against rabies and micro-chipped.
India accepts the import of two domestic pets per person into the country via the airports in Mumbai, Delhi, Bangalore, Chennai and Kolkata. These four cities have quarantine officers.
Transporting Pets
Pets can be brought into India by air either as:
Accompanied baggage: the owner has to travel with the pet and the animal has to be booked in as excess/accompanied or checked baggage
Manifest cargo: the owner doesn't have to travel on the same flight as the pet and the animal is booked into the airline's cargo hold
Some airlines will accept pets only in the cargo hold and have restrictions on the breeds of cats and dogs they will accept. It is advisable to check with the airline before flying. See the links below for the regulations of some of the major carriers that operate to and from India:
Pet Carriers
The International Air Transport Association sets out guidelines for container, handling and packaging requirements for pets. For more information: Click here
The general guidelines are:
The container should be escape-proof, leak-proof and of the correct size
It should have ample ventilation
The container must be strong (for example, not made from material that can be chewed)
Each animal in the container must have enough space to move, stand, lie and turn
The cage must be properly secured
Pet Relocators
Hiring a pet agent can remove the hassle from transporting an animal to and from India. They can deal with the local Animal Quarantine and Certification Service, arrange the NOC and ensure that pets are cleared through customs.
Travelling with Guide Dogs
Most airlines flying into India accept service animals on board. Click here and scroll down to "Policy for carriage of service animals" for information on Jet Airways' policies. All service animals will have to meet the same customs criteria as any other pet.
For detailed information about travelling with guide dogs: Click here