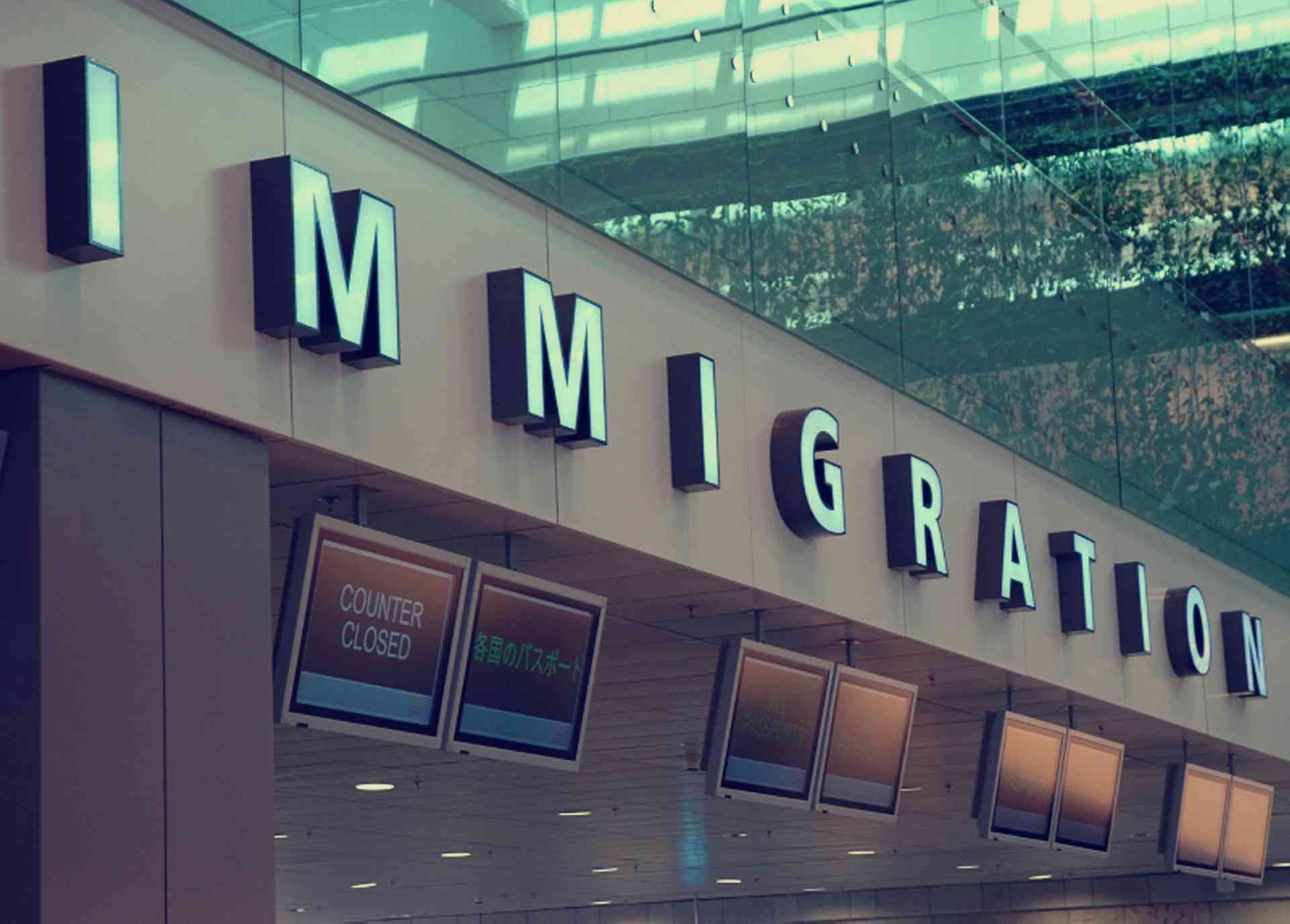 Find out about the options for living and working in India, including types of visa available, registration and residence permits, citizenship and permanent residency…
To enter India, non-nationals must have an appropriate visa. Permanent residency in India can be difficult for foreigners to obtain, but some visas offer foreigners the opportunity to live and work in India on a long-term basis, provided the right criteria are met.
All foreign visitors to India must have a valid passport and visa to enter the country. Residents of Bhutan and Nepal are exempted from these requirements when entering India through their respective borders, either by air or land.
Most nationals need to obtain a visa before entering India. However, the following 11 nations can apply for a "Tourist Visa on Arrival", which allows 30 days in the country with single entry:
Finland
Japan
Luxembourg
New Zealand
Singapore
Cambodia
Vietnam
Philippines
Laos
Myanmar
Indonesia
The Tourist Visa on Arrival is granted only at Delhi, Mumbai, Kolkata and Chennai Airports.
Visa applications must be made in the applicant's country of residence (see links below). Many Indian Embassies and High Commissions have now outsourced Indian visa applications to external companies.
All visas are valid from the date of issue, not the date of entry into the country. Most countries now require online visa application. All visas have a fee that varies according to the type of visa required.
A list of visa fees can be found on the visa application website for the passport holder's country of residence. Alternatively, visit the Indian Immigration website.
It is important to apply for the correct type of visa as the purpose of the visit cannot be changed once in the country.