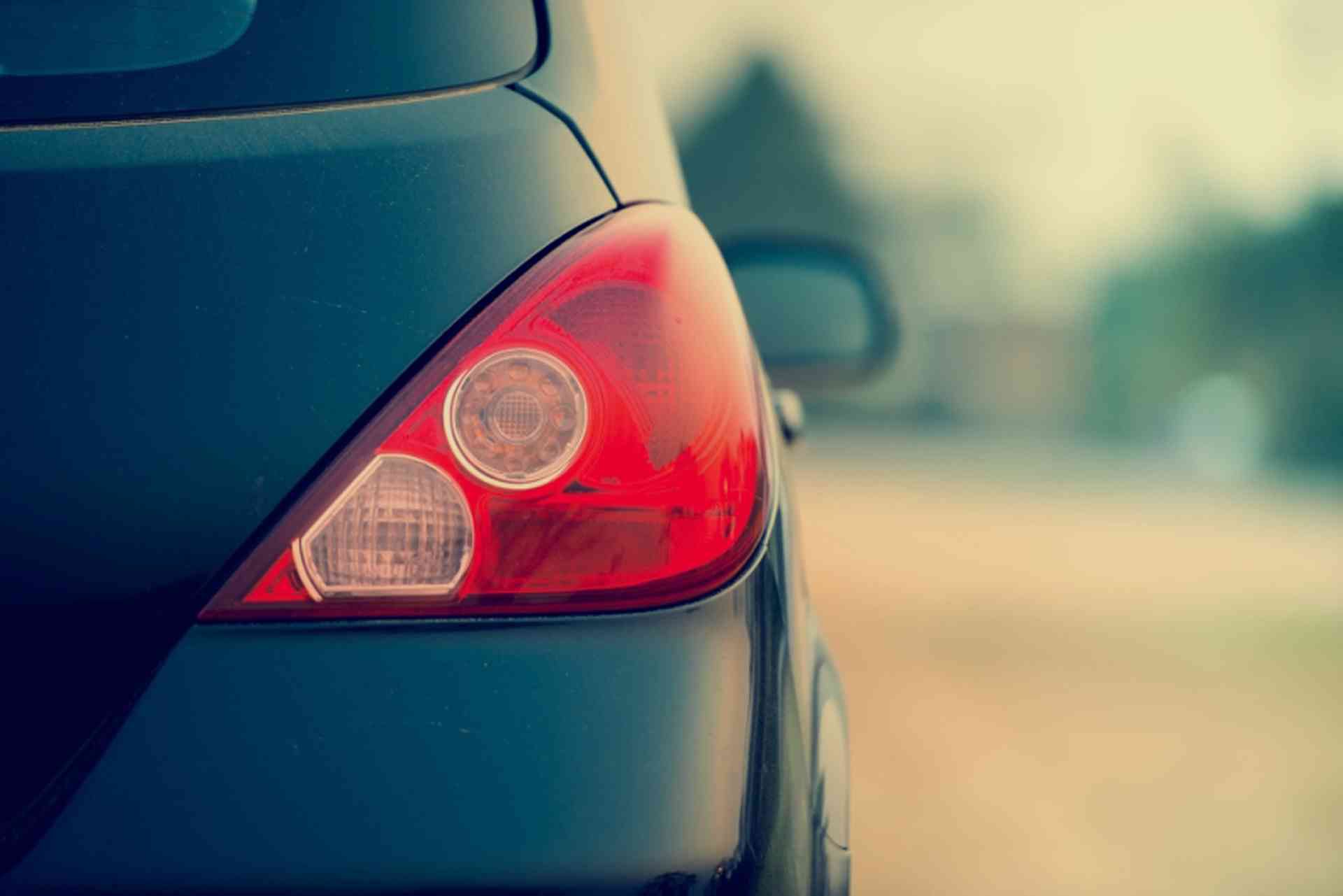 Find out about the rules of the road in India: what to carry in your car, vehicle tax, speed limits, road types, drink driving and penalties…
Driving in India's congested cities and towns is notoriously hazardous, and not for the faint-hearted. Even the most experienced drivers will find navigating through the disorderly traffic, bumpy roads, pedestrians, and animals extremely challenging at first. For this reason, many expats often hire a local driver who is accustomed to India's chaotic roads.
More information about how to go about finding and hiring a local driver can be found on the Hiring a Driver page
For those who want to drive themselves in India, this section provides a general introduction to the driving rules, regulations, and traffic conditions.
Rules and Regulations
The rules and regulation for driving on India's extensive road network are governed by the Motor Vehicles Act of 1988. Detailed information about fines and punishments can be found on each state government's RTO website: Click here
General road rules:
Drive on the left-hand side of the road
The legal age for driving cars is 18
It is compulsory for a driver to have in their vehicle:

Driving licence: in practice, foreign drivers in India should have an International Drivers Licence or obtain a local driving licence 
Proof of a valid certificate of insurance: car insurance is mandatory in India. Third-party or comprehensive cover is most common. However, many Indian drivers do not have insurance 
Proof of valid certificate of car registration
Pollution Under Control (PUC) certificate: every city in India has numerous roadside PUC testing centres, and obtaining a certificate is relatively inexpensive.
Drivers and passengers should wear a seatbelt. This is the law in most states, but it is not generally enforced outside cities
All speeds and distances are in kilometres
Horn beeping is commonplace as a signal to "politely" change lanes or let another car pass
Driving offences are normally dealt with by on-the-spot fines. Unfortunately, this creates the opportunity for police corruption – you may be asked to pay a bribe (baksheesh) to avoid the fine. If you have to pay the fine, you will be asked for cash. But make sure you get a receipt (challan). The Kolkata Traffic Police website gives an insight into types of offences and the cost of fines: Click here
The driving conditions in India are chaotic and most drivers do not have much regard for the law, including many of the above rules. It is common for vehicles to drive on the wrong side of the road and without lights on at night. Cows also rule the roads in some cities, where their protected status gives them right of way.
Scooters and Motorcycles
There are more "two-wheelers" on the roads than cars.
The legal age for driving motorcycles and scooters is 16 for a 50cc vehicle and 18 for bigger engines
In most states, it is not a legal requirement to wear a helmet. However, it is certainly advisable
It is a common sight to see several passengers on one scooter. In fact, entire families often use a scooter as their preferred method of transport
Drink Driving
Driving while under the influence of alcohol of more than 30mg of alcohol per 100ml of blood is illegal. Breath tests are rare. Suspected drunk drivers will be taken to a hospital for a blood test and medical report. An on-the-spot fine (common for most other traffic offences) cannot be issued for drink driving. Accused drivers should be called to appear in court. However, the police officer on duty may demand baksheesh and waive the offence. Officially, drink driving is punishable with a fine of up to Rs2,000, a six-month prison sentence, or both.