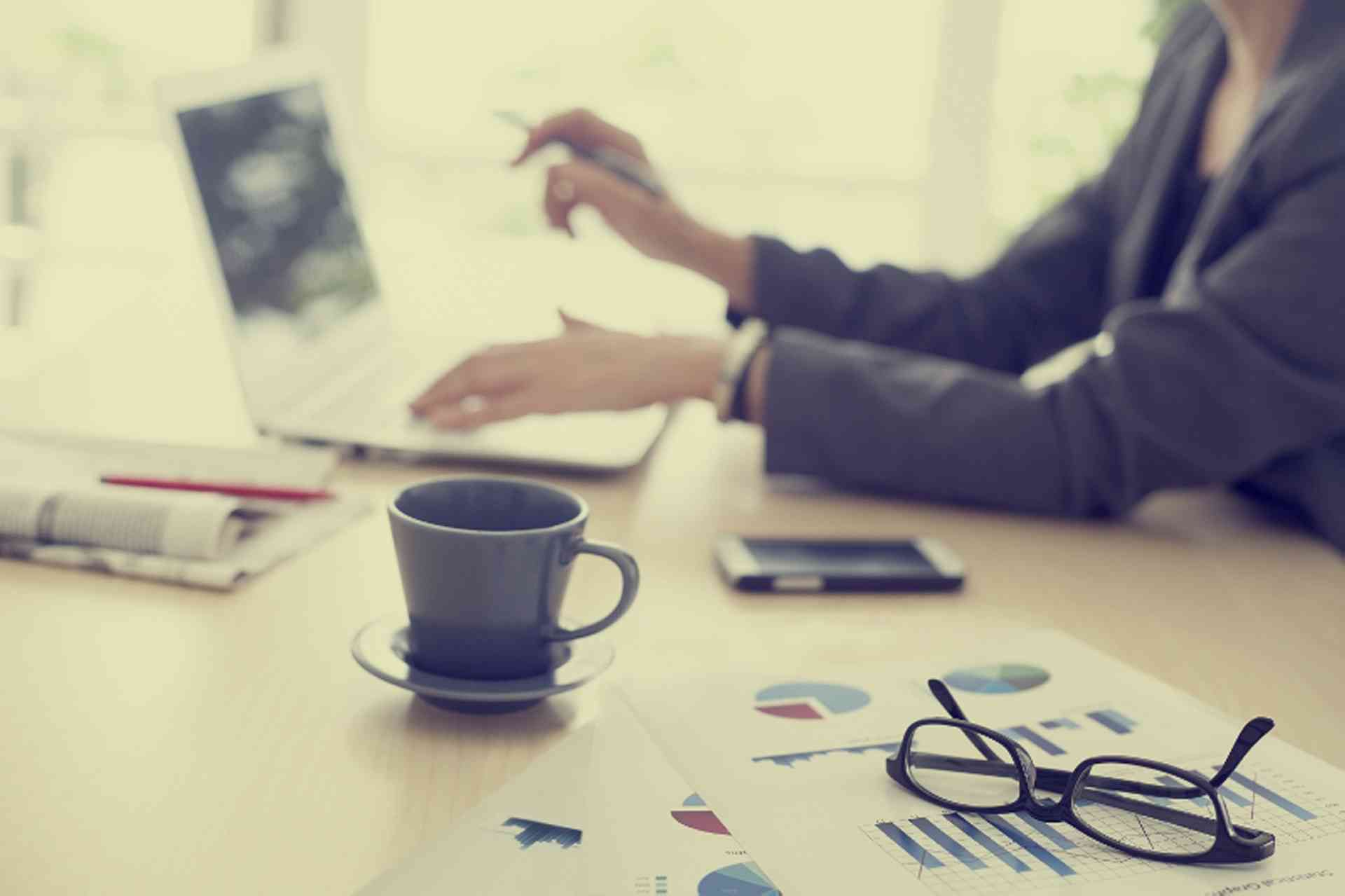 Just hired, or looking for work in India? Find out about employment contracts, including benefits and legal requirements...
All foreigners intending to work in India must apply for an employment visa at the Indian visa application centre located in their home country. An employment letter and contract must be submitted, as well as other documents relating to the employer. More information can be found in the Work Permits section.
Employment Contracts
Laws covering employment contracts are governed by the Indian Contract Act (1872).
A contract between an employer and employee is generally referred to as an employment contract or agreement. It is a legal document that binds both parties and is recognised by a court of law.
A "fixed contract" is for a specific period of time, while an "ongoing contract" does not have a specific end date.
An employment contract generally covers the terms and conditions of employment with regard to the following:
Employee's designation
Gross salary
Benefits
Place of work
Working hours
Probation period
Holidays and sick pay
Settlement of disputes
Confidentiality agreement
Terms regarding termination
For an overseas worker to be able to apply for an employment visa, the contract must include:
The employee's job title
A detailed job description
Duration of the employment contract
The salary (in rupees)
Details regarding the payment of income tax in India
Working hours
Place of work
Signatures from both parties
Unemployment
Unemployment benefit is limited to government schemes for agricultural workers, disabled people or day labourers. Employees with low incomes (less than Rs15,000 per month) covered by the Employees' State Insurance scheme also receive limited benefits. There are no unemployment benefits for company employees. A foreigner working in India must leave the country once their contract is completed or terminated.