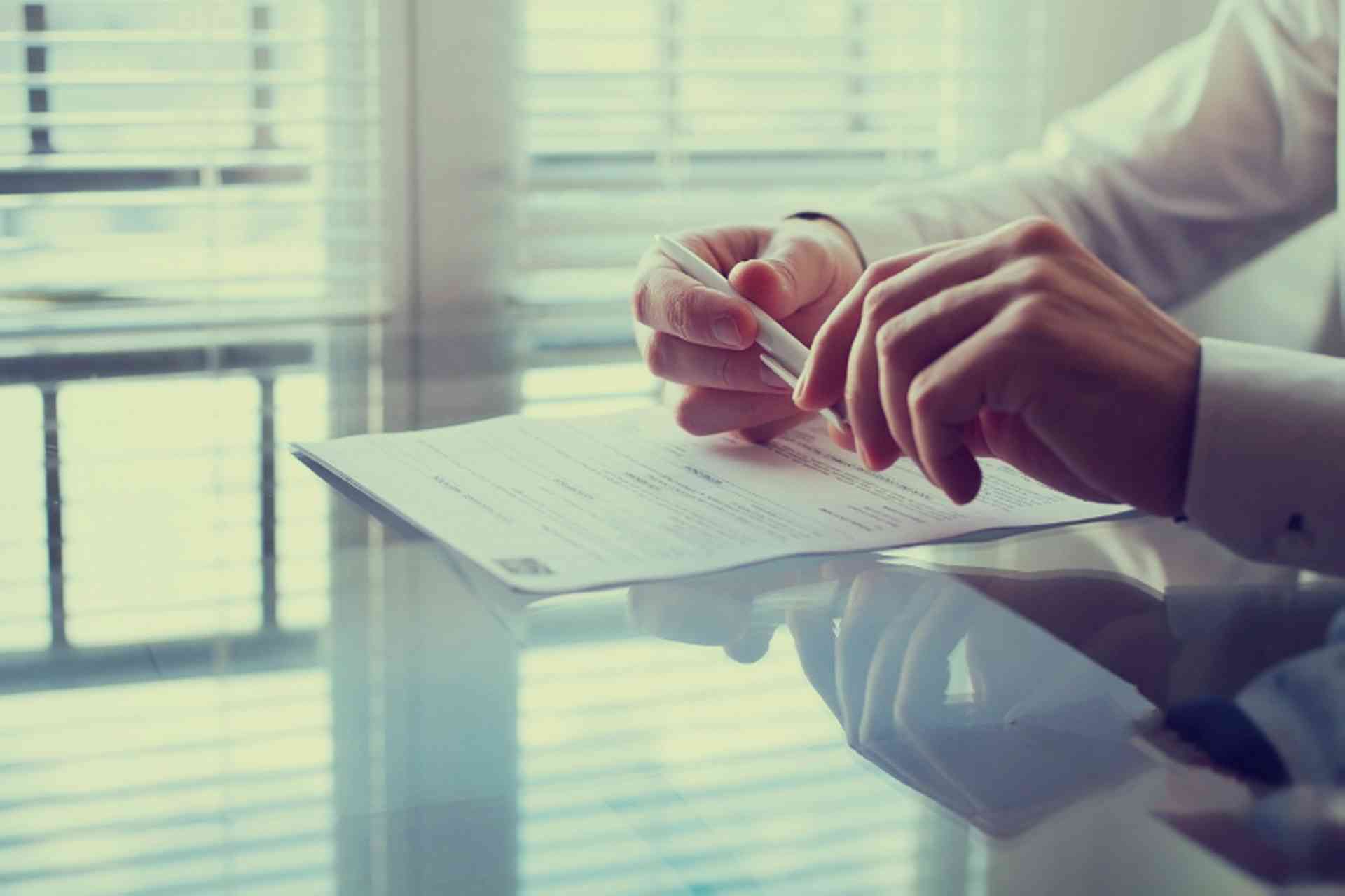 Understand the legal requirements for working in India…
Non-nationals planning to work or conduct business in India need to apply for an appropriate visa before entering the country. There are two relevant visas for those planning to work in India, and these function similarly to a work permit:
Business Visa allows visits to India of up to six months in order to conduct business for a non-Indian company.
Employment Visa is required for foreigners going to India for the purpose of employment. The maximum length for this visa is five years although it is not always guaranteed that the visa will be issued for the duration of an employment contract. However, it is possible to get this visa extended. This visa offers the possibility to live and work in India on a more permanent basis.
For thorough information from the Ministry of Home Affairs on both work visas: Click here (PDF)
Visa applications must be made in the applicant's country of residence. Many Indian Embassies and High Commissions have now outsourced Indian visa applications to external companies.