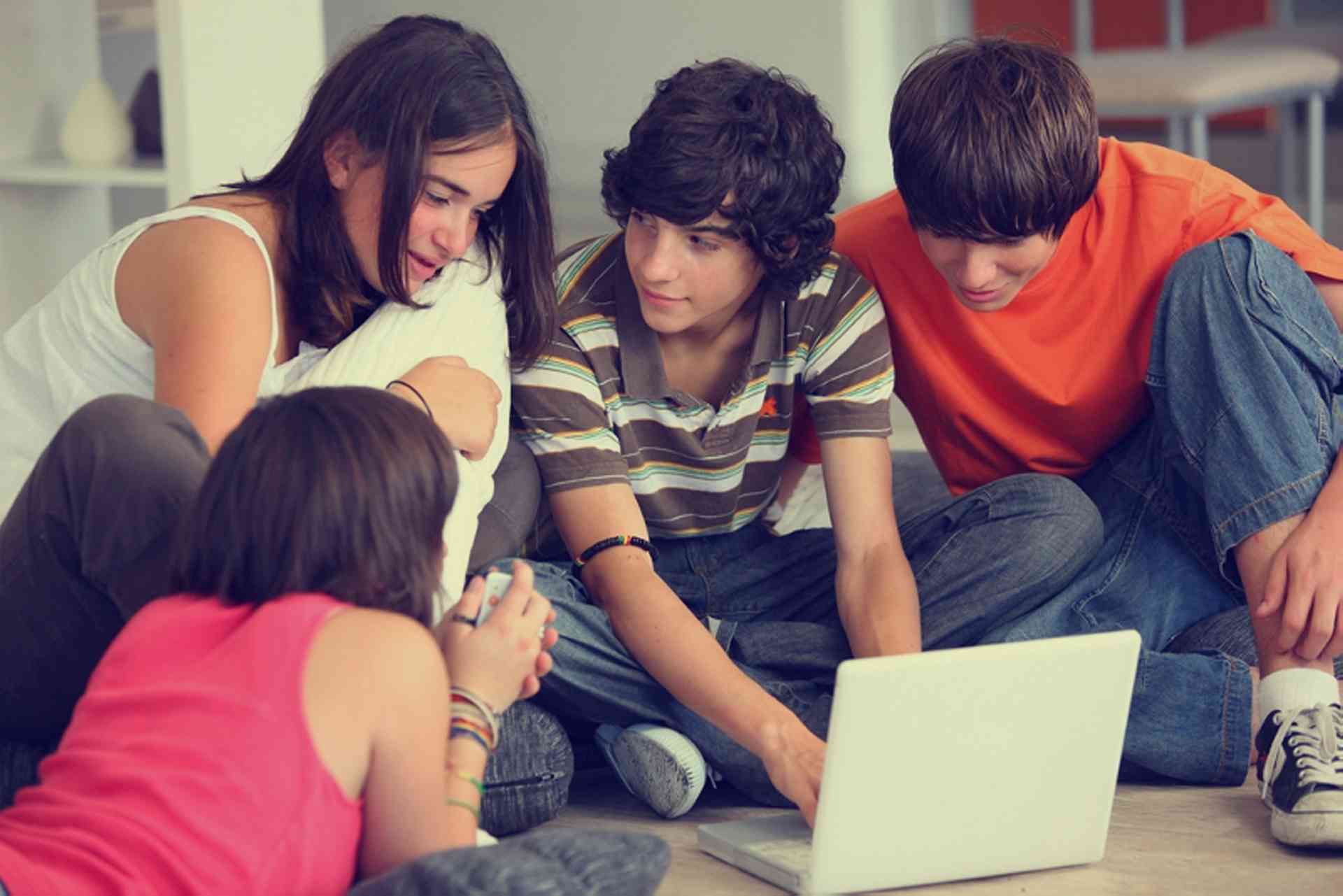 Helpful resources for teens about healthcare, schooling, working, connecting and having a good time...
Youth Organisations
The Indonesian National Youth Council, or DPP KNPI (Komite Nasional Pemuda Indonesia), is one of the largest youth groups in Indonesia, and is partly funded by the Indonesian Ministry of Youth and Sports. The KNPI organises chapters in all of Indonesia's sub-districts (kecamatan), and even down to the village level in many cases. Primarily serving as a group that develops leadership, the KNPI promotes democratic values, volunteerism, and humanitarian outreach. They develop educational programmes for youth that work to fight drugs, AIDS, and terrorism.
For information on national youth policy in Indonesia: Click here
Jakarta
Indonesia's capital, Jakarta, is home to many foreign embassies, NGO's, and international businesses which employ thousands of foreigners, many of which live with their families in the city.
There has been a steady growth of organisations serving this large community, many of which provide expatriate youth with social, artistic, and sporting activities. Sporting organisations are especially plentiful and well-organised. Most sports groups are organised by expatriate community volunteers, most of whom are parents. Facilities are a mix of private and public, with a large number provided by Jakarta's international schools.
The Youth Sports Council of Jakarta (YSCJ) is the largest and most active of expatriate youth sports organisations in Jakarta. It coordinates sporting activities for the Jakarta International School (JIS), including competitive team sports for international school children starting in the ninth grade. They also sponsor independent sporting leagues for children as young as five. For all activities, parents can register their children online. Sports available through the YSCJ include football, cricket, basketball, gymnastics and swimming.
The International Sports Club of Indonesia (ISCI) is an example of a private membership organisation which owns and manages its own facilities. They organise social events for all ages, including sporting activities for young people. These include sailing, badminton, cricket, fitness and aerobics, golf, rugby and soccer, squash, swimming, and tennis.
Bali
The Bali Sports Foundation is an NGO that offers sports programmes for both expatriates and Indonesians. Sports include rugby, soccer, swimming and basketball.
Scouts
Gerakan Pramuka is Indonesia's scouting organisation, and with over eight million members is the largest in the world. The organisation is broken down into several troops; Cub Scouts (Siaga) for boys aged 7 to 10, Scouts (Penggalang) for ages 7 to 15 and Rover Scouts (Penegak) for boys aged 16 to 20.
In Indonesia, many international schools have their own scouting organisations.