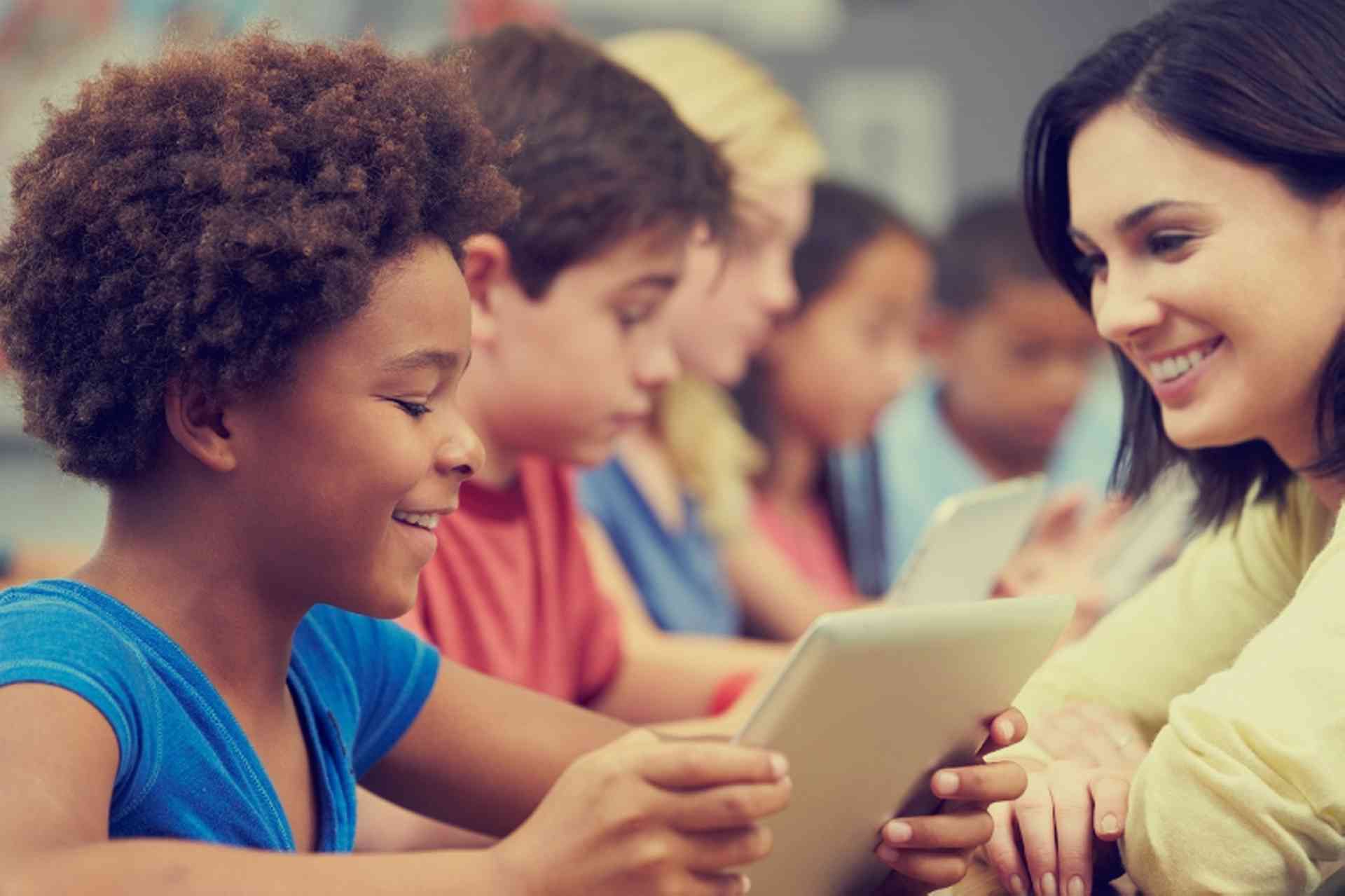 All you need to know about the schooling system in Indonesia...
Education in Indonesia is compulsory under Government Regulations for children aged seven to fifteen. State (public) education is free at elementary school level. Education is also available in fee-paying private schools, which include religion-based schools, international schools and national-plus schools.
The Education System in Indonesia
The national education system in Indonesia is divided into:
Formal education (public and private schools):
Primary Education

SD or elementary school (age 6 - 12)

Secondary Education

SMP or junior high school (age group: 13 - 15)
SMA or senior high school (age group: 16 - 18)

Higher education
Informal education (private schools):
Primary Education

Kelompok Bermain or playgroup
Taman Kanak-Kanak or kindergarten

Home Schooling (elementary to high school levels)
Pesantren (Islamic boarding school for high school level education)
Equivalency Education for elementary and high school education levels (Kelompok Belajar Paket A, B, C)
There is no charge for public schooling from Elementary School (SD) Grade 1 to Junior High School (SMP) Grade 3. However, parents must supply books, stationery, uniform and additional funds for school outings.
Children are grouped and stay in the classrooms during school hours. Teachers in turn visit the classrooms following the class schedule. This system applies to elementary and high school levels.