Having a Baby in Indonesia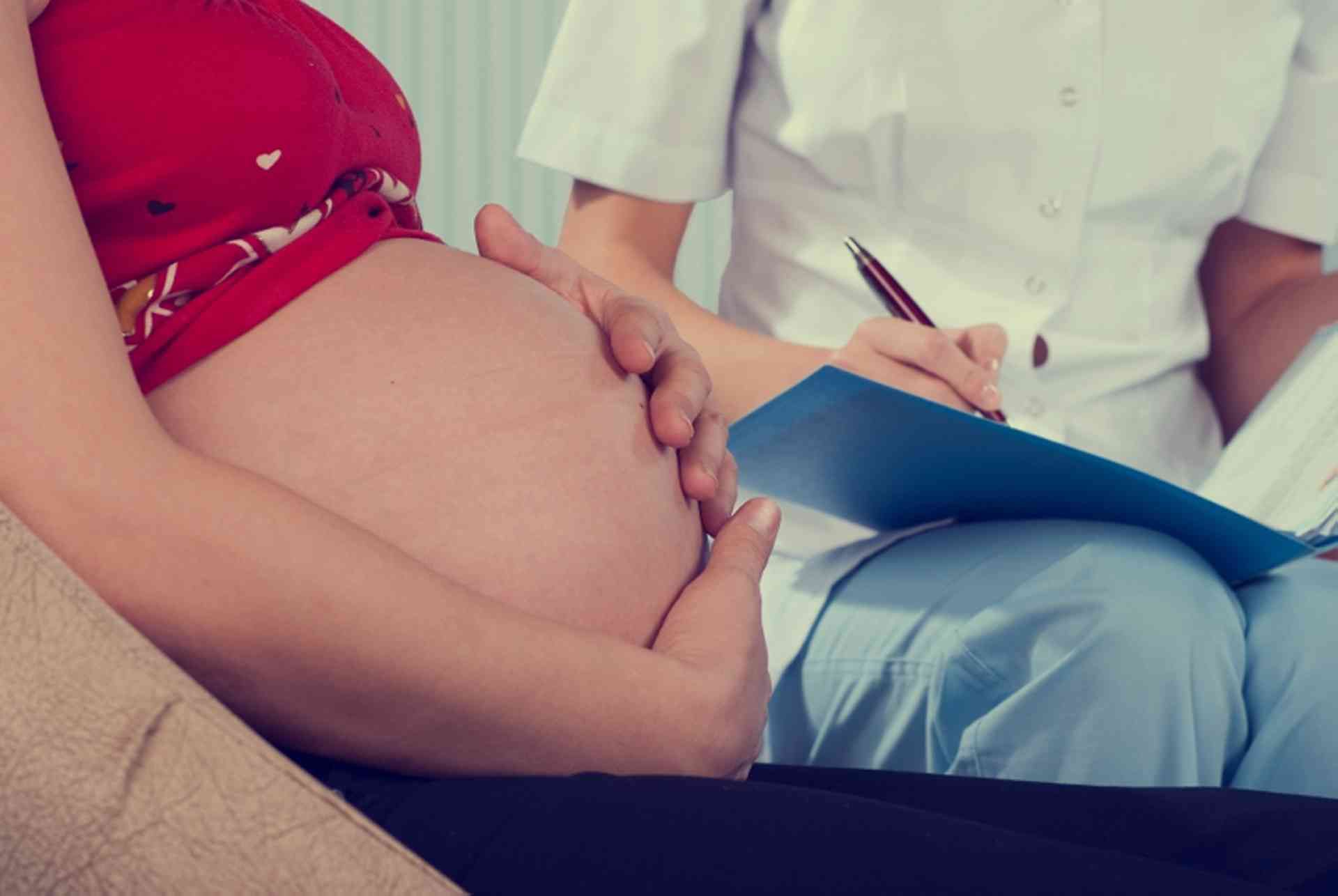 What to expect when having a baby in Indonesia: prenatal checks, the birth options and the post natal check up and vaccinations...
The Indonesian Maternal and Child Health Care system is called Kesehatan Ibu dan Anak or Keluarga Berencana. However, health care is not organised in the same way in urban and rural areas.
In urban areas, health care is more centralised. Doctors, midwives, maternity wards, chemists/pharmacies, in-patient and out-patient care, intensive care, emergency services, and laboratories are often all located in one complex.
Private maternity clinics offer the same services as public hospitals, though sometimes not in one complex. They work with private hospitals (where a woman would give birth), or if there is an emergency.
Developed areas such as Bali and Jakarta have many hospitals, but this is rarely the case outside major metropolitan areas.
In rural areas, different kinds of health care centres are found in villages, sub-districts and districts.
Many foreign women choose either to return to their home country for the birth of their baby, or to travel to ASEAN hospitals outside Indonesia. Singapore is a popular destination as it is close and offers quality medical care. Thailand is another option.
Medevac
In the event of health problems following a birth it is not always possible to evacuate a newborn from Indonesia because of bureaucratic complications: Immigration authorities might deny a request because a baby has no passport. Women in labour have been denied Medevac because it is considered too dangerous.
Rh-negative blood type
Foreign mothers and their babies who are Rh-negative might not be able to get a blood transfusion if needed because of the difficulty of finding this blood type in Indonesia's blood banks.
Pre-natal tests
The quality of pre-natal tests for genetic abnormalities is questionable in Indonesia. Women have complained that both false positives and negatives have been interpreted from test results, and for this reason many choose to have the tests done in Singapore.
Traffic
Traffic is very congested in Jakarta and women must include the likely related delays in their birthing plan, or if a baby has to be transported to hospital in the event of an emergency.
Traffic in Bali is also becoming increasingly congested.