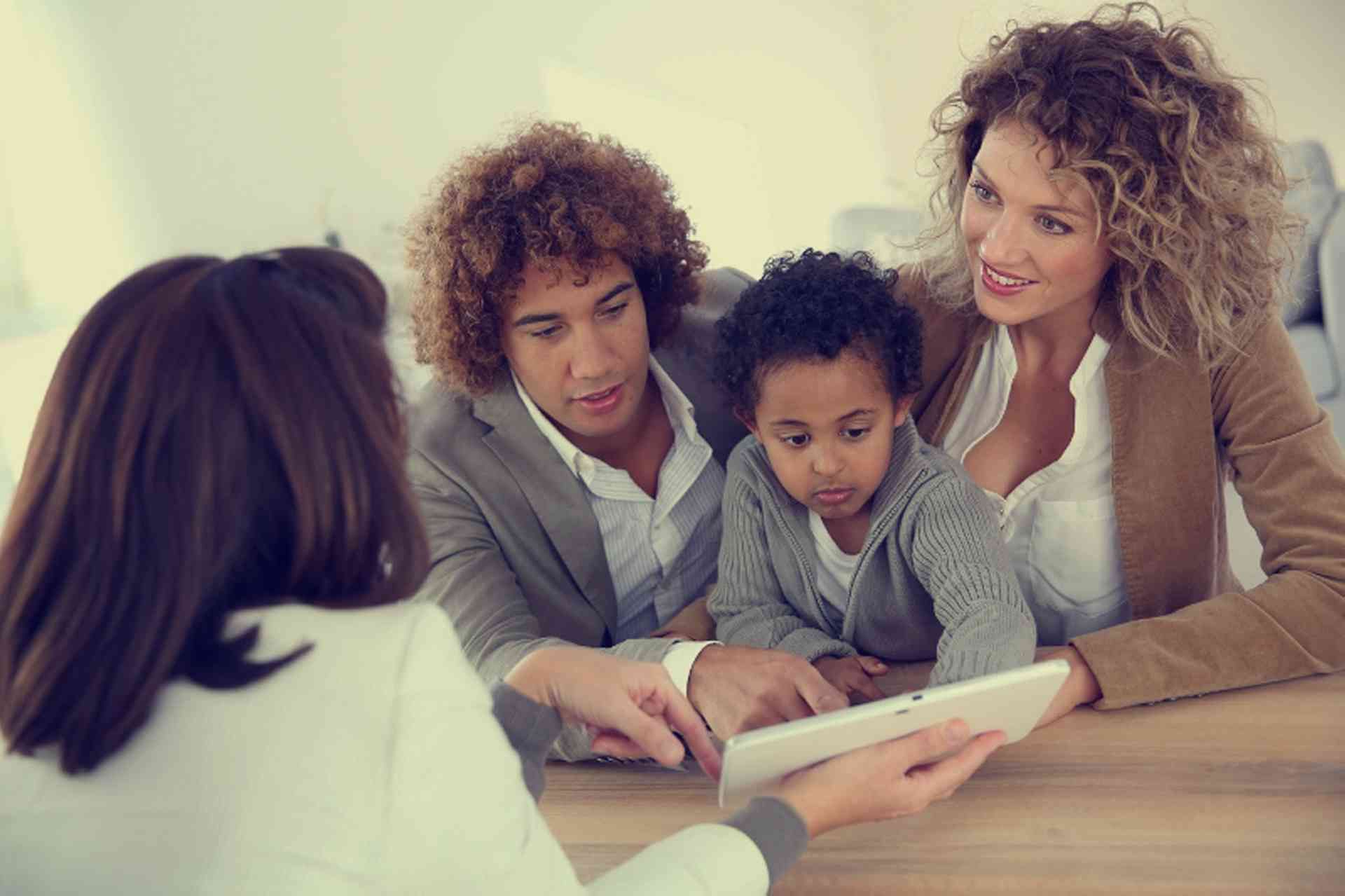 What to expect from the property purchase process in Indonesia…
What follows is a general guide for foreigners wishing to purchase a property in Indonesia. It is advisable to get advice from a lawyer, notary or someone who has gone through the process locally as the laws and procedures differ around the country.
Traditionally it has only been possible for Indonesians to own land in the country. Changes in the law since the 1990s have meant that foreigners can own office space and apartments if the building they are in has "strata title" status. This means that they own the space but not the land. Therefore foreigners are able to lease an apartment but not a house. Regulations to allow foreigners to lease land for 70 years are still being processed. It remains illegal for foreigners to own land in the country.