Moving House in Indonesia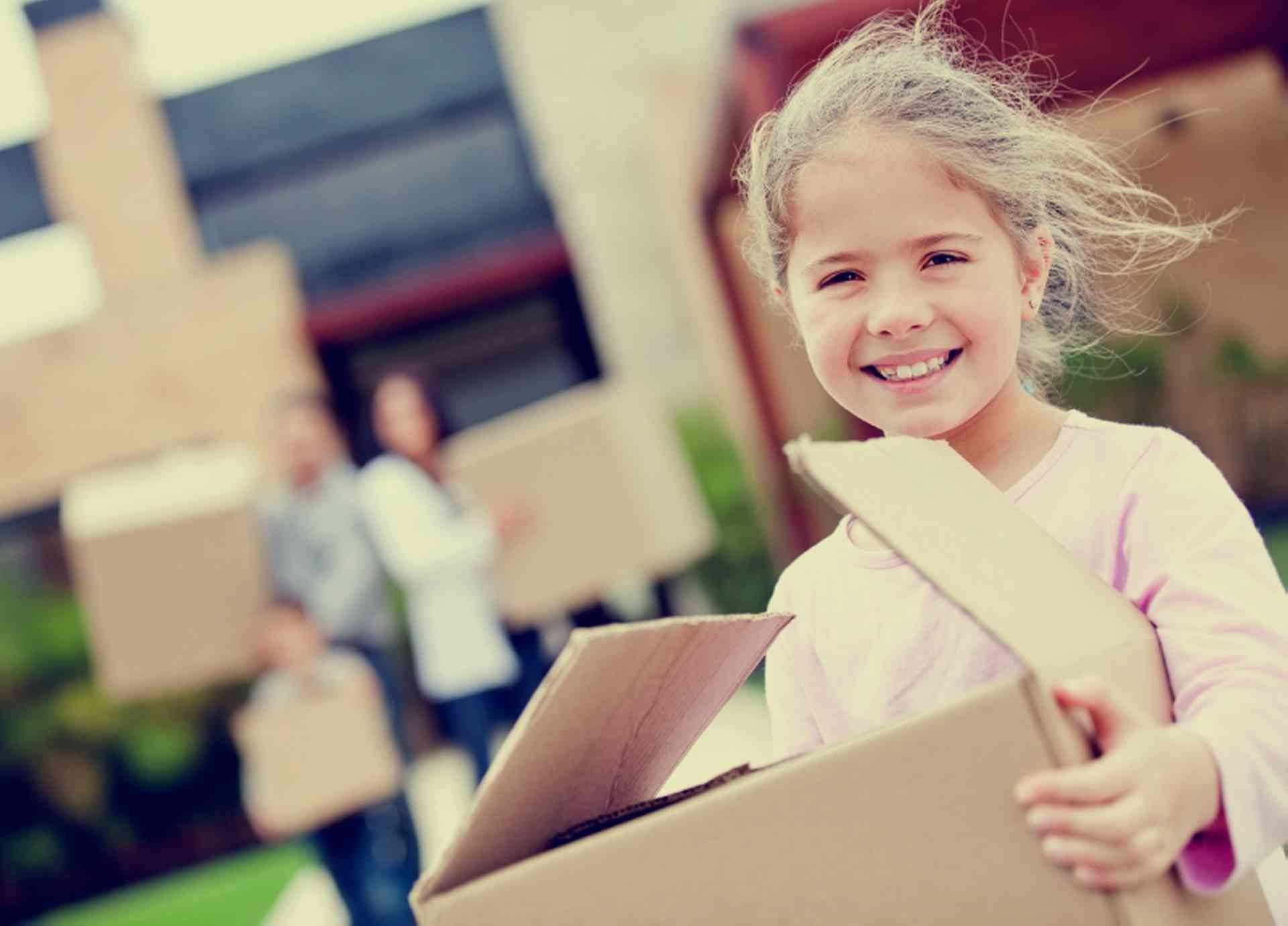 Make sure you carry out these essential tasks when moving house in Indonesia...
Moving house generally requires planning and preparation; here are some things to remember when moving home within Indonesia.
Change of Address
Foreign nationals must register and report any change in their status to their district or municipal office (kabupaten) when moving to or moving house in Indonesia.
Rental Property
Theoretically, giving notice does not apply in Indonesia, as contracts cannot be broken. There is no law that stipulates that notice must be given, so when tenants want to leave, they simply tell their landlord.
Utilities
Below is a guideline of the necessary procedures for transferring, connecting and disconnecting utility services.
Electricity
The electricity provider in Indonesia is Perusahaan Listrik Negara (PLN).
PLN (website in Indonesian)
At: Jalan Trunojoyo Blok M I/135, Jakarta 12160 
Tel: (021) 725 1234
Fax: (021) 720 4929
email
PLN Bali (website in Indonesian)
At: Jalan Letda Tantular No. 1, Renon, Denpasar, Bali
Tel: (0361) 221 960
Fax: (0361) 227 101
To disconnect the electricity supply when moving house contact PLN at least one week in advance, in person, at the local PLN office.
A photocopy of the ID of the person whose name is on the electricity contract must be supplied along with the last bill, which must have been paid.
Gas
Many households in Indonesia use bottled gas, known as tanki for cooking and heating water. The most common forms are 3kg (green bottle) and 12 kg (blue bottle) of LPG (Liquefied Petroleum Gas). When moving house, empty bottles should be returned to recuperate the deposit paid.
Water
If your water supply is provided by a water company, rather than from a groundwater source under the property, the supply needs to be disconnected before you move out. A minimum of three days notice is required by some suppliers, but it's best to check with the company directly. To get disconnected, take the following to the supplier's office:
Proof of identity
The PDAM connection number (No. sambungan)
In Bali, water supply is provided by PDAM.
PDAM Centre (website in Indonesian)
At: Jalan Ahmad Yani No. 98, Denpasar Utara, Bali
Tel: (0361) 231 314 / (0361) 231 315 / (0361) 240 749
Fax: (0361) 234 774
Open: Monday to Thursday 07:30-15.00, Friday 07:30-12:00
Banks
Notify the bank of the new address before moving. Credit card companies should also be informed. If changing bank account numbers, inform all companies if there are standing orders set up.
Schools
Teaching staff and the school authorities need to prepare and transmit a child's school records. They should be notified some time in advance. Check required notice periods with the relevant school.
Tax
Residents earning income that exceeds the non-taxable income threshold of Rp 15, 840 000 (Penghasilan Tidak Kena Pajak - PTKP) must register at their local Director General of Taxation (DGT) office and file an annual tax return (Form 1770).
To find a local DGT office in Indonesia: Click here (PDF)
Driving Licence
The holder of an Indonesian driving licence must report their new address to the same Office of Motor Vehicles (Satpas) that issued the driving licence. This must be done within two months of moving residence.
Satpas
At: Jl. Daan Mogot Km. 11, Jakarta Barat
Open: Monday to Friday from 08:00-16:00, Saturdays from 08:00-12:00
Satpas
At: Jl. Gunung Sanghyang 110, Denpasar, Bali