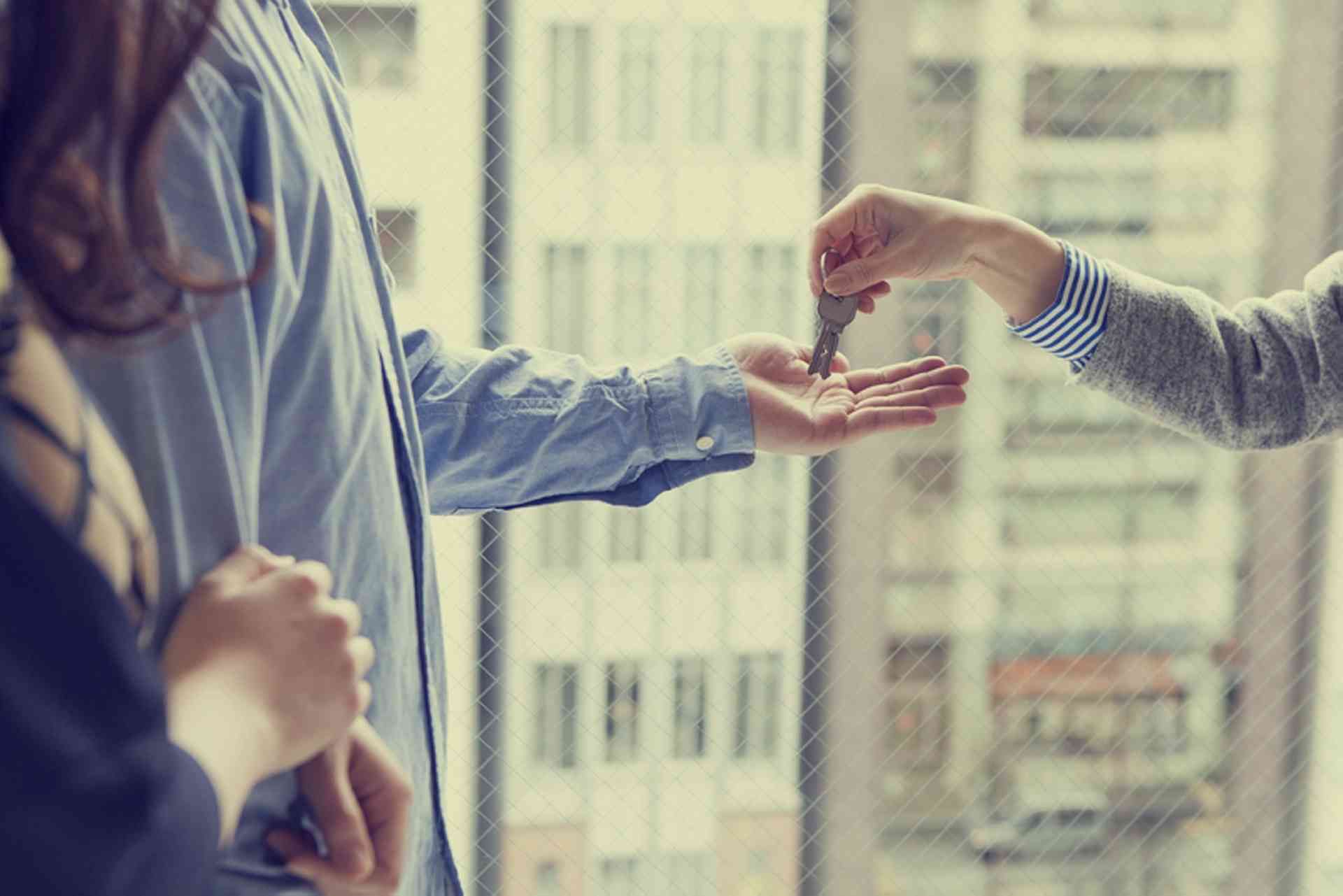 How to find and lease accommodation in Indonesia...
Renting a property in Bali is generally more expensive than anywhere else in Indonesia. In comparison, in Jakarta supply exceeds demand for rental properties, thus both availability and rental prices are more tenant friendly.
After the Bali bombings (October 2002) and attacks in Jakarta (July 2009), foreign workers and expatriates left Jakarta, leaving many vacancies in the housing and flat complexes that were developed in large numbers during the 1990s. Property management groups, which lease these properties can generally be trusted: contracts are standard; their terms and prices are competitive; and prospective tenants can meet and talk to other foreigners.
In remote areas, the housing market varies considerably: properties for rent may be harder to find, but cheaper rentals can be negotiated.
There are three main factors that determine the ease or difficulty of finding a property to rent:
Location
The length of a tenant's stay
Tenants' personal needs
Finding a Place to Rent
Real estate agencies are found in Bali and Jakarta, but there are property management companies providing rental accommodation options as well, many of which have websites.
In general, tenants have to pay a finder's fee to the real estate broker who helps them to find a rental property. This amounts to one to one-and-a-half month's rent.
Further Information