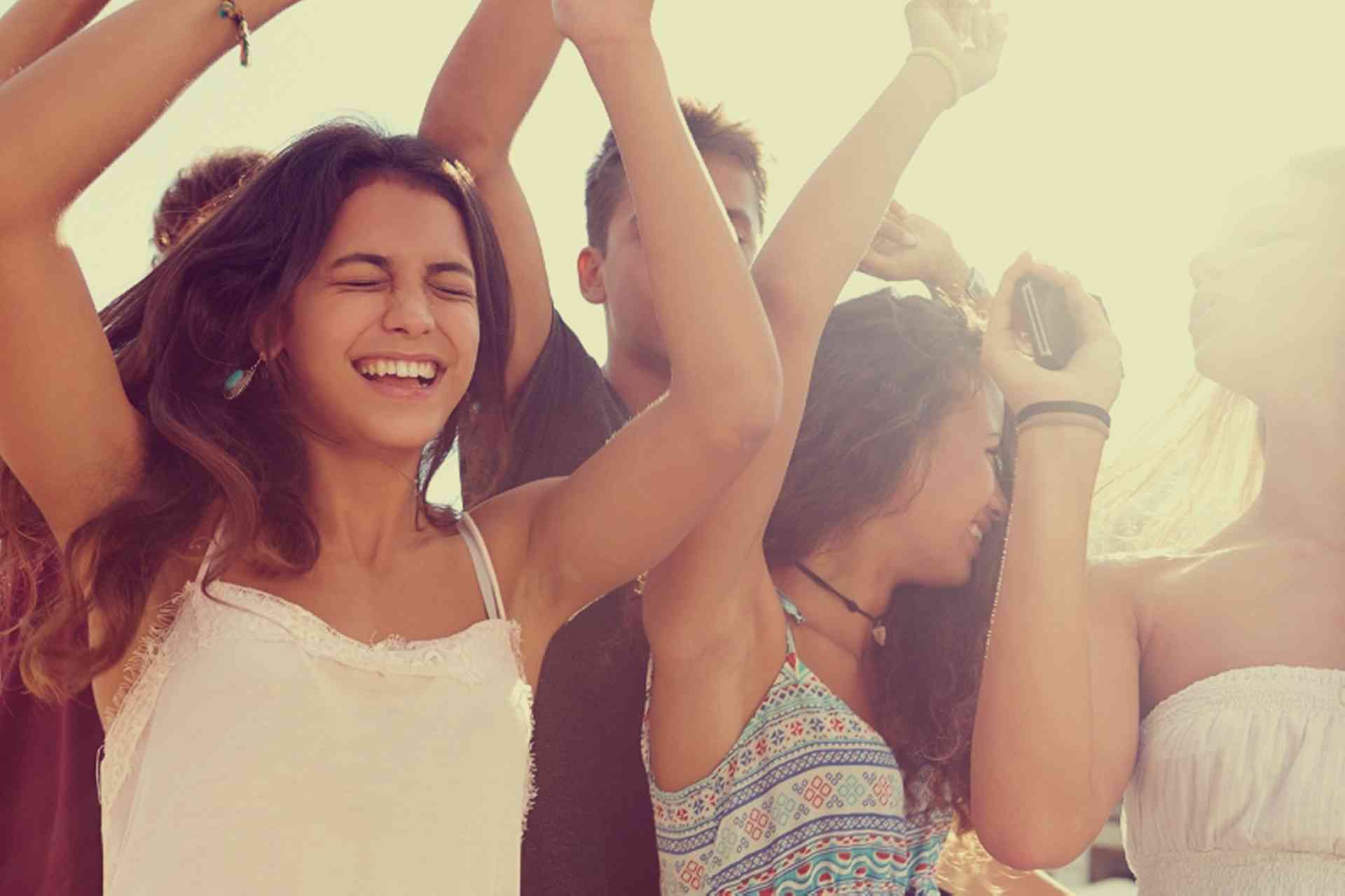 Find out about entertainment options in Indonesia, including the available English-language media...
Indonesia is a diverse and vibrant country with a wide and varied mix of traditional and modern culture. Over the years the islands have been influenced by Indian, Chinese, Arabic and European cultures creating a unique blend of eastern and western traditions. Traditional forms of entertainment unique to Indonesia include the "Wayang" shadow puppets and the playing of the "Angklung" - a bamboo musical instrument from West Java.
The islands of Sumatra, Java, Bali, Kalimantan, Sulawesi, and Papua have much to offer for lovers of sun, sea and surf and have a vibrant party atmosphere, while Indonesia's many unexplored islands boast natural unspoiled landscapes with mountains, rainforests and colourful wildlife to discover and enjoy.
Indonesia's major cities like Jakarta, Bandung, Surabaya, or Makassar provide plenty of leisure, entertainment and shopping opportunities and there are many international and traditional restaurants on offer.
One of the best ways to find out about upcoming events is to check listings in the local English-language media. Details of English-language newspapers, radio and TV can be found in this section.
For more information on eating out and enjoying the country's food culture, see Food & Drink.