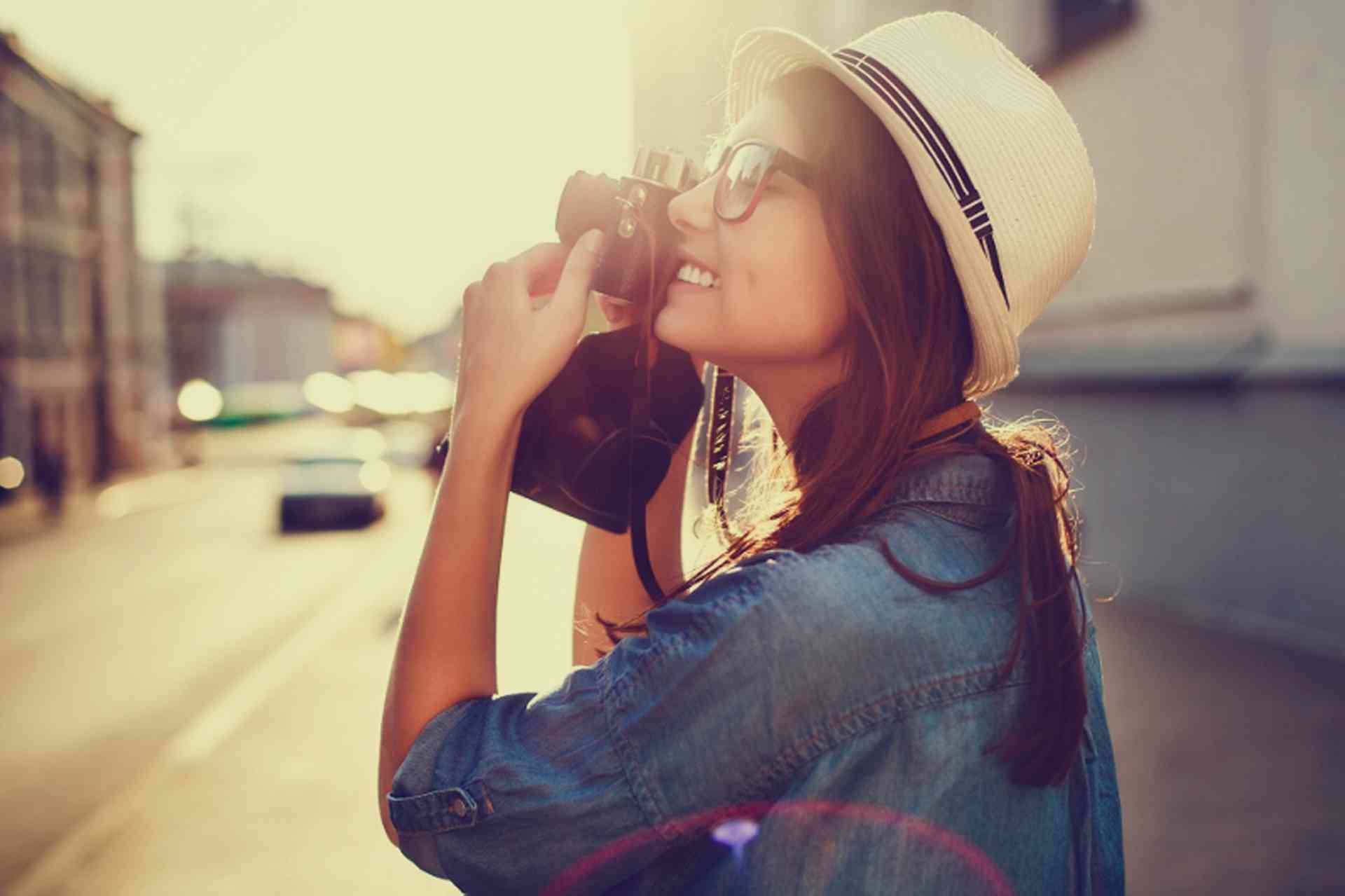 Find inspiration on things to do and places to visit in Indonesia...
Indonesia offers tourists a wealth of character and tradition and has long been a popular tourist destination. Deserted islands, ancient monuments, elaborate ceremonies, bustling cities, diving sites, mountains, beaches, natural parks, volcanoes and jungles all provide the tourist with a host of activities.
Indonesia is the world's biggest archipelago and has over 17,000 islands, with Bali, Sulawesi, Java and Sumatra being the most popular with tourists.
Top Tourist Destinations in Indonesia
Bunaken: A marine paradise for divers and snorkellers, situated in North Sulawesi. It is part of the Bunaken Marine Park and home to over 70 percent of all fish species in the Western Pacific Ocean.
Komodo National Park: National park named after the world's largest living reptile, the Komodo Dragon. This ecotourism destination is situated within the Lessa Sunda Islands, which includes Komodo, Padar and Rincah and a number of smaller islands. Scuba diving is extremely popular here.
Bali: The island of Bali is famous for its beaches and as a surfing spot, but it also has dozens of tourist attractions including museums, monuments, sacred temples and ancient palaces. Its countryside is spectacular with volcanoes, tropical jungle, deep river gorges and rice fields.
Borobudur: Built between the 8th and the 9th centuries, the Borobudur is one of the most famous Buddhist temples in the world and probably the most visited tourist attraction in Indonesia. Situated northwest of Yogyakarta on Java.
Mount Bromo: Gunung Bromo in Eastern Java is an active volcano situated within the Bromo Tengger Semeru National Park. Although not the highest peak in the Park, it is one of the most impressive, sitting in the middle of what is known as the "Sea of Sand". It is possible to walk to the volcano from the village of Cemoro Lawang, however, due to regular volcanic activity, visitors should check the Indonesian Centre for Vulcanology and Geological Hazard before setting out.
Further Information