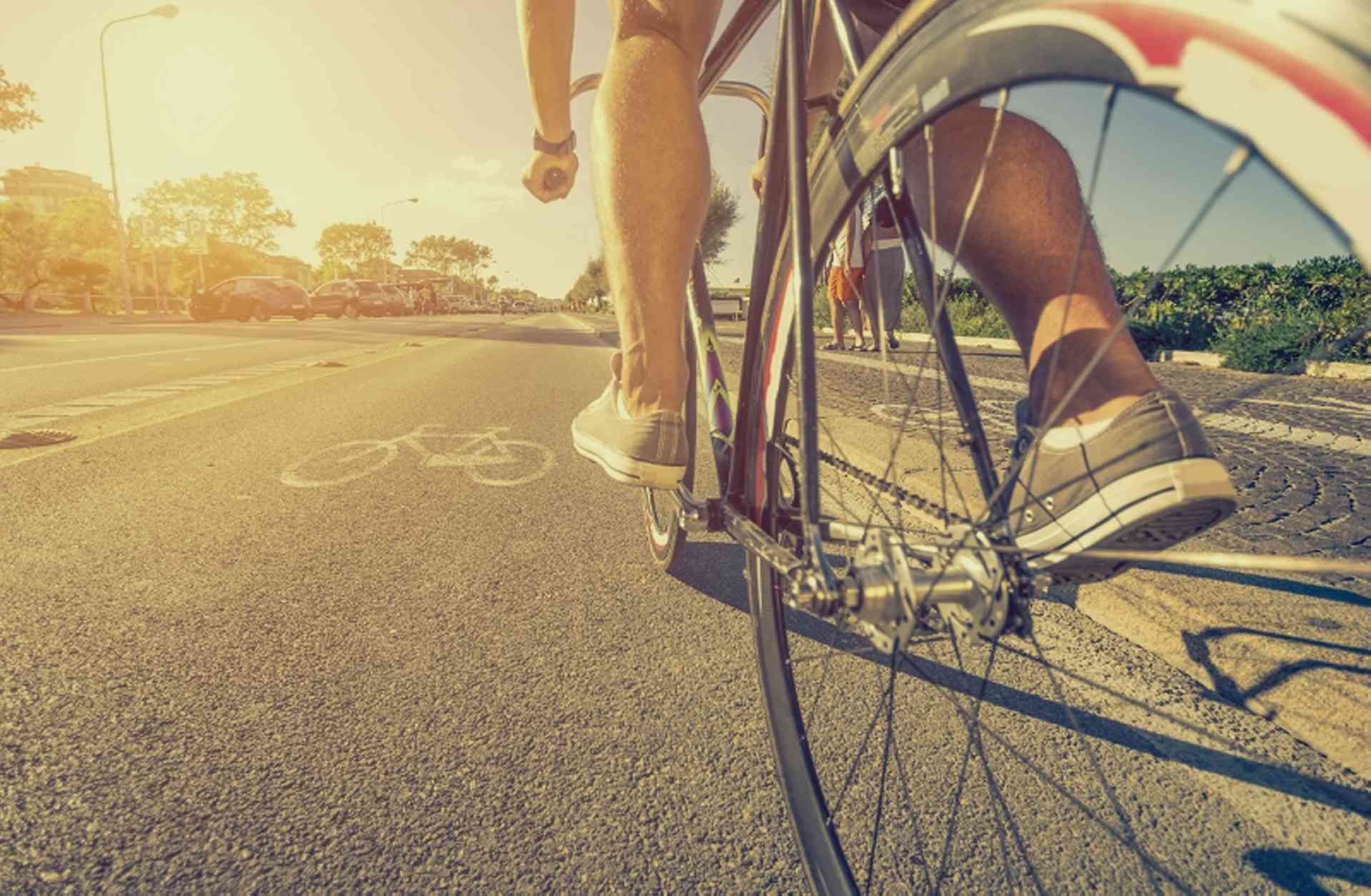 Find inspiration on how to spend your leisure time, with information on things to do and places to go in Indonesia...
Sport is an important national and social activity in Indonesia with a wide variety of options for sporting activities available. Football and racquet sports, especially badminton, are among the most popular. Water sports are extremely popular with tourists, from surfing and windsurfing to diving and snorkelling.
Golf is becoming increasingly popular in Indonesia with a number of golf courses throughout the islands, especially in Java, Bali and Surabaya. Information about how to involve yourself in these activities, is included in this section. Simply browse the pages listed on the left to find out more.