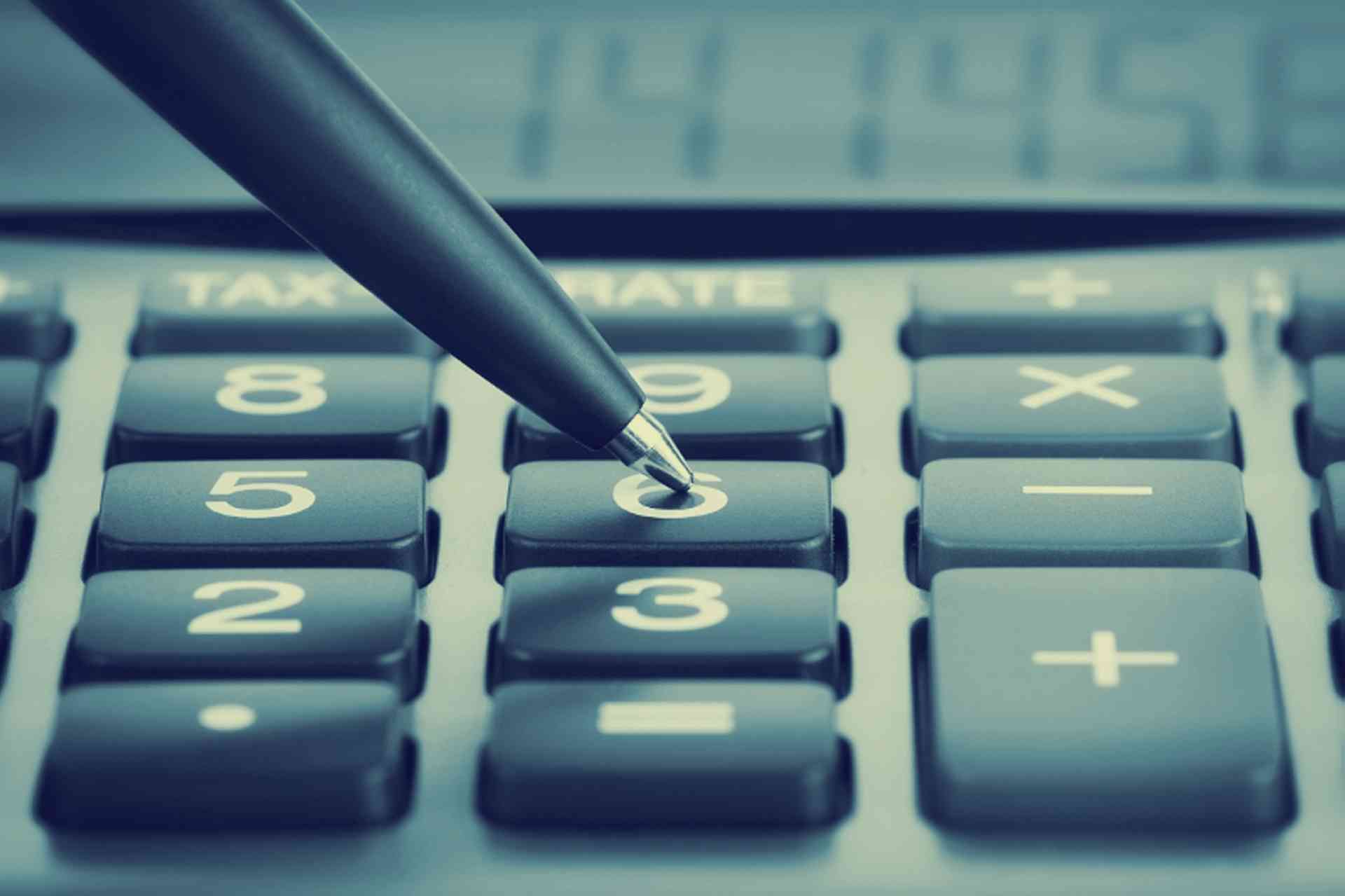 Find out about taxation on income in Indonesia. Information on who qualifies for resident and non-resident taxation, as well as standard income tax rate guidelines...
In Bahasa Indonesian, the word for 'tax' is pajak.
Resident for Tax Purposes
A person is considered a tax resident when:
Resident in Indonesia
Present in Indonesia at least 183 days per 12 month period
Residing in Indonesia during a fiscal year with the intention of remaining in Indonesia
Income Tax Rates
Tax residents in Indonesia are subject to income tax at rates of between 5 and 30 percent, depending on their income.
In Indonesia, personal income taxes are calculated based on a person's worldwide income. The following tax rates apply to most income earned by tax residents:
On the first Rp. 50,000,000 the tax rate is 5 percent
The following Rp. 200,000,000 is taxed at 15 percent
The following Rp. 250,000,000 is taxed at 25 percent
Income after the first Rp. 500,000,000 is taxed at 30 percent
Withholding taxes apply to non-residents on income received in Indonesia. The tax rate is 20 percent.
For further information from the Indonesian Directorate General of Taxes (DGT) on tax rates: Click here
Tax Treaties
Some countries have entered into a double-taxation treaty with Indonesia. If a country has a tax treaty with Indonesia its citizens may be protected from paying tax twice on the same income. Conditions depend on the provisions of the treaty.
For information on tax treaties between Indonesia and other countries: Click here
Tax Relief
People who are tax resident in Indonesia are eligible for some tax relief. The following annual amounts are considered non-taxable income or Penghasilan Tidak Kena Pajak (PTKP):
Taxpayer = Rp. 15,840,000
Spouse and each dependent (a maximum of 3) = Rp. 1,320,000
Occupational expenses (5 percent of gross income to a maximum of Rp. 500,000 per month) = Rp. 6,000,000
Disclaimer
Tax law is complex and every effort has been made to offer information that is current, correct and clearly expressed. The information in this summary is intended to be no more than a general overview of the position and certain details have been deliberately omitted. The contents of this page should not be taken as an authoritative statement of Indonesian tax law and practice. Neither the author nor the publisher is responsible for the results of actions taken on the basis of information contained in this summary, nor for any errors or omissions. This text is not intended to render legal, accounting or tax advice. Readers are encouraged to seek professional advice concerning specific matters before making any decision.