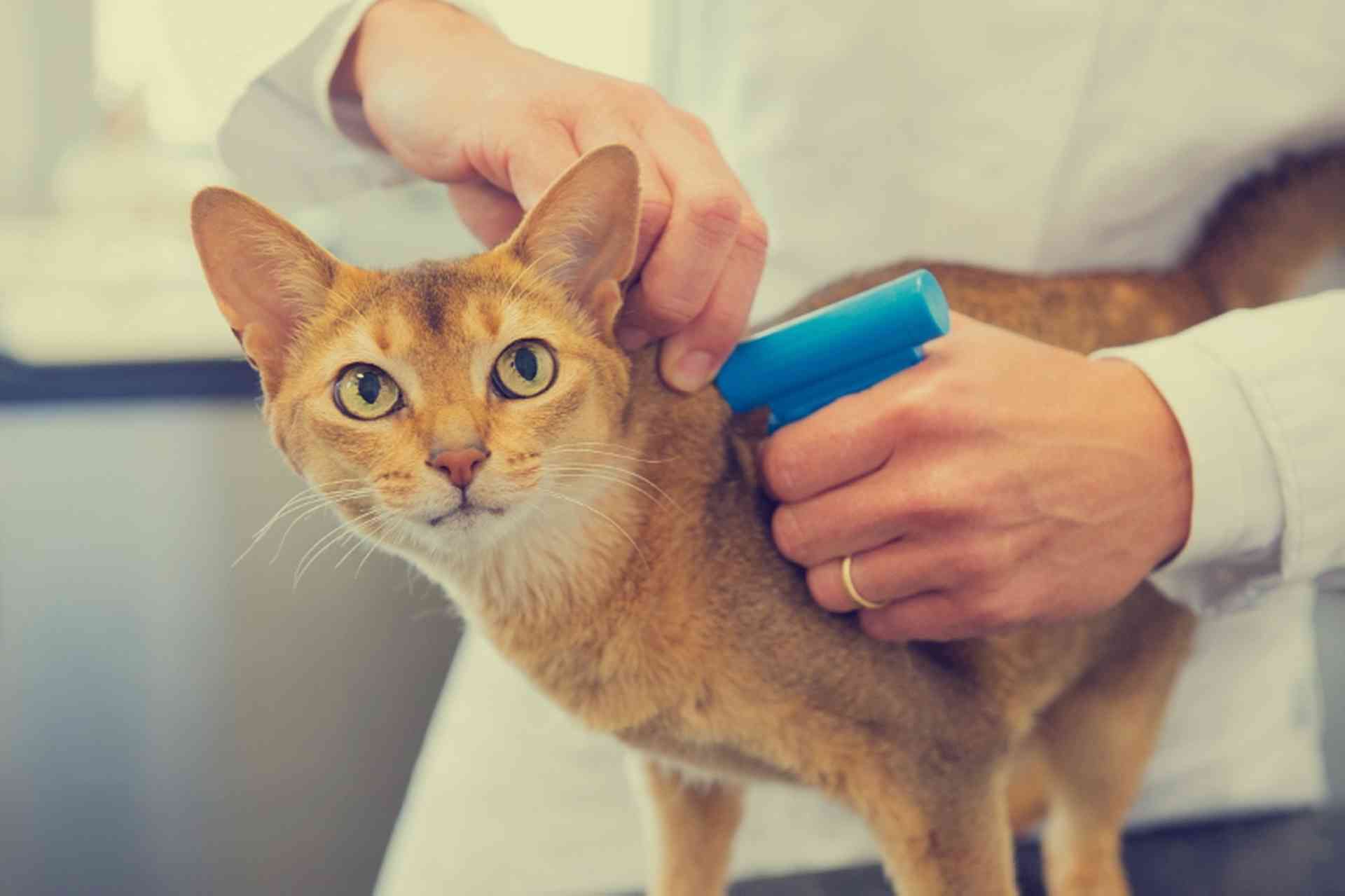 Find out the standard process involved when bringing pets into Indonesia, including any rules and regulations...
In certain areas of Indonesia importing pets is prohibited because of rabies. Pets from non-rabies free countries may not be imported into Indonesia. There is a mandatory 14 day quarantine period.
Domestic pets are classified as cats, dogs, birds and monkeys. Consult an Indonesian Consulate in the home country for the import of any other animal.
The spread of rabies is a serious public health issue in Indonesia. Rules for importing pets differ both for each region in Indonesia, and according to the country of origin's rabies status. Check with local authorities regarding a country's rabies status.
Quarantine is mandatory for all pets on entry.
In some areas of Indonesia there is a ban on the import of animals due to rabies. These areas are:
Bali
Sumatra
Surabaya
Palembang
Papua
West Kalimantan