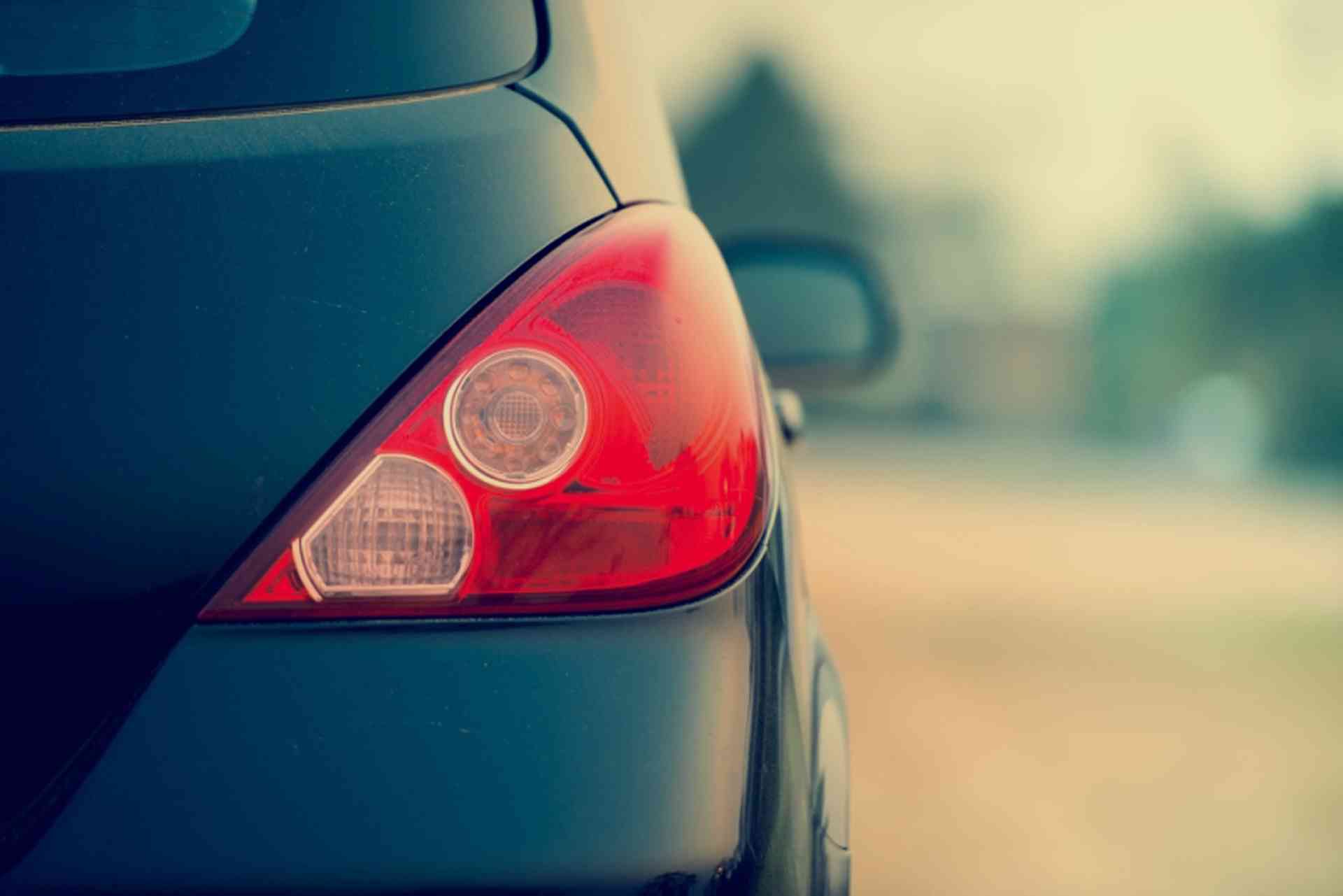 An introduction to what you must (and must not) do when driving on Indonesian roads: licences, speeding, parking and alcohol intake limits...
The minimum age for driving both a car and a motorbike in Indonesia is 17 years, and a driving licence is called a SIM or Surat Izin Mengemudi. However, cars and motorbikes are not covered by the same licence.
Many embassies advise their citizens not to drive in Indonesia, but to hire a driver instead as driving can be very dangerous. Many foreigners choose to ride motorbikes, as they are cheap and convenient, and easier to negotiate in congested traffic compared with cars.
In Jakarta, traffic progresses on average at about five kilometres per hour. It's safer to drive in Bali but congestion is a problem there as well.
Types of Driving Licence
The driver of a standard car or van must have a SIM A licence. The driver of a motorbike or scooter needs a SIM C licence.