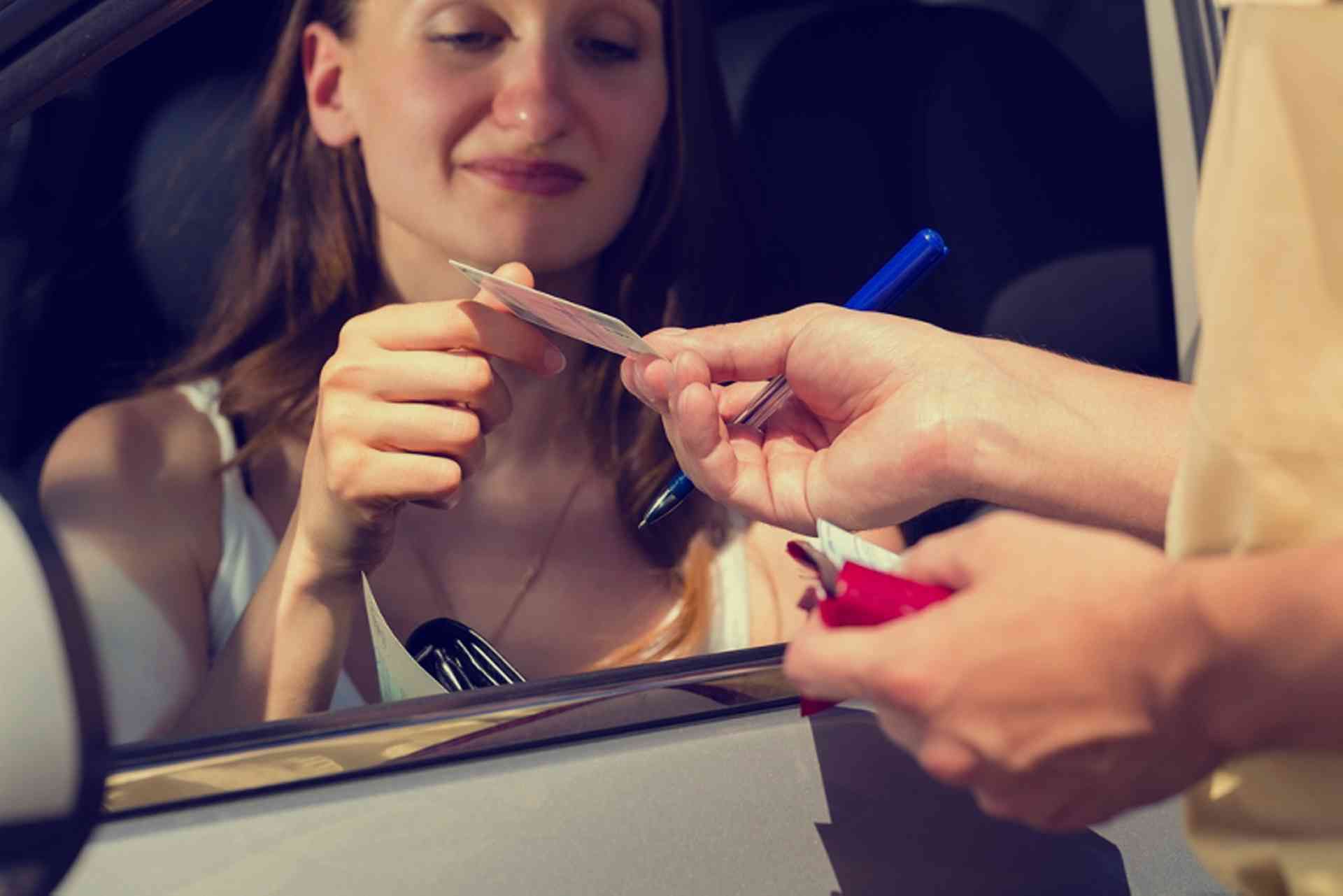 Understand which types of driving licence are legally accepted in Indonesia...
Anyone driving a motor vehicle of any kind in Indonesia must have a valid driving licence. An international driving licence is accepted in Indonesia and should be accompanied by a home country licence.
Licences cannot be exchanged in Indonesia as such, but either a home country licence or an international driving licence enables a person to apply for an Indonesian driving license (Surat Izin Mengemudi - SIM). Applicants have to successfully complete both theory and practical tests.
The type of Indonesian driving licence or SIM which a foreigner can apply for depends on the person's visa status.
The Office of Motor Vehicles or Satuan Penyelenggara Administrasi SIM (Satpas) is responsible for issuing driving licences.
In Jakarta, go to the central police authority, the Polda Metro Jaya (Kepolisian Daerah Metropolitan Jakarta Raya).
Satpas
At: Jl. Daan Mogot Km. 11, West Jakarta
Open: Monday to Friday from 08:00-16:00, Saturdays from 08:00-12:00
Local police practices always apply when getting any kind of driver's licence in Indonesia. Contact the Polisi Daerah/Polda or local police to determine which police station issues SIMs.
In Bali, the term for Polda is Poltabes. Each of Bali's nine regions has a Poltabes and the easiest way to find the correct office is to ask a local person where to obtain a SIM.
Satpas
At: Jl. Gunung Sanghyang 110, Denpasar, Bali