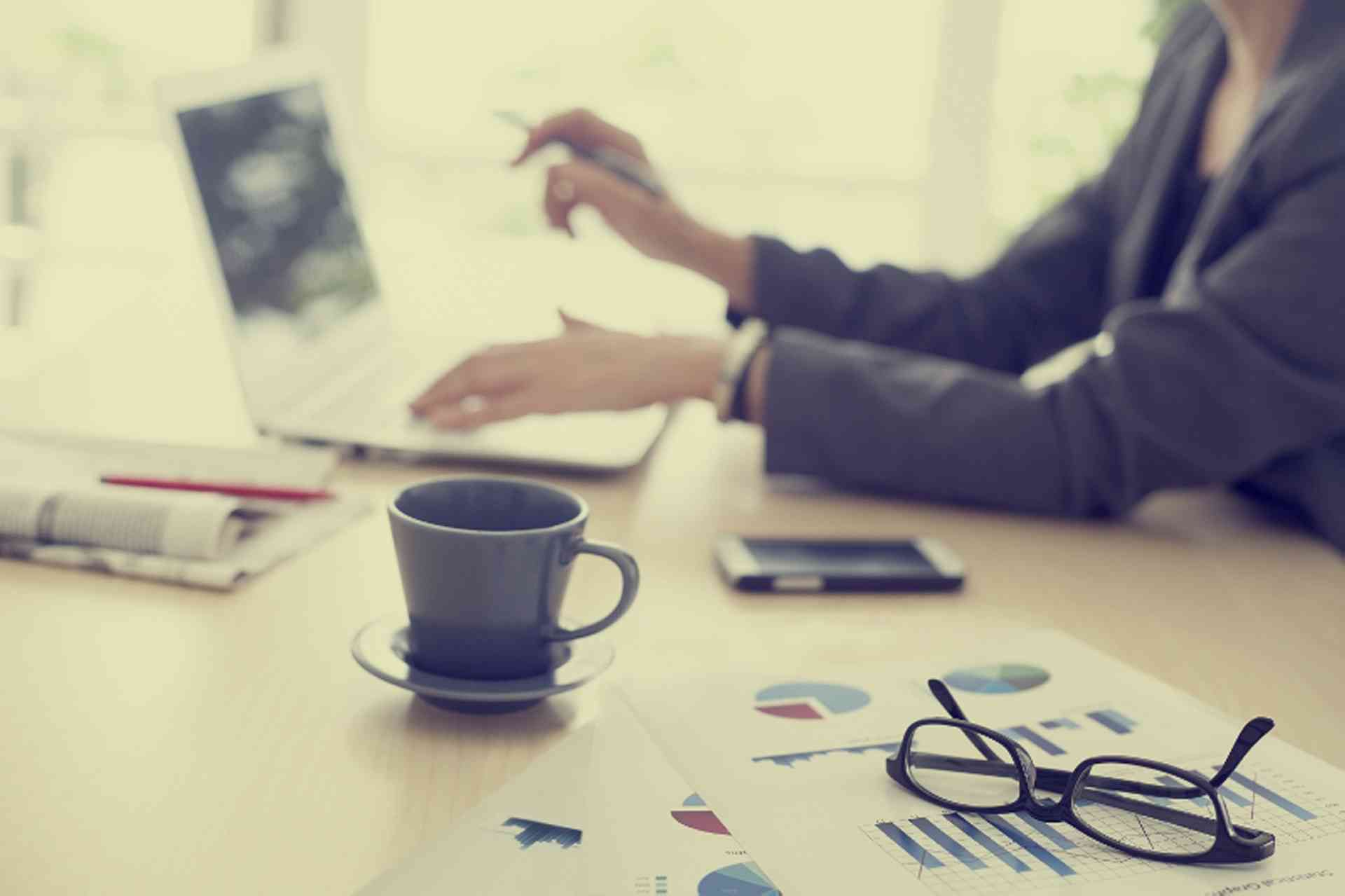 Information on working for an Indonesian employer including job contracts, teaching English as a foreign language and the termination of employment...
Finding employment in Indonesia as a foreigner is not always straightforward. Due to the high unemployment levels in the country the government prefers companies to employ Indonesians rather than a foreigners. Teaching English is a major exception to this. The Indonesian government policy on hiring foreigners is that they need to be experts in their field. A work permit is required in order to be able to work in Indonesia.
In order to hire a foreigner companies need permission from the government and have to pay a monthly tax for hiring them. It should also be noted that companies are expected to replace foreigners with an Indonesian within a certain time frame.
There are some English language recruitment websites geared towards finding a job in Indonesia: