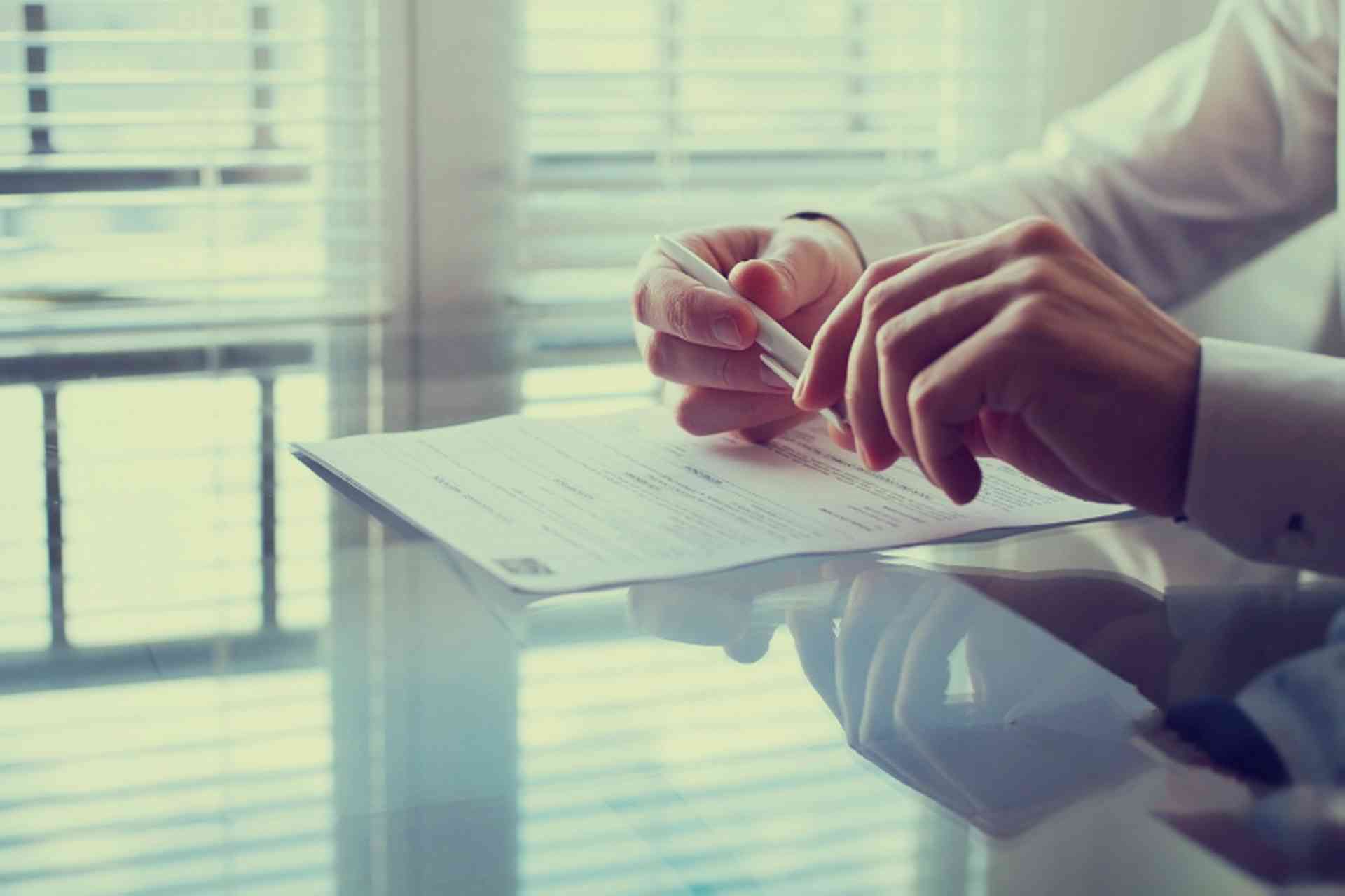 Find out who is eligible for a work permit in Indonesia and the procedure for getting a permit to work...
Indonesia has strict immigration and visa requirements and the process can be very long. Responsibility for visas and work permits for foreign workers lie with the Indonesian company or institution that hires the foreign worker.
Employment in Indonesia for foreigners employed by Indonesian-owned companies is temporary. The main exception is teaching English as a Second Language.
However, it is legal for foreigners to own their own businesses.