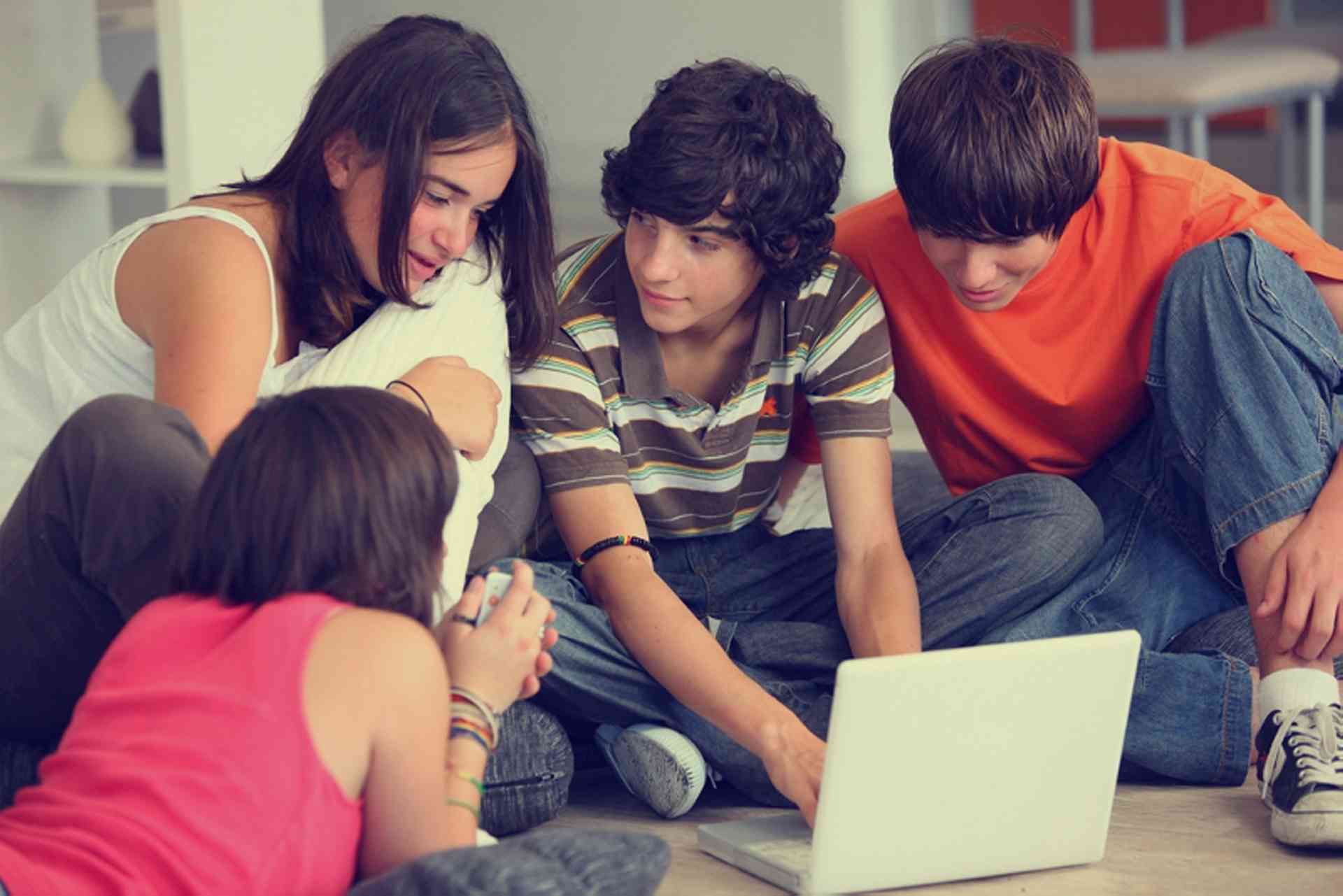 Information about issues related to young people and teens in Italy with details on getting a job, volunteer work and exchange programmes. Issues facing teenagers regarding drugs, alcohol, pregnancy and driving are also addressed...
Teenagers in Italy have varying experiences depending on where in the country they live - rural or urban, north or south. Here is an overview of the current situation regarding social activities and life in general for teenagers living in Italy.
Youth Organisations
There are numerous Boy and Girl Scout (Il Corpo Nazionale Giovani Esploratori ed Esploratrici Italiani - CNGEI) groups in Italy.