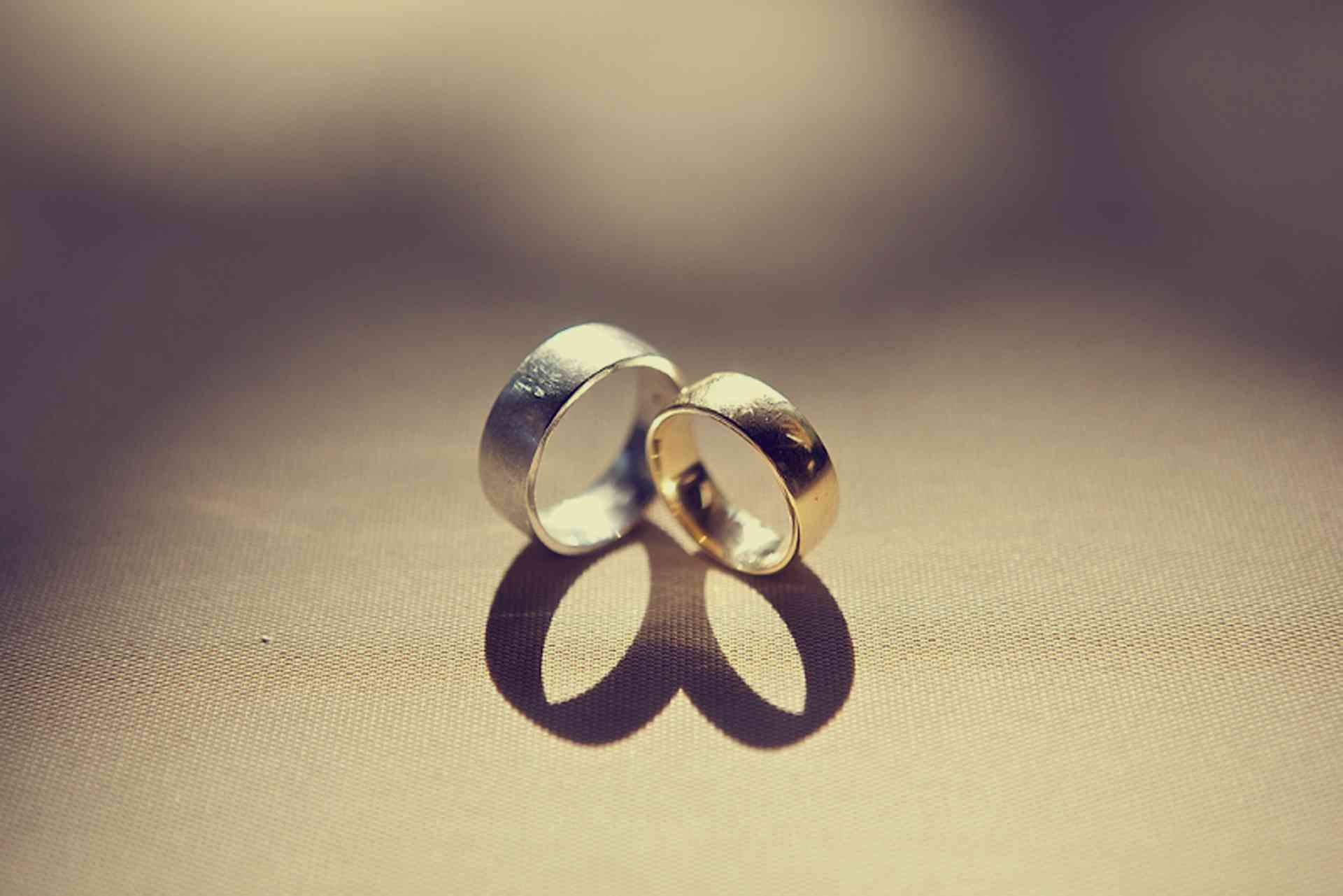 Information on the Italian marriage process for foreigners wanting to have their wedding in Italy. What to expect, where to go and the documents required for the legal process...
Foreign residents and non-residents of Italy may get legally married in Italy. Both civil and religious marriages are recognised as legal.
Most Consulates and Embassies provide plenty of information for their citizens wishing to marry in Italy. People travelling to Italy specifically for the wedding should speak to their local Italian consulate which will be able to help with the necessary paperwork. The foreign Consulate or Embassy in Italy can advise their nationals living there.
Some links to information on marriage in Italy: