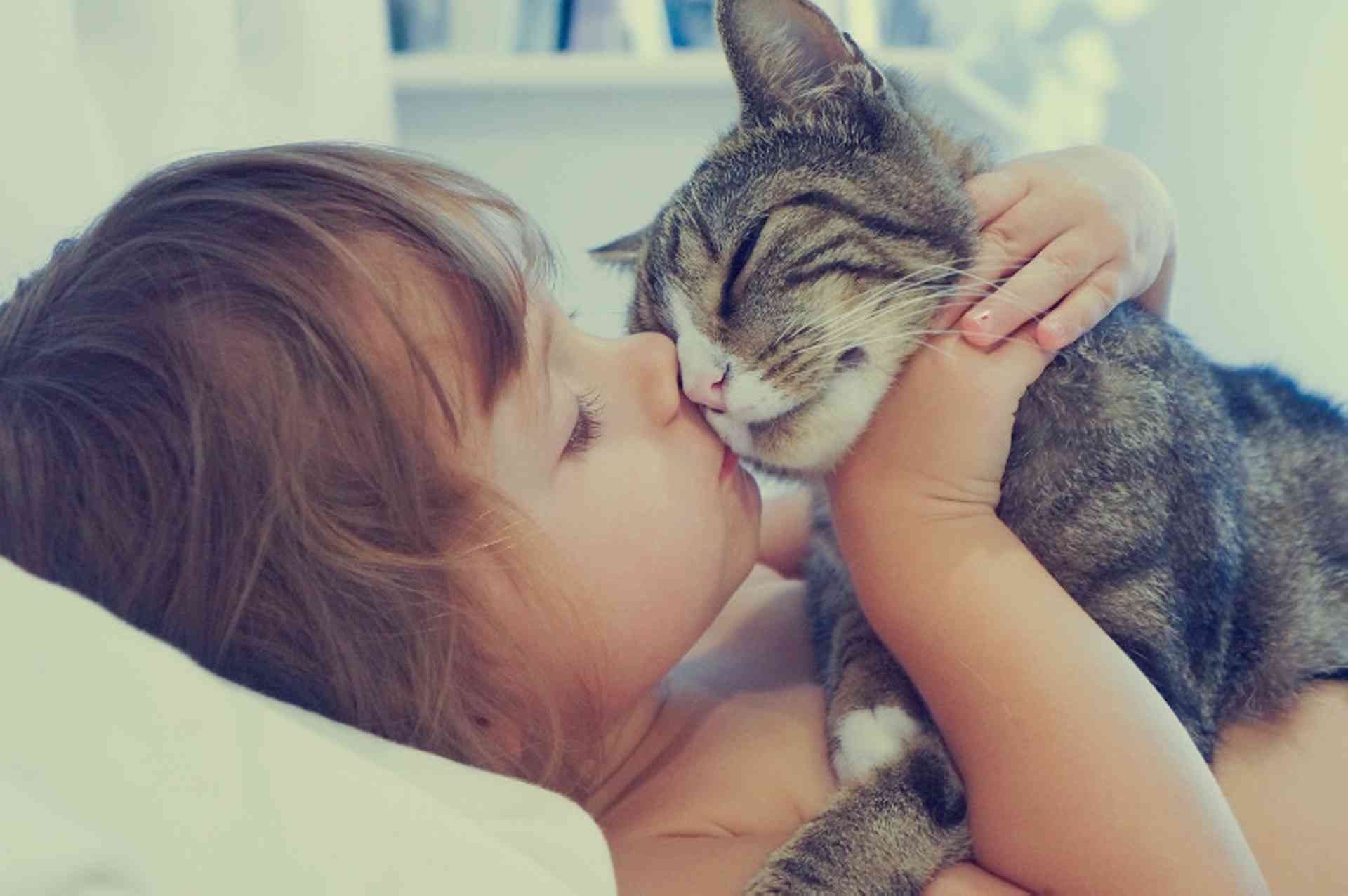 Who to call for animal information, where to go and how the law affects you and your pet in Italy...
General Rules for Pet Ownership in Italy
Animals in an apartment
Animals are permitted to live in shared blocks of flats as long as they are kept in their owner's space. Animals can be removed if the rental or purchase contract states that they are prohibited. The resident's committee cannot prevent a resident from owning an animal even if the committee reaches a unanimous vote, however an animal can be removed for disturbing the peace or for reasons of hygiene.
Dogs and cats may travel in the lift or elevator as long as the regulations permit it to do so. The owner must also ensure that the pet does not damage or mess in the elevator.
ENPA has more information (in Italian)
Pets on public transport
Small dogs and cats are allowed to travel at no charge on Trenitalia trains, but must be contained in a carrier which has dimensions no larger than 70 by 30 by 50 centimetres.
Larger dogs are allowed to travel on Trenitalia trains, however, they must be fitted with a muzzle and leash. They may not occupy a passenger seat or cause a disturbance on the train.
On Espressi, IC and ICN trains they may travel in first or second-class cars.
On regional trains they may travel in the vestibule of the last car, but are prohibited on the train from 07:00-09:00 from Monday to Friday.
In sleeping cars (carrozze letto), couchette cars, as well as Excelsior and Excelsior E4 cars, travellers without a reservation transporting an un-caged dog must purchase a half-price second-class ticket for the animal.
The Trenitalia website has more on travelling with pets
All animals must be accompanied by a certificate or statement from a veterinarian attesting to the fact that the animal does not carry any communicable diseases or infestations (of fleas, ticks, etc.). This certification should not have been issued any more than three months before the travel date. A valid EU Pet Passport is also sufficient. If the animal does not have the accompanying certification, a fine will be payable and the passenger and animal will be ejected from the train at the next stop. Each passenger is only allowed to take onboard one caged animal.
Guide dogs of any size accompanying a blind person are allowed on any train and do not require a veterinarian's certification regarding diseases or infestations.
Dogs on busses may require a full-priced ticket, depending on the region and operator.
The ENPA has a website with information on pets and transport

(in Italian)
Dog fouling
There is a fine payable for owners caught letting their dogs mess in public places. However, the law is commonly not enforced.