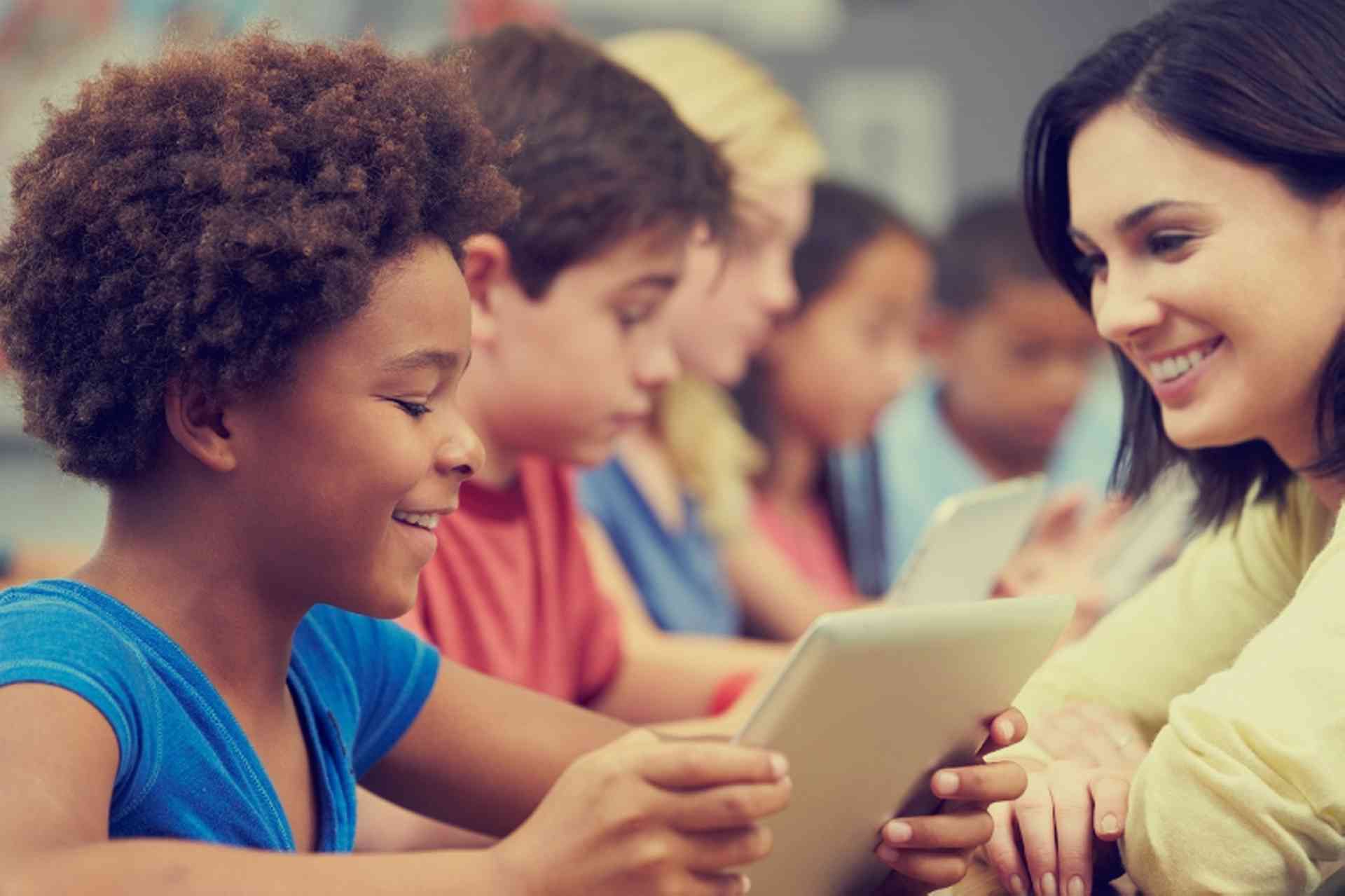 The basics of the education system in Italy for children in the Italian school system. Information includes all the stages from creche to pre-primary, primary and secondary education and international schooling...
At present the Italian school system is divided into three parts:
Primary school (scuole elementare)
Lower secondary (scuola media)
Upper secondary school (scuola superiore)
State school in Italy is free until the end of primary education. School in Italy is compulsory until the age of 16.
The Ministry of Education, Universities and Research (Ministero dell'Università e della Ricerca) is responsible for administration of state schools in Italy.
Education Overview
The period of compulsory education lasts for nine years and consists of primary school and secondary school in all regions.
The Italian school year usually runs from mid-September to the end of June. School hours can vary from region to region and can be five or six, full or half days.