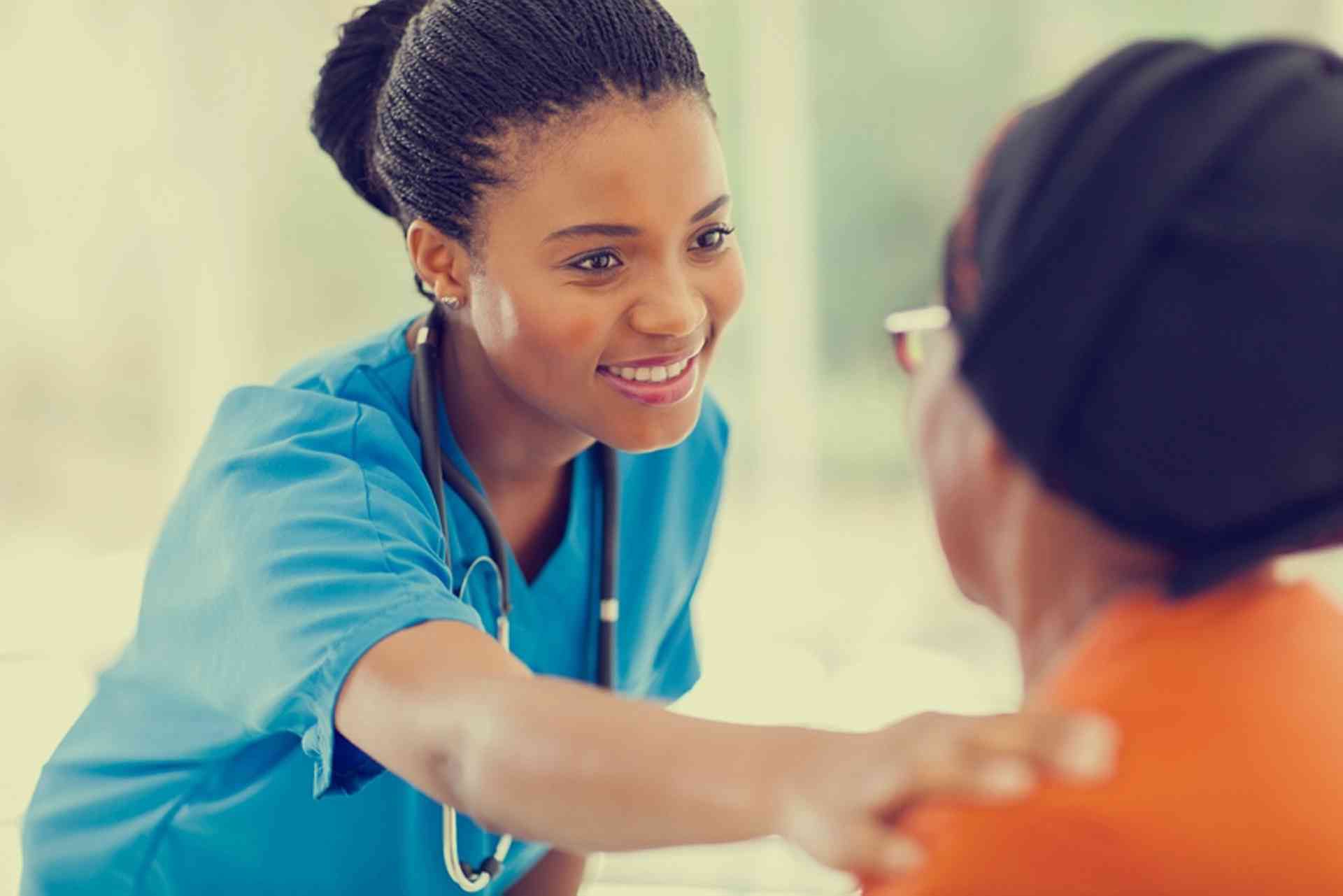 Information on the Italian national health service and details on how to register and benefit from the system...
National health insurance in Italy is managed by the National Health Service (Servizio Sanitario Nazionale - SSN) and funded through direct taxation (IRPEF and IRAP) as well as indirect taxation such as VAT and excise taxes on petrol.
Registration is handled at a local level by the Local Health Authority Service (Azienda Sanitaria Locale, ASL) which issues a social security number and a health card (Tessera Sanitaria). This entitles the holder to low or no-cost treatment. Hospital services are provided free and a 75 percent reduction is given on the cost of outpatient and some dental treatment. The addresses of ASL's are displayed outside Pharmacies. Some ASL regional offices have their own websites with online services and contact details. Milan has the largest Health Authority: ASL Milan
Note: Regardless of coverage, emergency treatment is available at free or low-cost to anyone in need in Italy.