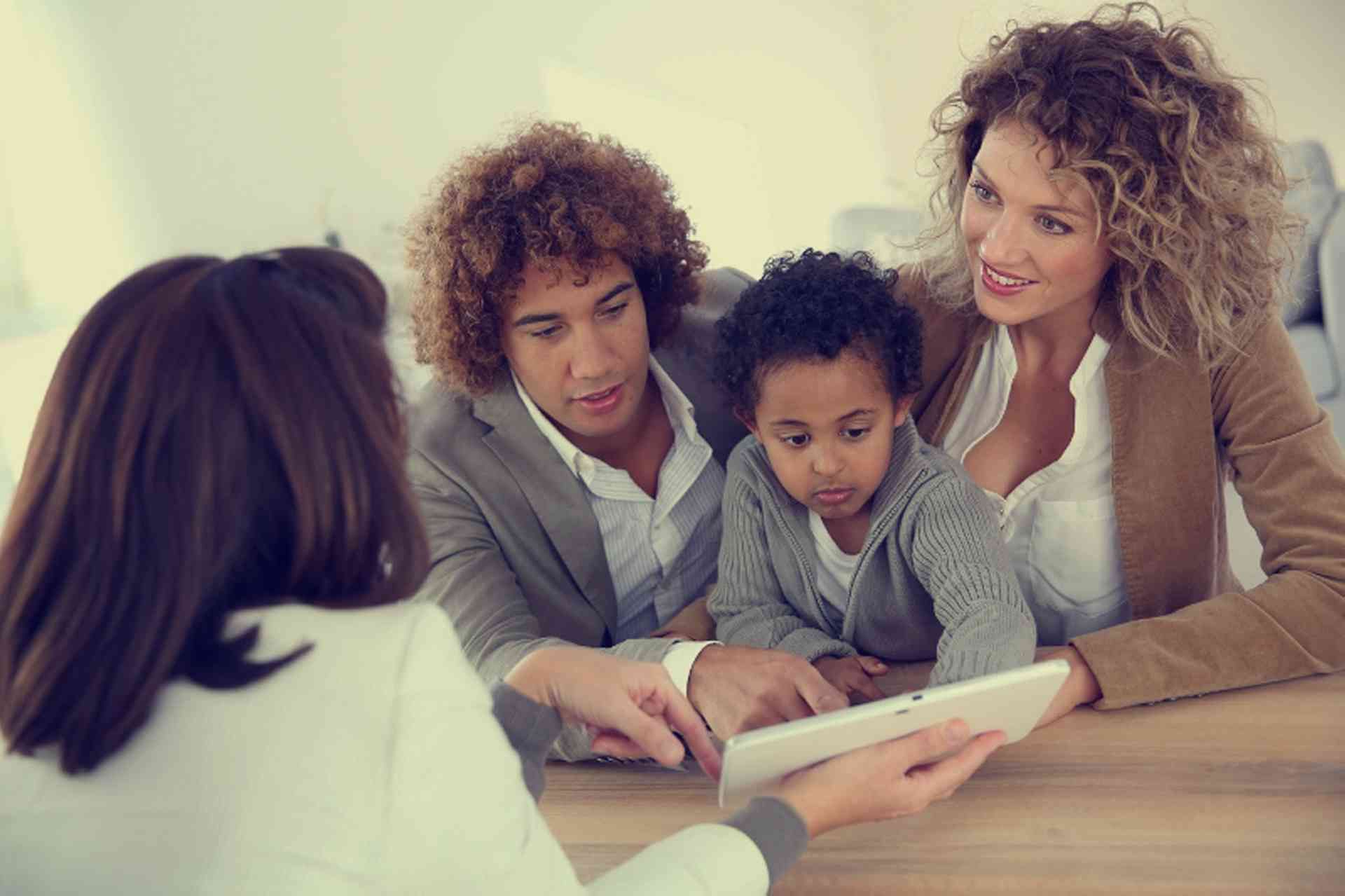 Italian real estate can be a complex area, so before you get in contact with local realtors or real estate agents who have property for sale, you may find it helpful to get to grips with what's involved in purchasing property in Italy...
Buying a property in Italy should be no more complicated than buying in your home country, but it is important to understand that the system and process can be quite different.
Although the objective is the same (buy the property from the seller without charges) and the process may be similar (contracts, searches, get a new title, register the property) local customs may be quite different and of course, language barriers may present challenges. Terminology which may appear similar in English and Italian can have very different meanings.
All title deeds in Italy are signed in front of a Notary Public and providing you are from a country that has a reciprocal agreement for citizens to buy in each country you should have no restrictions on your ability to buy in Italy.
Further Information