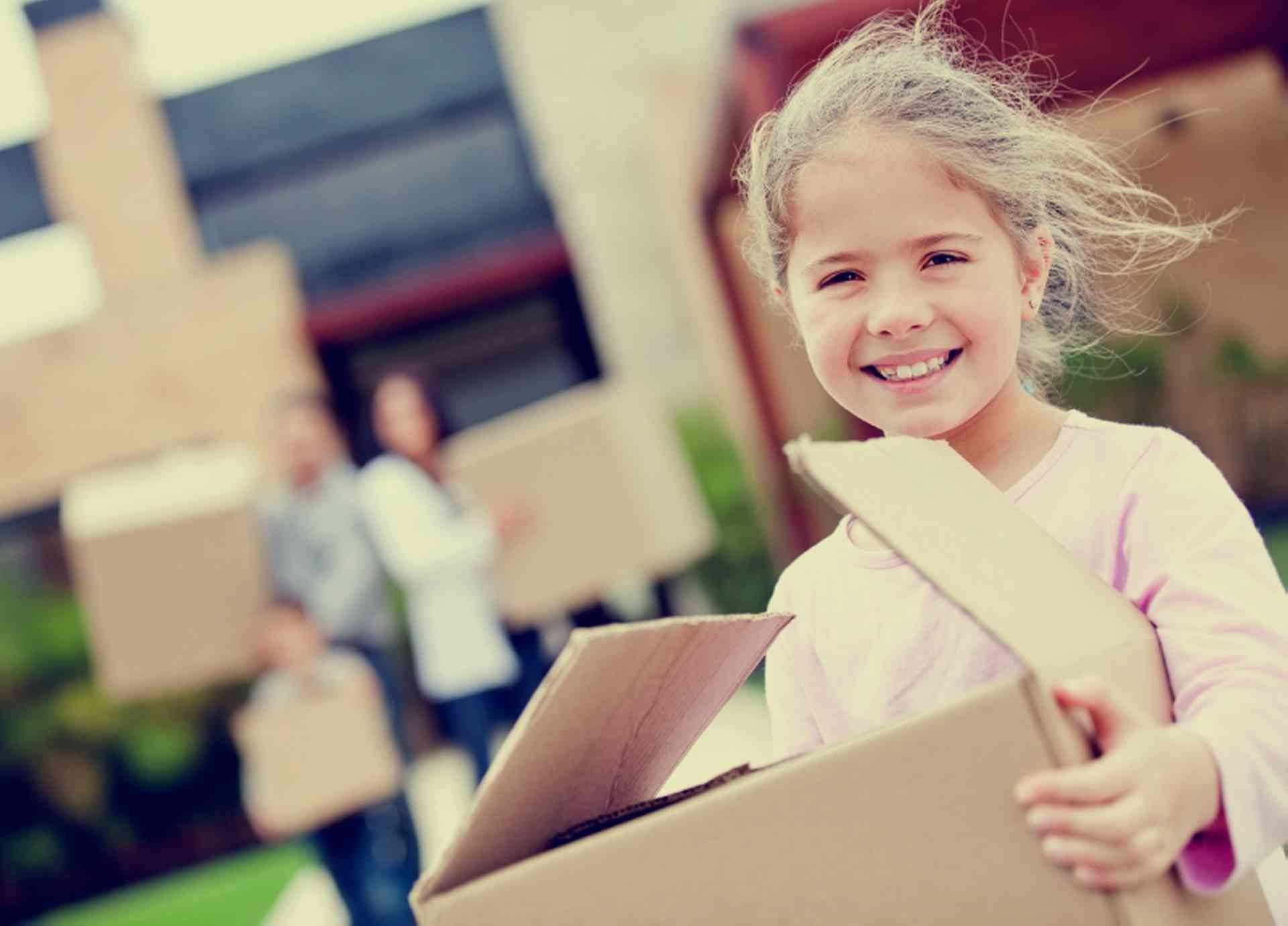 Moving house is complicated: changing address, notifying ENEL and the gas, water and telephone companies, your satellite provider, tax office, bank. This list of essential "to-do" items should simplify your Italian move as much as possible...
Moving house always requires planning and preparation, but there are some specifics to remember when making a move in Italy. Here are some tips and points on what must be done, and when.
Residence Permits
The questura need to be informed of any change of address as soon as possible as the permit to stay (carta/permesso di soggiorno) is only valid with an accurate address.
If moving within the same area:
Take proof of the new address (a utility bill, for example) to the local questura
If changing province:
Go to the questura with jurisdiction over the new property; take proof of address and a new permit will be issued
Rental Accommodation
Check the notice period in the contract and inform the landlord by registered letter (certificado).
Cars and Vehicles
Car registration documents and Italian driving licenses must be returned to the authorities with a proof of address so that the addresses can be changed.
The address must also be amended on Italian driving licenses.
Utilities
Contact the telephone (including mobile), Internet service, gas, water and electricity suppliers.
Electricity: ENEL
Gas: providers include:
Telephone: TIM
Post
The Italian postal service can arrange for mail to be forwarded to the new address.
The Seguimi (follow me) service must be set up at the local post office at least ten days before the change of address is required. Complete the application form, submit it to the post office and the mail will be redirected for between 30 and 90 days.
For more visit the Poste Italiane website
Insurance
Insurance companies must be notified of a change of address. Home insurance can be transferred to a new property, but if the new home is dramatically different in size or value, a reassessment will be required.
Children
Teaching staff and the school authorities will need to prepare and transmit a child's school records. They should be notified some time in advance.
Bank and Subscriptions
Notify the bank of change of address and remember to cancel or supply change of address details for any subscriptions services.