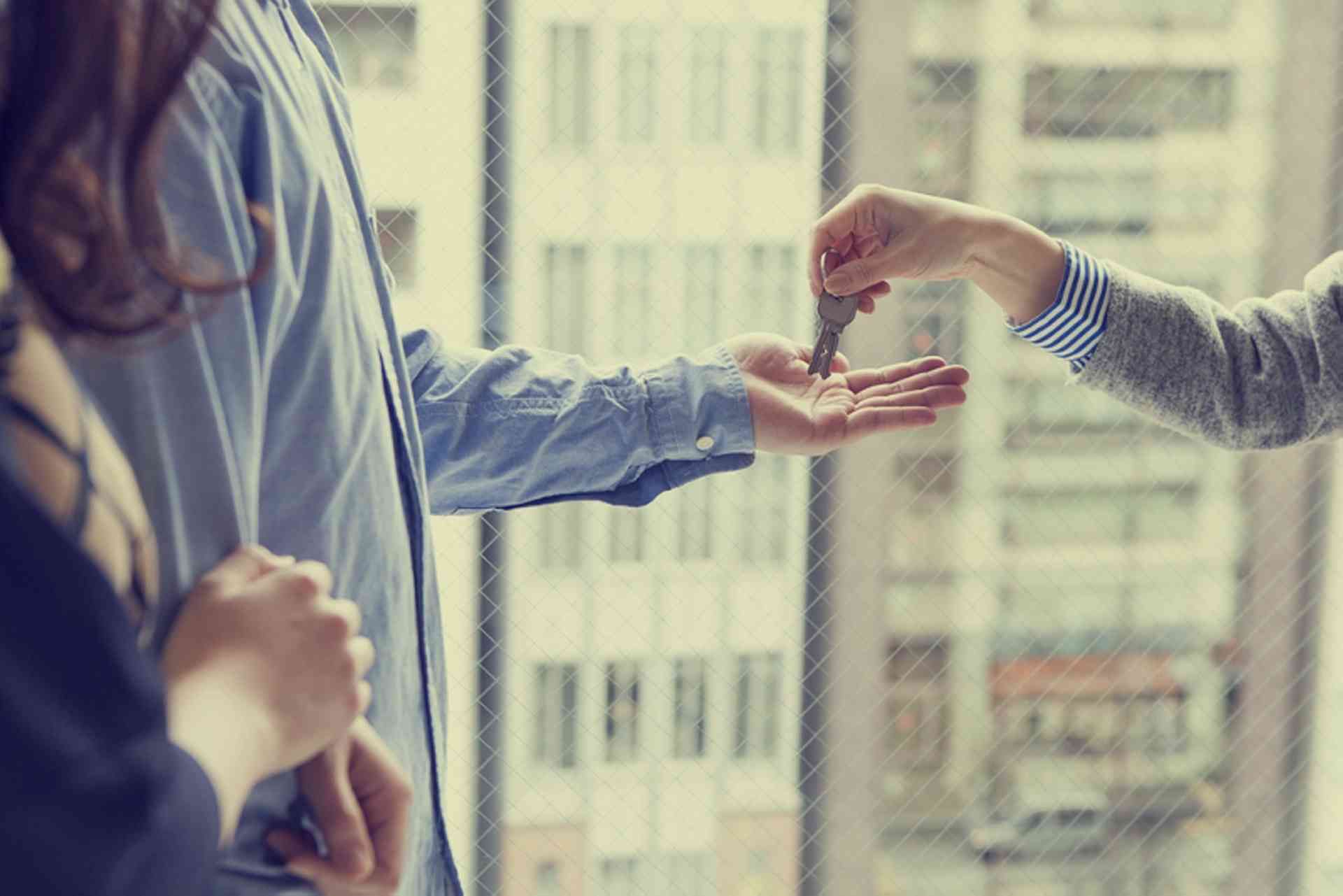 The facts you need to know about renting a house or apartment in Italy: finding accommodation, the contract, the deposit, the lease and the obligations of the landlord and tenant...
Property is rented in Italy either empty (vuoti) with no furniture, light fittings or even a fitted kitchen: semi-furnished (parzialmente arredati) with light fittings, a fitted kitchen, and possibly wardrobes; or completely furnished (arredati).
Rental Costs
The most significant factor affecting rents is the location (region, city, and the particular neighbourhood). Until recently, Italy had a fair rent (equo canone) law that limited rents to those set by the local authorities rather than market levels. This resulted in a shortage of rental properties in some areas and owners are now permitted to set market level rents, which has encouraged more owners to let their properties.
Most rents are negotiable, and if renting through an agent the agent may be able to suggest to the renter how much is a reasonable offer. Rental payments are tax deductible for residents.
If a property is rented through an agent, the tenant must pay the agent's fee, typically around ten percent of a year's rent, or one months rental. Provided rent isn't paid in advance at any more than two monthly intervals, the landlord can ask for a deposit equal to one to three months' rent. The deposit must be returned with interest within two months of the termination of the lease, less the amount due to the landlord in damages, redecoration. Although it's illegal, many tenants don't pay their last few months rent and forfeit their deposit. Rent is normally paid one month in advance and a tenant cannot be required to pay by direct bank deposit.
Further Information
Extract adapted from Living and Working in Italy (2nd Edition) Edited by Graeme Chesters Published by Survival Books Ltd, Survival Books, P.O. Box 3780,Yeovil, Somerset, BA21 5WX, United Kingdom. Tel/Fax: (+44) 01935-700060 Copyright © 2005 Survival Books Ltd All Rights Reserved