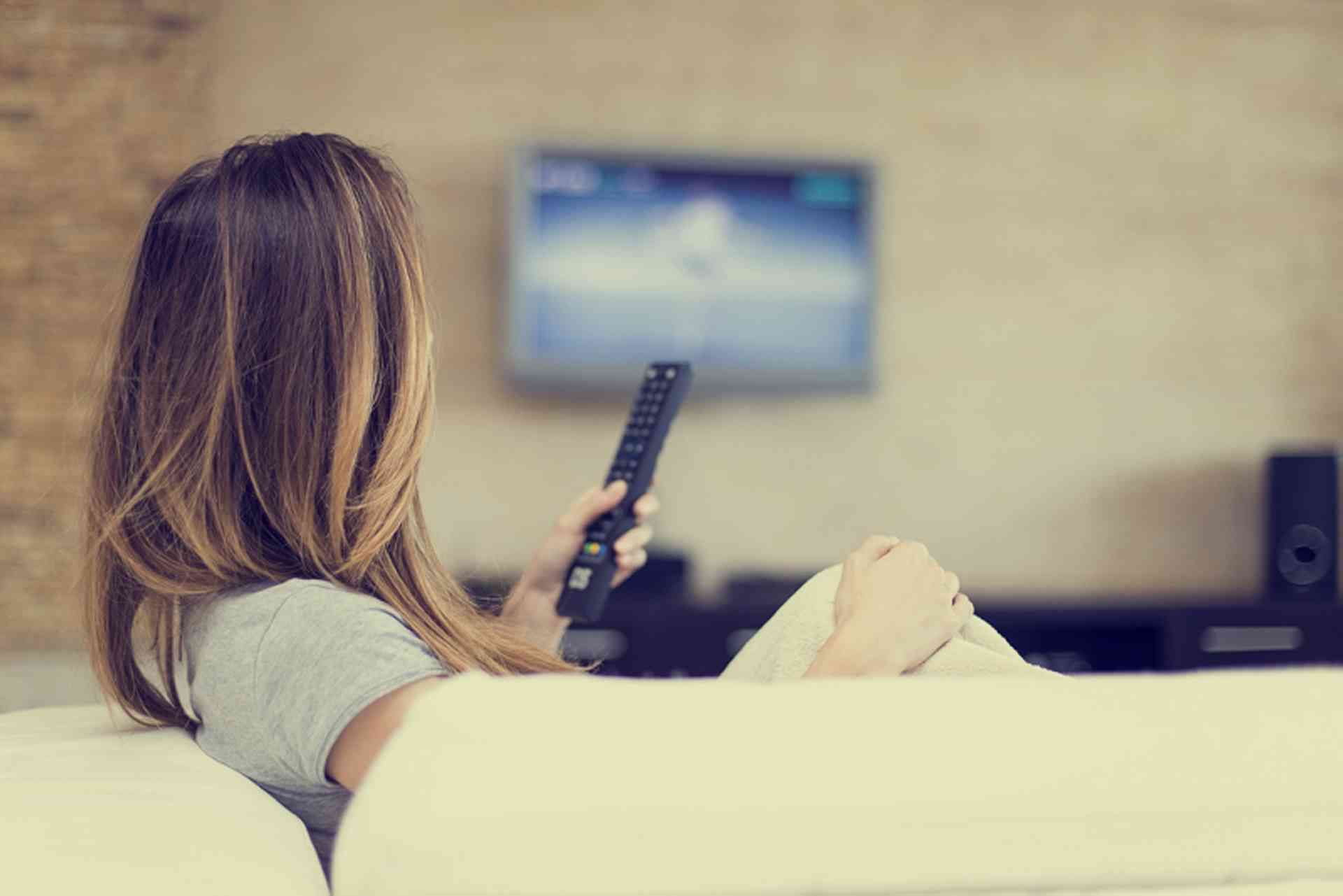 Moving in? Information on the essential services in Italy and how to get them connected to your home...
Before applying for any utility, whether in a rented or owned property, a foreigner in Italy will need a valid tax number, (Codice Fiscale) obtained from the provincial tax office (Ufficio delle Entrate).
When moving into newly built accommodation it will be necessary to set up connections to all utilities.
If the property is being rented and the utilities are included in the rental contract, then the landlord or letting agent will itemise the amounts at the end of the year.
If taking over the utilities from a previous tenant, find out whether the person has cancelled their contract. If not, it will be necessary to transfer (una voltura) the accounts. This is generally easier than setting up new accounts.
The previous owner or tenant should provide a copy of their most recent bill. It is advisable to go through the meter together to verify that there are no extra charges incurred from the latest bills.
Most utility companies do not read the meters regularly; instead, an invoice based on an estimate (stimata) of previous consumption is sent. A meter might be checked once or twice a year, and an invoice is then issued with the adjusted amount due (conguaglio) according to the actual consumption. Bills are usually sent bi-monthly and can generally be paid at the post office or through a direct debit payment from a bank account.