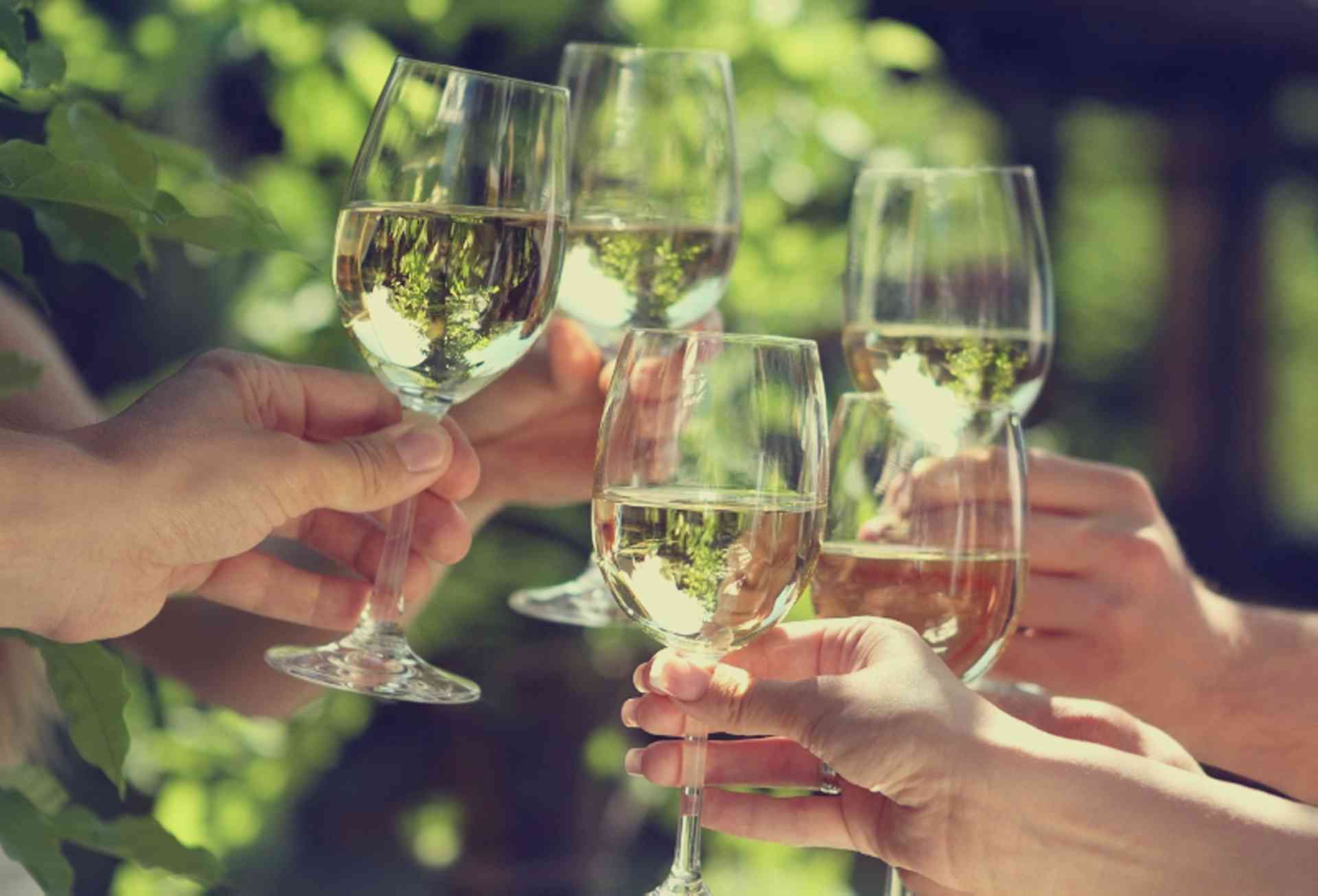 Italy means pizza and pasta, but it's also so much more. Find out about the history of Italian cuisine, the many courses of an Italian meal and the regional specialities to be found throughout the country...
Gradually, the uniformity of modern life is making Italian regional foods more "national", but the subtle, creeping homogenisation defies the usual trend in Italian society - the south is outstripping the north.
Southern "peasant" food, as easy on your wallet as it is on your health with its multiple vegetables and cheap cuts of slowly cooked meat, has become fashionable. Insalata caprese and Mozzarella di bufala are, for example, both simple Campanian efforts that can now be had anywhere, while the perfumes and tastes of Sicilian food pervade Italy's top restaurants.
Similarly, the regional notion of pasta shape (there are dozens), and increasingly of pasta sauce, is less defined than of old. Tagliatelle alla Bolognese isn't eaten solely in Bologna anymore and trenette pasta drenched in pesto alla Genovese is found well beyond Genoa. Ingredients and dishes vary with location, but Italians share a common love of simple, nourishing and colourful cuisine.
While the food is sometimes deceptively simple - dishes may require time and effort to prepare - it is rarely, if ever, complex in the French sense. Anything more radical - nouvelle cuisine or molecular cooking - has made little impact in a nation content with its centuries old recipes. Indeed, over-elaboration is frowned upon.
Key Moments in Italian Food
Ninth century: Arabs introduced almonds, rice, spinach, ice cream (made with snow from Mount Etna), aubergines, spaghetti, oranges, lemons, apricots, nutmeg, cloves, cinnamon, rice, raisins, couscous and saffron to Sicily
1492: Genoese merchant Christopher Columbus brings the tomato, potato, capsicum and chilli pepper (peperoncino), cocoa, squash (whence zucchini), corn and maize (whence durum wheat and polenta), vanilla (for ice cream) and turkey back from the New World
1570: Publication of Opera by Bartolomeo Scappi, chef to Pope Pius V, listing over a thousand recipes
1891: Pellegrino Artusi makes the first record of a recipe for pasta with tomato sauce in La scienza in cucina e l'arte di mangiar bene
Late 19th century: Mass emigration, particularly from Campania and Sicily, introduces pasta and pizza to the Americas
1989: Slow Food movement launched in protest at the opening of a McDonald's burger restaurant in Rome
Standard Bearers: DOP, IGP and STG
DOP, the Denominazione di Origine Protetta, or Designation of Protected Origin, is the EU-sponsored label assigned to protect the authenticity of Italian foodstuffs. It's the food equivalent of Italian wine's DOC mark. Italy also has the similar, slightly looser denomination called IGP, the Indicazione Geografi ca Protetta, or Indication of Protected Origin. Italy has 164 DOP/IGP food products, about 20 percent of the European total (France has 152 and Spain 105). A third denomination, the Specialit?á Tradizionale Garantita (STG), or Guaranteed Traditional Speciality, has been introduced recently. At present, only Mozzarella cheese is covered by the STG, although Naples' pizza is up before the selection committee.