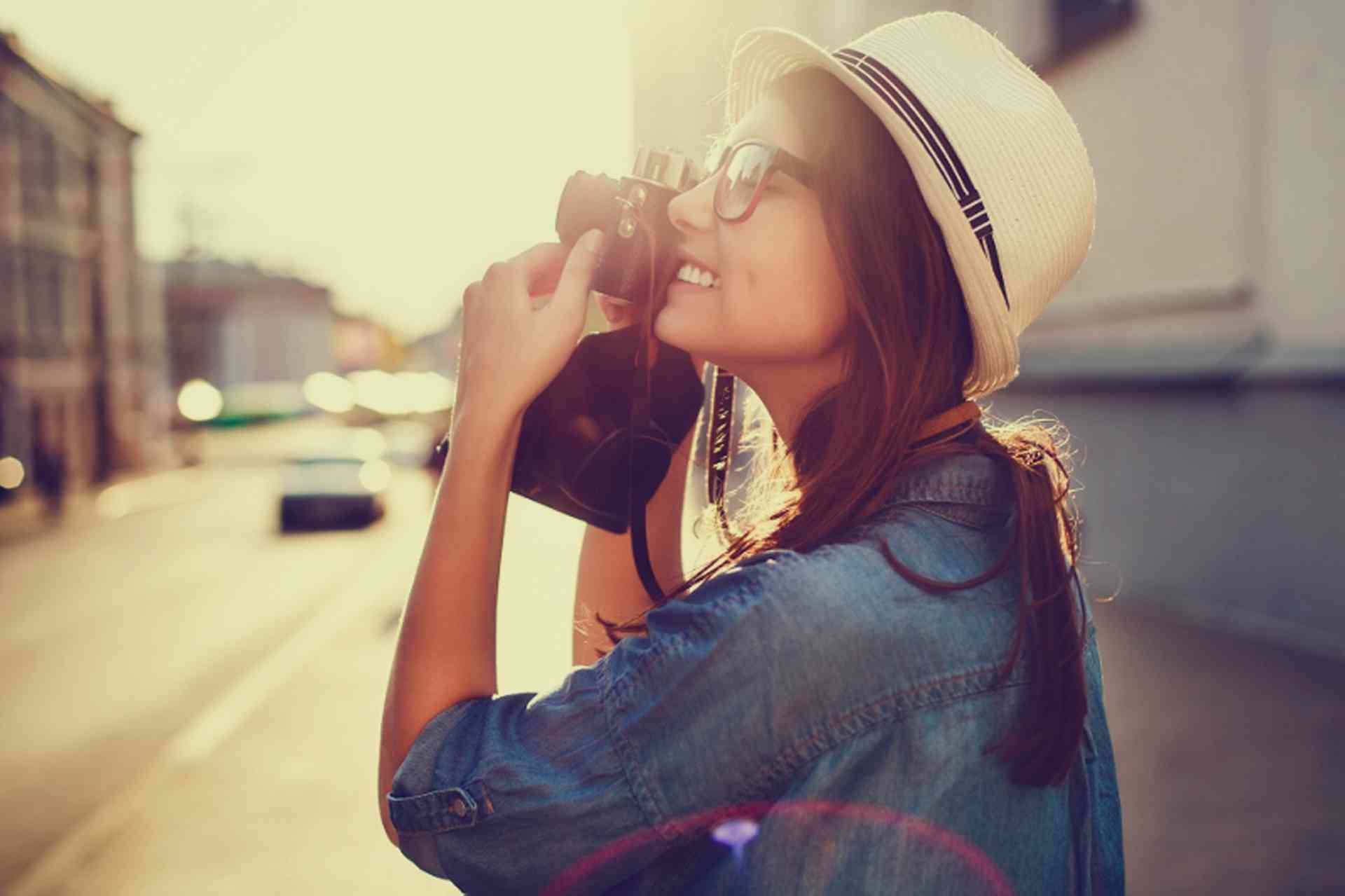 Find inspiration on things to do and places to visit in Italy...
Italy is one of the most popular worldwide tourist destinations, welcoming over 40 million visitors each year, attracted by the weather and a plethora of history and art. With its varied landscape, which incorporates tranquil countryside, coastal and mountain resorts, and cosmopolitan cities, a visit to Italy has the potential to interest all manner of holidaymakers.
Italy is renowned for its gastronomy and attractions include the beaches, lakes, countryside, mountains, and more specific attractions such as The Colosseum, the gondolas and St Mark's Square in Venice, and the ruins of Pompeii.