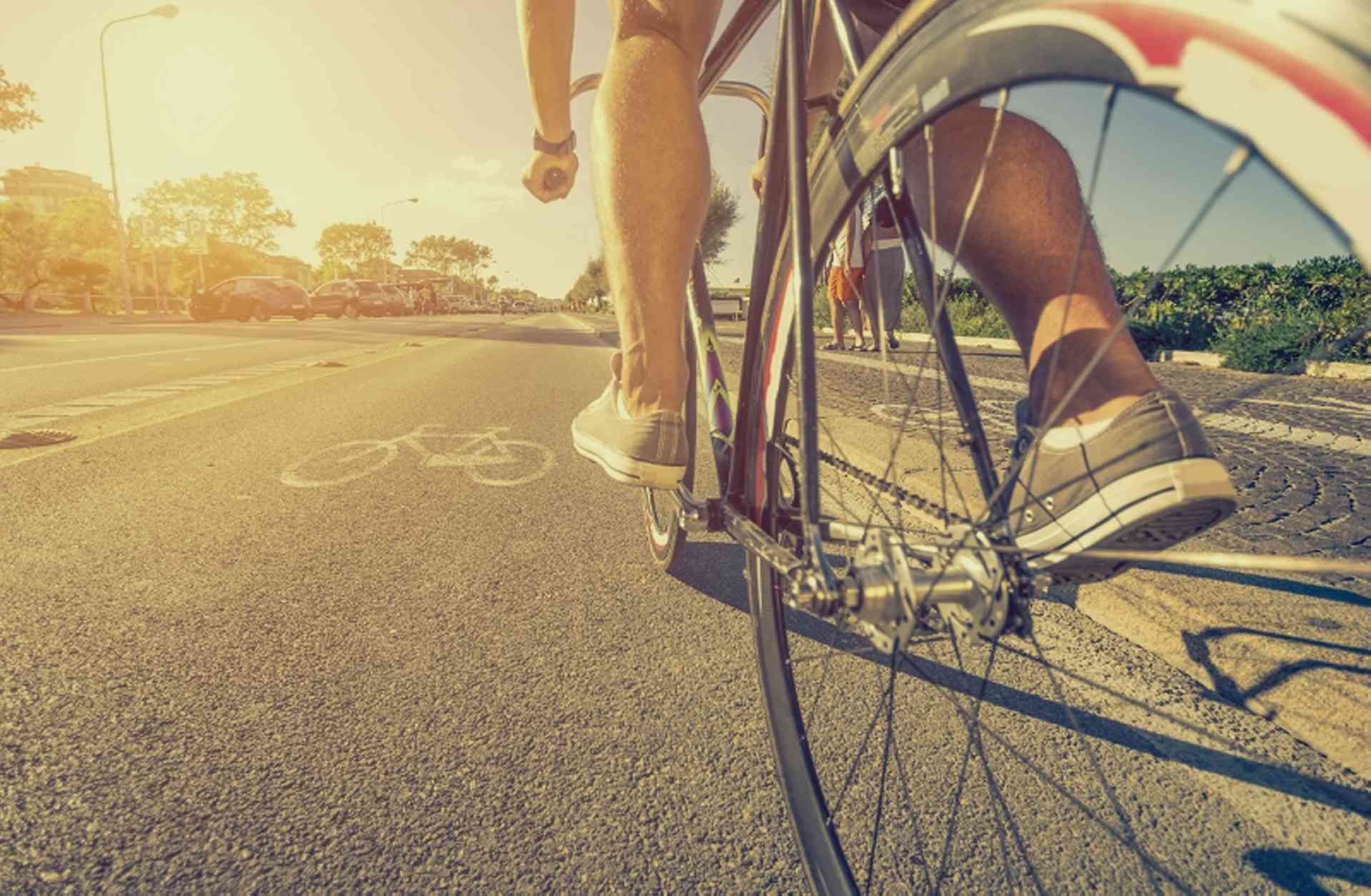 Italy has year-round good weather for the outdoors; this leaves you with many options of things to do and places to go...
The Italian weather, coastline, mountains and year-round access to outdoor activities make it a paradise for keen sports people.
If you're a keen golfer you will find a wide range of facilities that are suitable for all levels of play. Most of the year, the mountains of the north are perfect for hikers, walkers and mountain bikers; and in the winter months they transform into lively winter sports resorts. While the coastal waters and beaches provide a playground for every watersport and beach activity, from high-speed power-boating to serene sailing; and essential lazing on the beaches.
You can find details of these activities in this section. Simply browse the pages listed on the left to find out more.