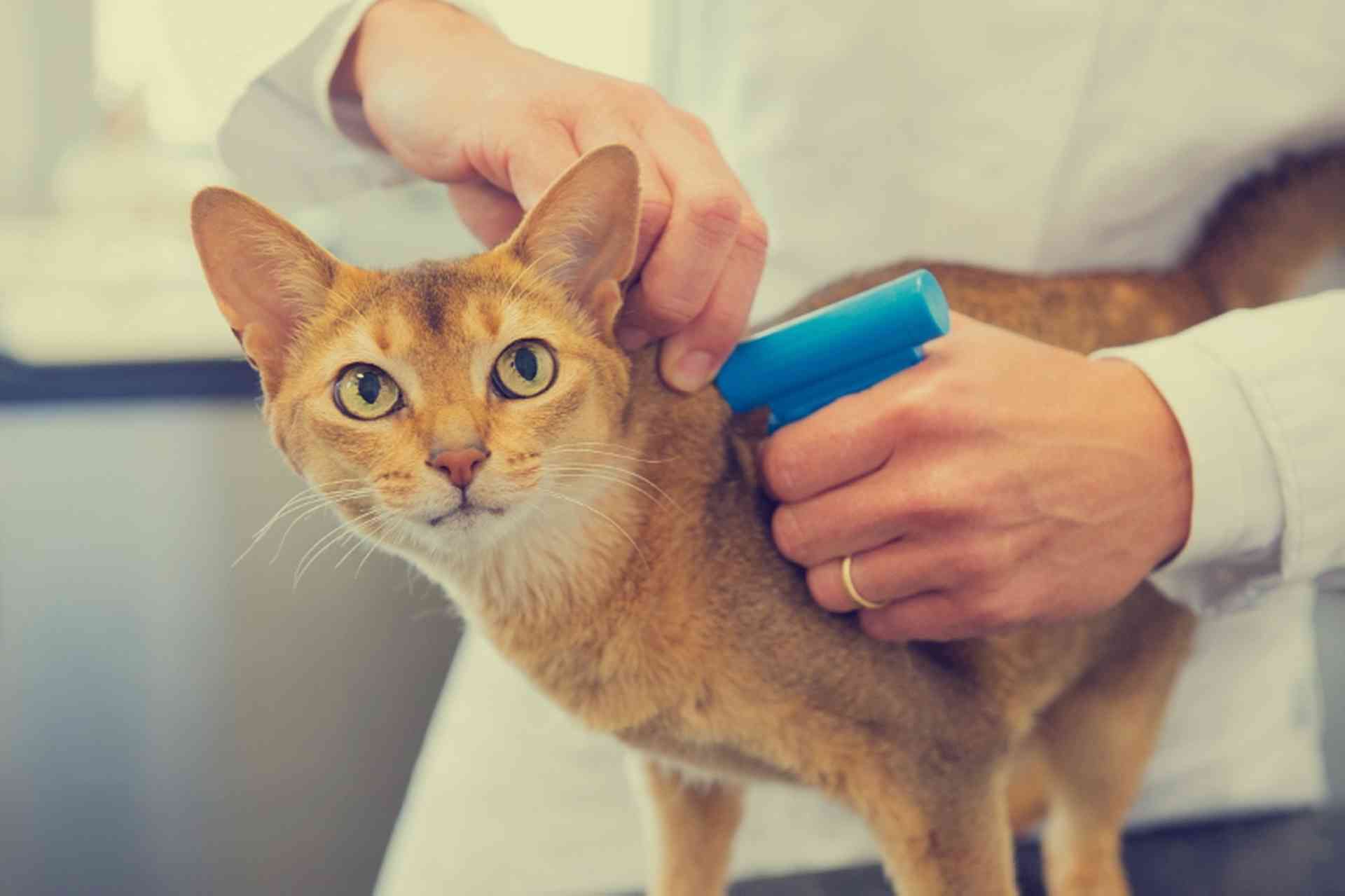 Information on the Pet Travel Scheme (PETS), the European Pet Passport and travelling with your pet to or from Italy. Information includes moving pets to or from the UK and Ireland, the USA and Canada and other EU and non-EU countries...
The Italian for pet is animale domestico, literally, a domestic animal.
The European Pet Passport (EU Pet Passport) allows for qualifying domestic animals (dogs, cats and ferrets) to freely cross borders in Europe.
Since the UK left the EU, a pet passport issued in Great Britain can not be used to travel to an EU country or Northern Ireland.
Pet travel laws can be affected by exceptional outbreaks of diseases and pandemics.
A non-commercial importer may bring up to five pets into Italy, any more than five is treated as a commercial import
If the rabies vaccination was the animal's first vaccine then it must wait for 21 days before entering the country
There is no time delay with booster injections; providing there is proof that the booster was administered before the last vaccine had expired
An animal must be over three months old to enter Italian territory