Residence Permits in Italy: Permesso di Soggiorno, Registration and EC Residence Permits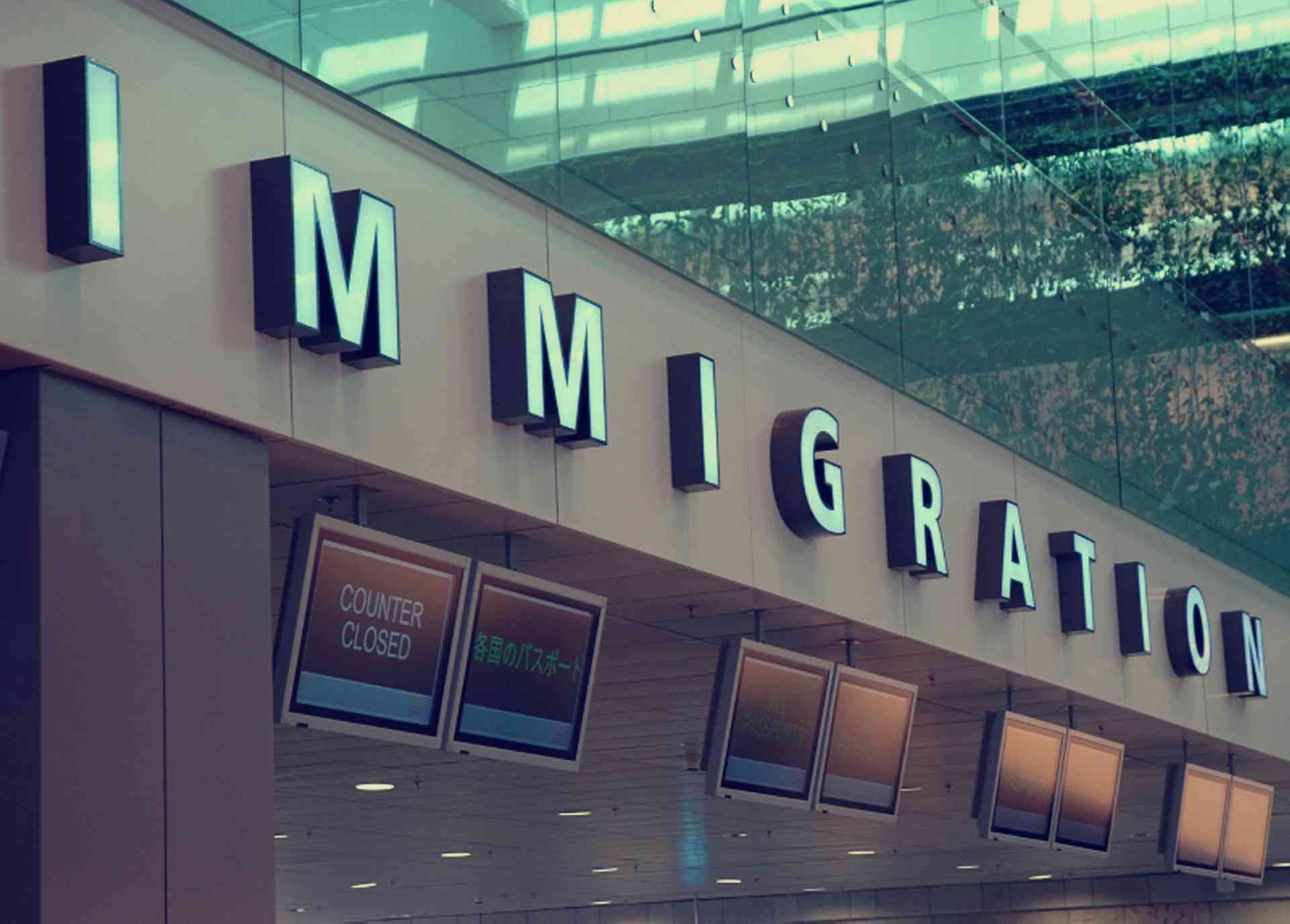 Information for EU citizens and non-EU (US, Australian) on the essential "stay permit" (Permesso di Soggiorno): Who needs what, where to go, how to make the application and the documentation required...
A guide for EU and non EU citizens on the paperwork required for visiting or moving to Italy...
The legal requirements for visiting or staying in Italy depend on citizenship - European Union (EU) or non-European Union (EU) citizen - reason for entry into Italy, and intended duration of the stay.
EU-citizens do not require a visa to enter in Italy, regardless of the planned duration of the stay.
All non-EU citizens require a visa for a stay of longer than three months (90 days). The home country Italian Embassy can provide guidance on the type of visa required and the documents needed for the application. The visa must be inserted into the passport before leaving for Italy.
Tourists and Residents
Under Italian law, every foreigner in Italy is considered to be either a tourist or a resident. As a rule, a tourist is a foreigner staying in Italy for less than three months. People coming on a business trip, students enrolled in short courses, people doing research on their own, for example, are considered to be tourists, as long as the stay does not exceed three months.
All non-residents from non-Schengen countries (including Canada and the United States) are required to report their presence to the airport's border authorities on the day of arrival. A Schengen stamp, the equivalent of a Declaration of Presence (Dichiarazione di Presenza), should be issued on travel documents. It is important to keep a copy of the stamped receipt issued by the Italian authorities.
Tourists arriving from a Schengen country can request the a Declaration of Presence form (Dichiarazione di Presenza) from a local police station (commissariato di zona or questura) and submit it to the police within eight business days of arrival. For tourists staying in hotels, the Declaration of Presence will be supplied and submitted to the authorities by the reception staff on check-in. Request a copy which can be shown to a police officer if requested. Failure to submit a Declaration of Presence within eight days is punishable by expulsion from Italy.
Residents
A resident is anyone who plans to stay in Italy for more than three months. Foreigners working in Italy, seasonal workers, students enrolled in full-time education for a full academic year, or those who wish to live in Italy are considered to be residents. Residents require a permit or certificate of registration.
The Italian Immigration authority (Portale Immigrazione) provides comprehensive information in Italian for EU and non-EU citizens and their family members. (Note that the English version of this website may not be up to date).
The Polizia di Stato website has detailed information about all cases of immigration.