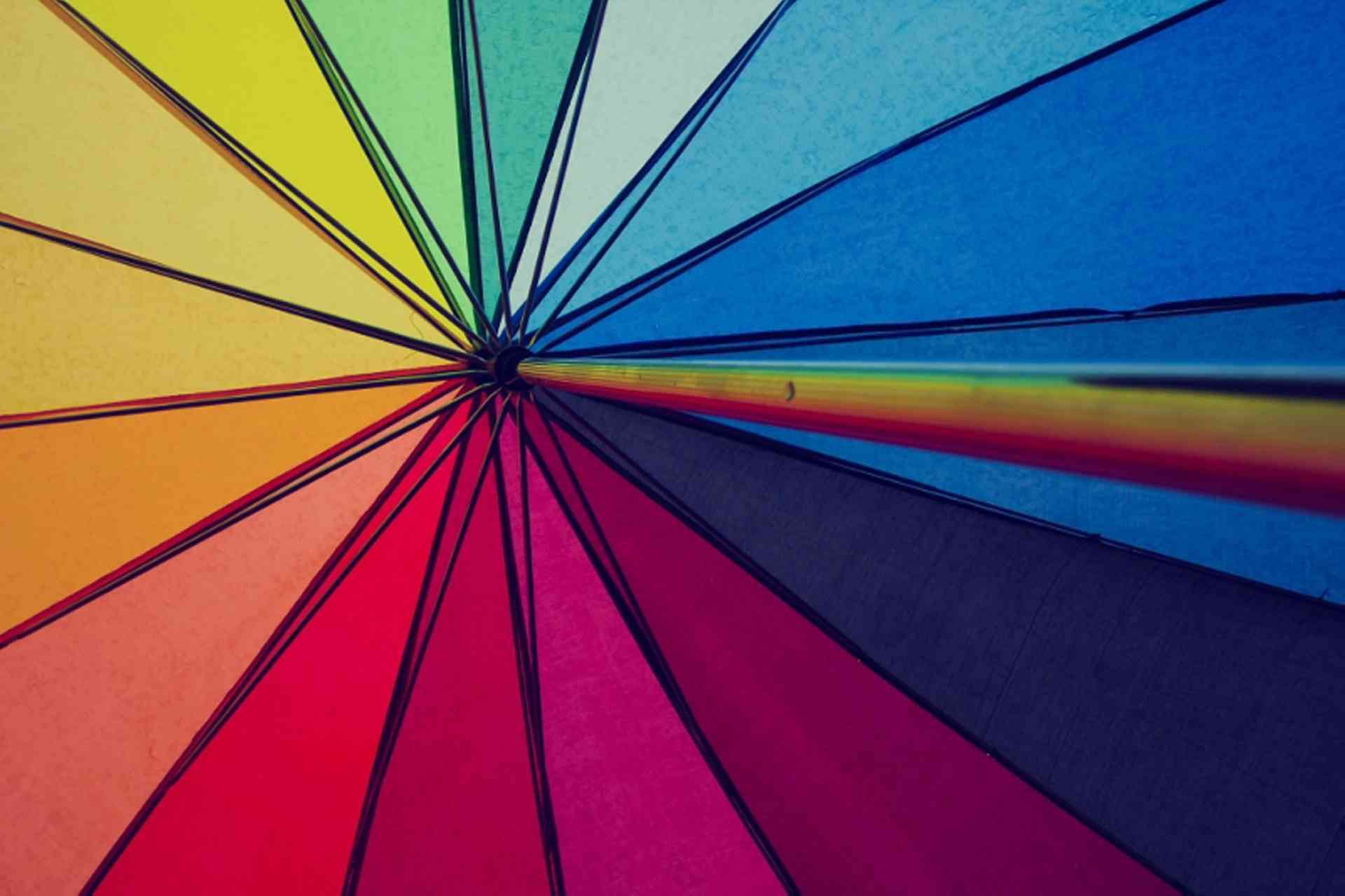 Information for gay men and women living in Italy, including details of social groups and events...
There is a wealth of information for gay and lesbians living in or visiting Italy. Homosexuality has been legal in Italy since 1889 and the age of consent is 14, as it is for heterosexuals.
Open physical affection in public places is not recommended.
While same sex unions are not legal, there are some towns which allow a civil ceremony to be held, although the resulting union has no legal standing.
Gay and Lesbian Organisations in Italy
Website GayFriendlyItaly.com, in English, has information on gay history, the law and homophobia, gay events and gay friendly towns across the country.
Out Travel is an Italian travel agency specialising in tours and holiday destinations in Italy, Europe and worldwide for gays. There is a site each for guy and girl destinations (both in Italian only).
Arcigay (Italian Lesbian Gay Association) has a network of offices throughout the country. The website contains a directory of gay friendly bars, saunas and clubs, as well as meeting times for legal and psychological advice.
Arcilesbica (Italian Lesbian Association) works to combat discrimination against lesbians in Italy and to increase their visibility.
Arcilesbica
At: Via don Minzoni 18, 40121 Bologna
Tel: 051 649 2684
Fax: 051 649 2684

Circolo di Cultura Omosessuale Mario Mieli is run by voluntary workers and provides information and advice for homosexuals in Italy.
The association can offer legal advice, help to those who are HIV positive, and has a helpline.
Further Information
Gay.it is a gay lifestyle site (in Italian)