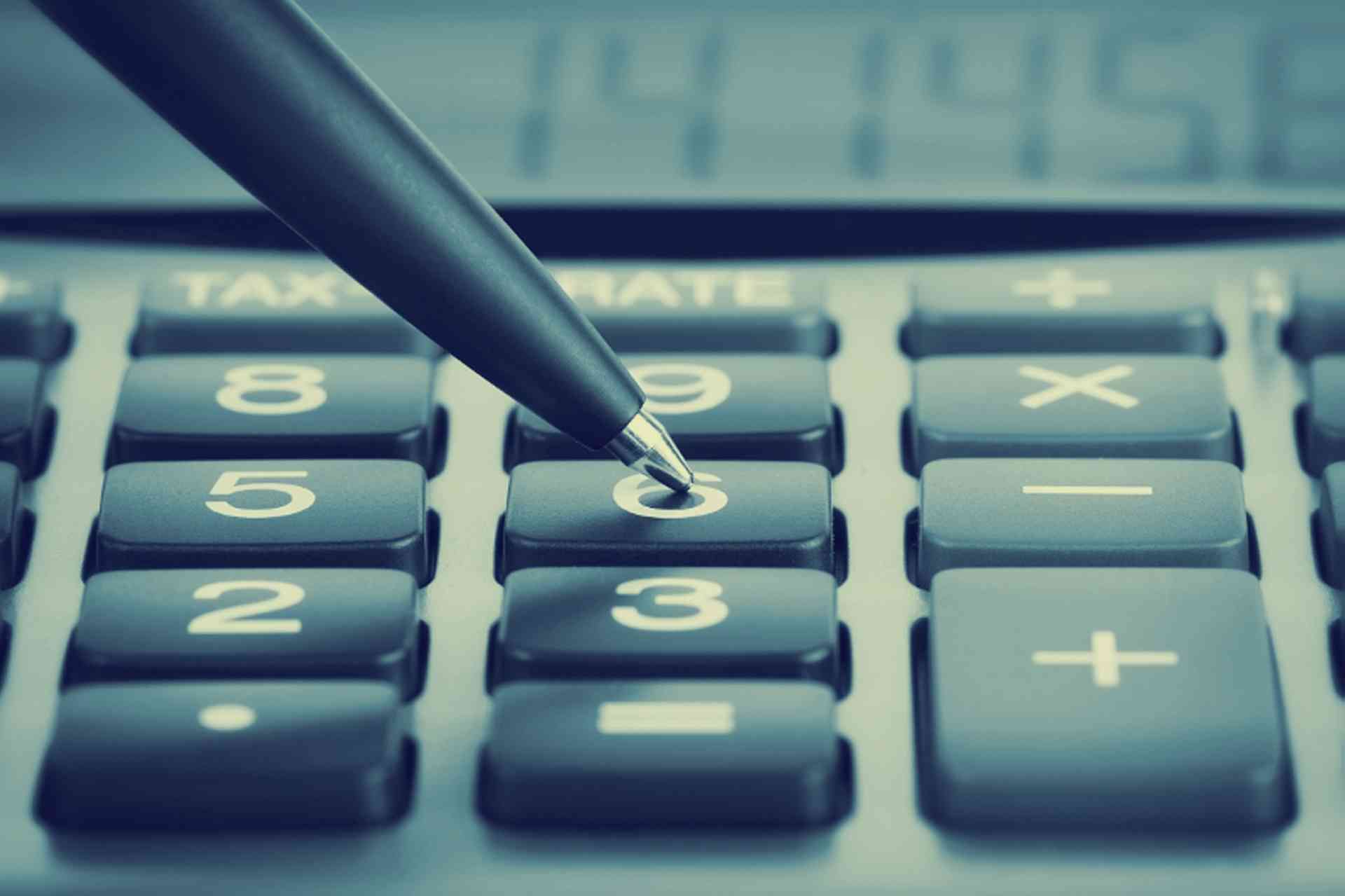 Understand general taxation on income, how it's calculated, when to pay tax, what exemptions there are and more...
In Italy the two main income taxes are:
The personal income tax (imposta sul reddito delle persone fisiche or IRE)
The corporate income tax (imposta sul reddito delle societá or IRES)
In addition to these there are some substitute taxes for certain types of income (for example on certain financial income and capital gains) and there is the regional tax on profitable businesses (imposta regionale sulle attivitá produttive or IRAP), which is applied to the value of the net profit of businesses and professionals.
Personal Income Tax (IRE)
The IRE is a personal tax with progressive income tax brackets which is calculated on the total worldwide income of anyone who is resident in Italy and on the income produced in Italy of persons who are not resident in Italy.
Who is a resident for tax purposes?
From a tax point of view a person is considered resident in Italy if for the majority of the year (that is for a period of 183 days or more even if they are not consecutive) they:
Are registered as resident at the Municipal Registry (Comune)
Have their domicile in Italy (this has a different meaning from the English term and means that they have established in Italy the main centre of their own business and interests)
Have their residence in Italy (habitual residence)
What is meant by taxable income?
Taxable income can be subdivided into the following income categories:
Income from property
Unearned income (from capital)
Income earned as an employee
Self-employed income
Business income
Others
In relation to persons not resident in Italy it is necessary to consult the international conventions on double taxation agreed between the various States, but generally any income produced in Italy is taxable in Italy.
By way of example, the following are considered produced in Italy:
Property income from properties situated in Italy (for example rental received solely from owning buildings or land is subject to IRE)
Income from self-employed work or from a business or work carried out in Italy
Unearned income or income as an employee paid by an Italian resident
Remuneration for collaboration or for intellectual work paid for by a resident
How is Income Tax calculated?
To calculate personal income tax it is necessary to start with the total income which is made up of the sum of the various incomes calculated separately for each of the above categories.
The total income is then reduced by any tax-deductible burdens (expenses) and allowances to arrive at a figure for the taxable income.
On the taxable income the gross tax is calculated by applying the progressive IRE rates which correspond to the various income brackets.
The gross tax is then reduced by any applicable deductible burdens.
Deductible Burdens and Tax Allowances
Tax allowances include the so-called "no-tax area", (a deduction of between €3,000 and €7,500 to avoid taxing those on low incomes), as well as allowances for dependant family members (dependant wife and/or children).
Some deductible burdens (oneri deducibili) are expenses which can be used to reduce the total income. For example: some types of medical expenses, national insurance contributions, donations to religious institutions, donations to universities, research bodies and associations for the protection of assets of artistic interest, the cadastral income (income deriving from the value of any land owned) of the main residence are considered to be deductible burdens.
Some deductible burdens are expenses which can be used to reduce the amount of the gross tax due. Again by way of example: medical expenses, passive interest on mortgages, education expenses, donations to Bodies or Foundations for research, for performing arts, for social purposes, donations to political parties.
Each type of expense has its own rules for the deductions. For example: from rental property income a fixed amount of 15 percent of the income is deducted for expenses, while from business and self-employed income the expenses sustained for the carrying out of the activity are deducted. Some unearned incomes are taxed only on 40 percent of the amount.
The majority of these burdens are not deductible from the income of non-residents.
Rates
The IRE rates for 2006 range from 23 percent, for the income bracket up to €26,000, to 43 percent for the income bracket over €100,000.
Payments Made from Income
There are regional additional taxes (rates from 0.9 percent to 1.2 percent) and provincial taxes (0.2 percent) that must also be paid.
Tax Returns and Payment
The tax return is the document with which taxpayers communicate to the Financial Administration the income obtained in a certain tax period.
The tax period is the calendar year (1 January to 31 December). The deadline for submission of the tax return is 31 October of the following year, and the deadline for payment of the taxes, as calculated by your accountant, is 20 June the year after that.
It is also possible to pay before 20 July or in instalments (interest will be charged for this). On the above-mentioned dates and before 30 November a down payment of the taxes for the current year must be made.
Apart from certain specific cases of exemption, persons, both resident and non-resident who have received income taxable in Italy within a particular tax period, must submit the tax return and pay the taxes due.
Exemptions from filing a tax return
Exempted from the obligation to submit a tax return are those who:
Do not carry out a business or professional activity
Have not received any income
Have only received income already taxed or exempt
Simplified Tax Return
Employees and pensioners may submit a simplified form instead of the ordinary tax return. This is done with the assistance of the employer or a Fiscal Assistance Centre (Centro di Assistenza Fiscale), who will also deal with any balance of taxes due.
Note: All the above-mentioned rules are in force and apply to both residents and non-residents.
Sanctions
There are sanctions for non-payment or late payment of taxes (from 10 percent to 30 percent) and for non-submission or late submission of the tax return.
Prepared by Avv. Giammarco Muzj and Dott.ssa Ilaria Mecatti JMU – Law Firm. 80 Via Cavour, 50129 Firenze Tel: 055 268549, e-mail, Website Copyright © Giammarco Muzj and Ilaria Mecatti 2006-2009 All Rights Reserved