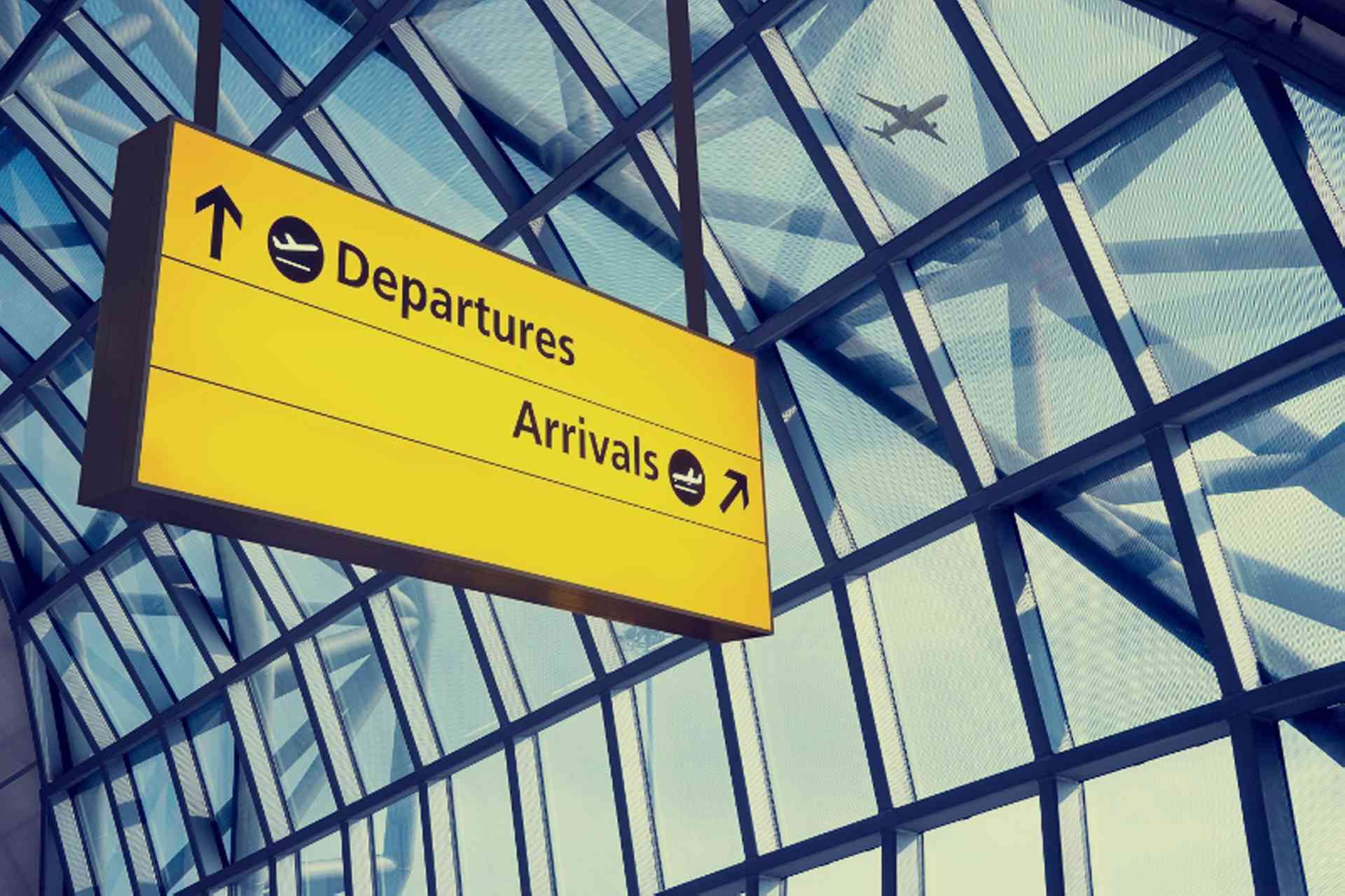 Find out how to travel to Italy by plane or boat, plus useful information on airport hand luggage rules...
Italy by Air
The main airport in Italy is Rome Leonardo da Vinci - Fiumicino Airport. It is situated approximately 30 Km from Rome city centre and serves over 35 million passengers annually. A smaller airport, Ciampino, is situated just south of the capital, with mostly charter and executive flights. Italy has a number of other international and domestic airports that form a strong national air travel network.
Ferry Travel to Italy
Italy and its islands have an extensive coastline and as such, have extensive ferry links domestically and internationally.
A list of ferry carriers operating to and from Italian ports can be found below:
To the east
azurra line
Emilia Romagna Lines
To the west and south