Useful Contacts and Resources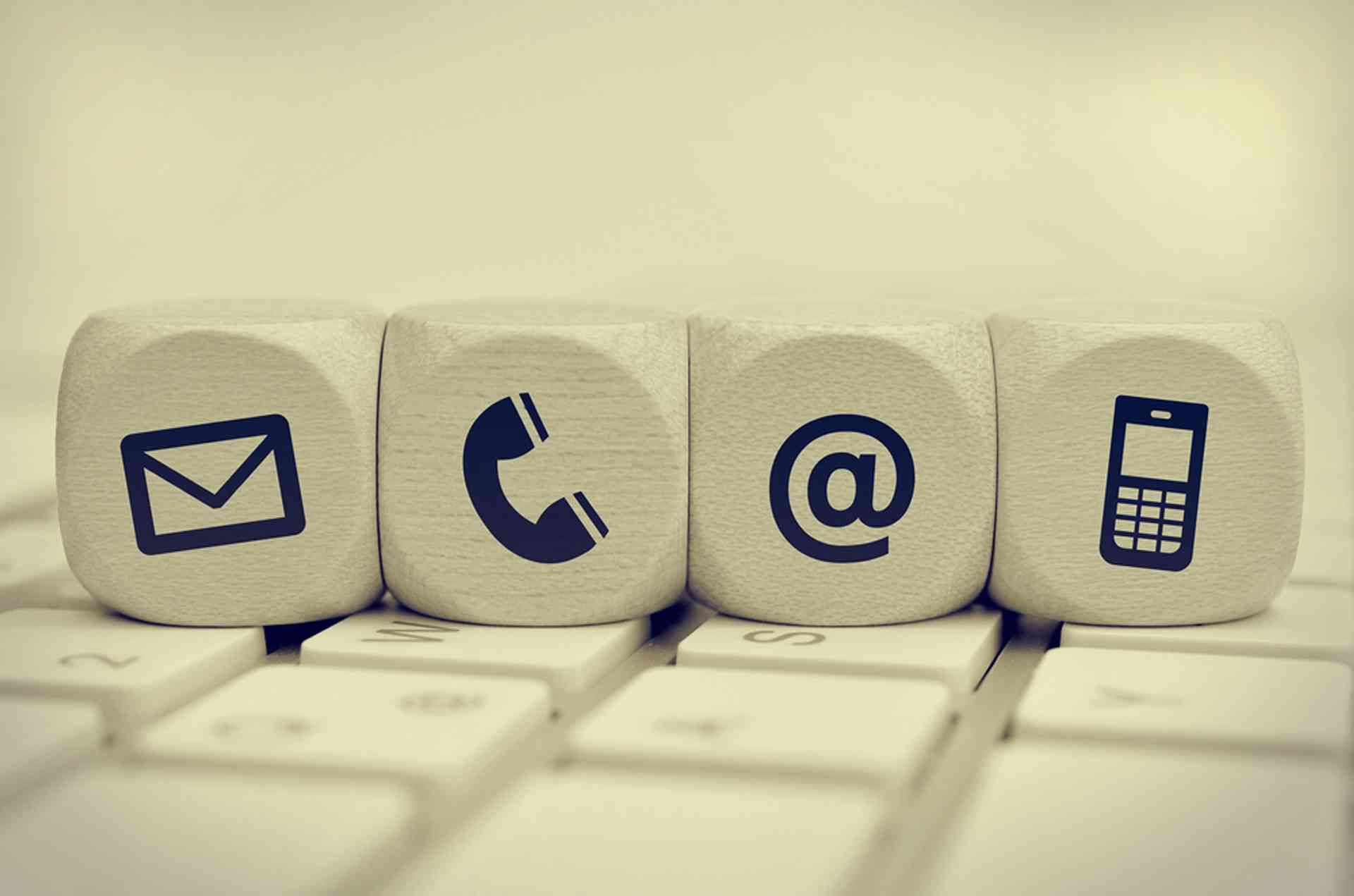 Contact details for organisations and links to resources relevant to getting around in Italy...
General
CONSAP
Manages the compensation fund for road accident victims.
At: Via Yser 14, 00198 Roma
Tel: 06 857 96444 (Monday to Friday 09:00-17:00)
Email
Polizia di Stato
One of Italy's several police forces.  Has a helpful English web portal.  For a list of local questure (stations): Click here
Tel: 112 (emergencies)
Ministerio delle Infrastrutture e dei Trasporti
The Italian Ministry of Transport.
At: Ufficio Relazioni con il Pubblico, Via Caraci 36, 00157 Roma
Tel:06 4158 2143
Rail
Ferrovie dello Stato
The Italian rail network operator.  Site has a route planner and ticket purchase options.
At: Piazza della Croce Rossa 1, 00161 Roma
Tel: 06 441 01
Trenitalia
Italian passenger rail service affiliated with Ferrovie dello Stato. Site has a route planner and ticket purchase options.
Tel: 89 20 21
Driving and Vehicles
Servizi Integrati Infrastrutture e Trasporti: Regional Infrastructure Offices
Italy's Regional Infrastructure Offices oversee the mandate of the Ministry of Transport at a local level.
SIIT Lazio-Abruzzo
At: Via Salaria 1045, 00138 Roma
Tel: 06 81691
SIIT Lombardy-Liguria
At: Via Marina 5, 20121 Milano (MI)
Tel: 027 631 7390
SIIT Piemonte-Valle d'Aosta
At: Via Agostino Bertani, 41/46, 10137 Torino
Tel: 011 311 1032
SIIT Tuscany-Umbria
At: Piazza della Resistanza 54, 51100 Pistoia
Tel: 0573 977 431
Uffici della Motorizzazione Civile: Provincial Motor Vehicle Offices
Italy's UMCs are local offices ultimately subordinate to the Ministry of Transport, and can assist with licensing, penalties, and the highway code.  For a full directory of Motorizzazione Civile offices: Click here
Ufficio Motorizzazione Civile di Firenze
At: Via Lucchese, 160 – Sesto Fiorentino loc. S, 50019 Firenze
Tel: 055 306 81
Fax: 055 306 8222
Hours: Monday to Friday, 08:30-12:00
Ufficio Motorizzazione Civile di Genoa
At: Via de Marini 1, Genova Torre WTC, Piano 13, Genoa
Tel: 010 64071
Fax: 010 414084
Hours: Monday, Wednesday and Friday, 08:30-12:00; Tuesday and Thursday, 08:30-12:00 and 14:30-16:00
Ufficio Motorizzazione Civile di Imperia
At: Via Littardi 97, Imperia
Tel: 0183 780 911
Fax: 0183 781 091
Hours: Monday, Wednesday and Friday, 08:30-12:00; Tuesday and Thursday, 08:30-12:00 and 15:00-16:30
Ufficio Motorizzazione Civile di La Spezia
At: Corso Nazionale 246, La Spezia
Tel: 018 751 3161
Fax: 018 752 4411
Hours: Monday, Wednesday and Friday, 08:30-12:00; Tuesday and Thursday, 08:30-12:00 and 15:00-17:00
Ufficio Motorizzazione Civile di Milano
At: Via Cilea 119, 20151 Milano
Tel: 02 353 791
Fax: 023 537 9344
Hours: Monday, Wednesday and Friday, 08:45-12:00; Tuesday and Thursday 08:45-12:00 and 14:45-16:45
Ufficio Motorizzazione Civile di Perugia
At: Via Tuzi – loc. Villa S. Faustino, 06050 Perugia
Tel: 075 528 491
Fax: 075 505 1846
Hours: Tuesday, Thursday and Friday 08:30-12:00; Monday and Wednesday 08:30-12:00 and 15:00-17:00
Ufficio Motorizzazione Civile di Roma
At: Via Acqua Acetosa Ostiense 9, 00144 Roma
Tel: 065 003 377
Fax: 065 005 577
Hours: Monday, Wednesday and Friday: 08:30-12:30, Tuesday and Thursday 08:30-12:30 and 15:00-17:00