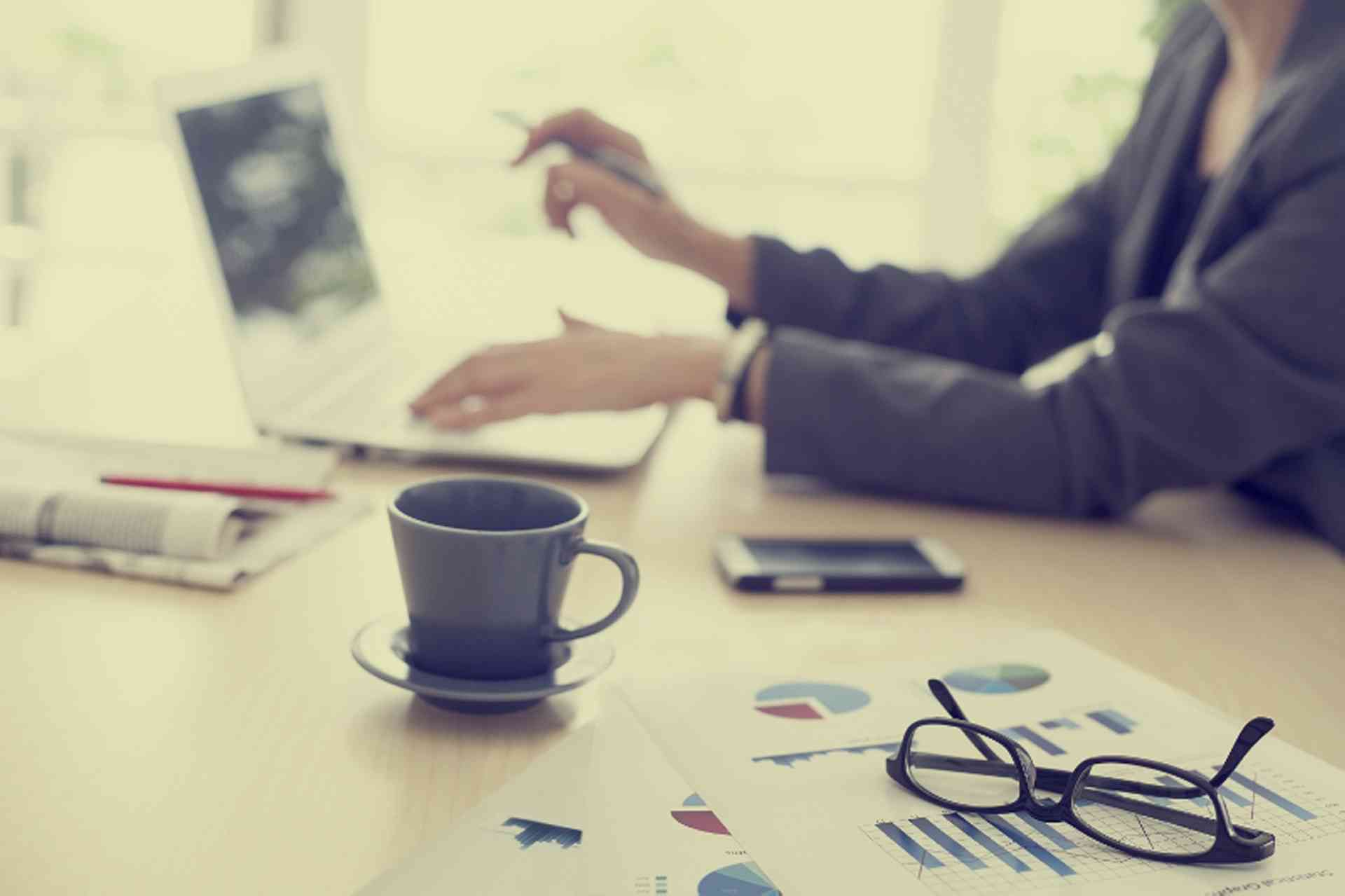 Just hired, or looking for work? Find out about employment contracts, including benefits and legal requirements...
Under Italian law every employee must have an employment contract (contratto di lavoro) for a job for which they expects to be paid. Although some employers are less than keen to provide one, always insist on a written contract. Employee and employer are obliged to follow the rules and regulations established under Italian law and to abide by the conditions laid down in the contract.
There are usually no hidden surprises or traps for the unwary in an Italian employment contract. Nevertheless, as with any contract, know exactly what it contains before signing it. If your Italian isn't fluent, you should try to obtain an English translation, as your language ability would need to be excellent to understand the legal jargon that goes into some contracts. Italian employers seldom provide foreigners with contracts in English, irrespective of the number of English-speaking foreigners employed. If a written English translation of the contract cannot be obtained, at least have it translated orally to avoid problems later.