Unemployment and Job Seeking in Italy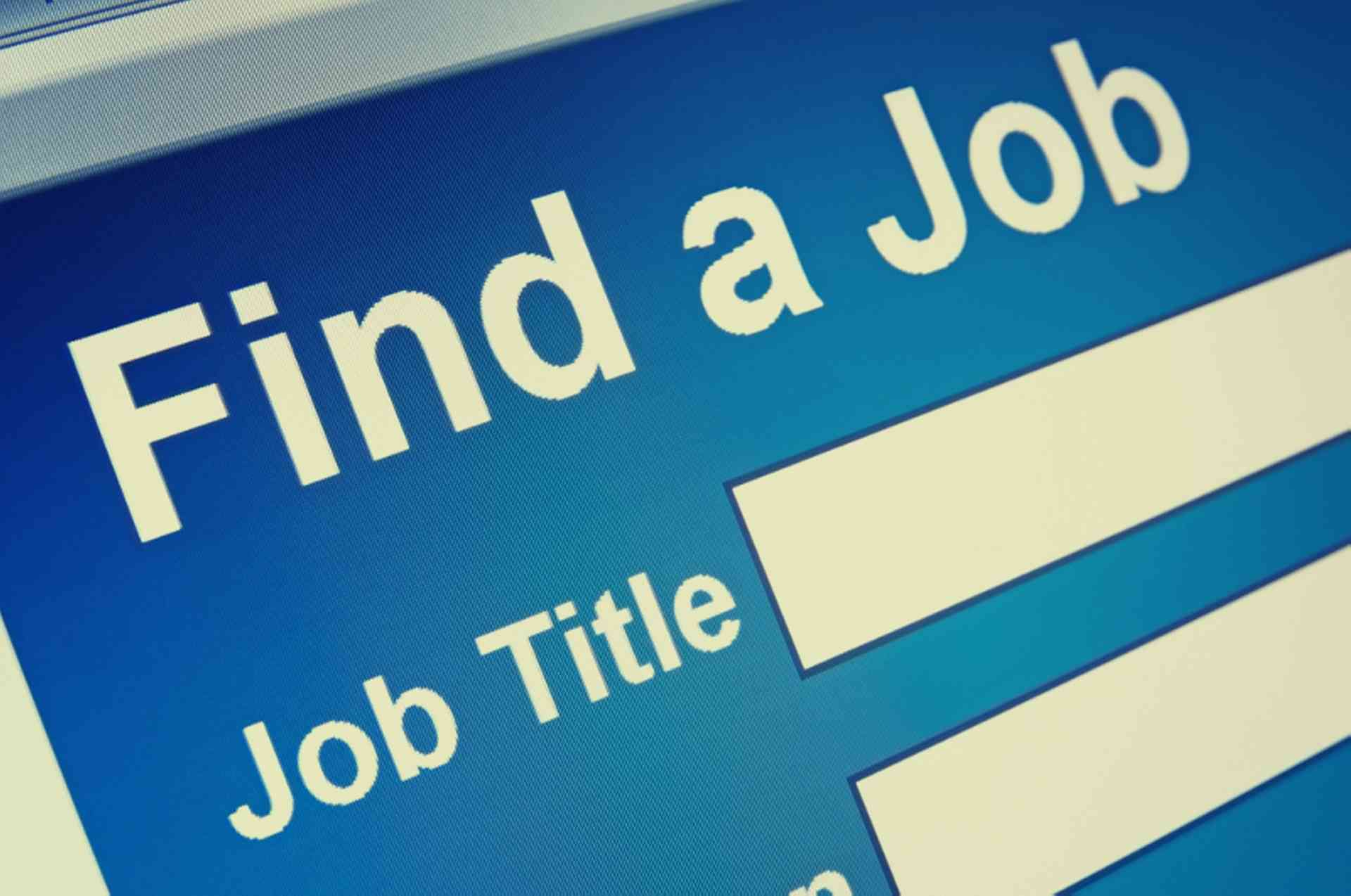 Information for a worker in Italy who loses their job, is fired or retrenched. Details on where to go, how to register for unemployment benefits and job seeking...
Italy has a variety of state-run offices (Uffici di Collocamento) dealing with unemployment and job seekers. These make up the government employment service, Sezione Circoscrizionate per l'Impiego. There are also regional employment agencies run by the Ministry of Labour and Social Welfare and local employment centres (Centri di inizitiva locale per l'occupazione) in the larger cities.
The Trade Unions also provide information centres (Centri Informazione Disoccupati) for job seekers in the cities.
Becoming Unemployed: What to do
There are many forms of unemployment benefit in Italy, but to qualify for "ordinary" benefit (indennità ordinaria) a person must have worked at least a year or made voluntary contributions for two years. Benefits are available for a maximum of six months.
A person, on losing a job or being made redundant, must first register with the local unemployment office (Centro per l'Impiego), which will handle benefit claims (Indennità di disoccupazione). A condition of registering with the Centro per l'Impiego is to be immediately available to accept a job offer.
Periodically the unemployed status will be checked and the profile will be matched against possible employment opportunities from a large database. The first interview with an advisor will take place within three months of registration. Within six months a training scheme will be proposed (four months for young people, and women wishing to return to work).
If a training opportunity or job offer within a certain radius from where the person's home address is refused, the unemployed status will be revoked. If annual income is less than €6,145, unemployed status is maintained.
People who have never worked in Italy or who resign from their job are not entitled to unemployment benefits.
More information from the INPS
Reduced benefits
A person can qualify for reduced benefits (indennità ridotta) if they have worked for 78 days out of the last 12 months (including public holidays) or if they have made voluntary contributions for two years. This reduced benefit is calculated at 30 percent of average net earnings over the previous three months.
Special allowances
Special benefits can be paid to people who have been made redundant from agriculture or construction industries. Contributions made in other EU countries can be taken into account when applying for benefits.
Agreements between Italy and other EU countries
People that have paid contributions in another EU state for two years before coming to Italy are eligible to receive benefits for a capped period. To benefit from this, a person should have form E303 from the social security services in their home country. This form must then be taken to the Instituto Nazionale Previdenza Sociale (INPS).
Italy has agreements with another 40 countries whereby non-Italians can remain on their home country social security scheme for a limited period (usually two years).
Working in Italy
Non EU Nationals
A work permit (Authorizzazione di lavoro) is needed in order to apply to work in Italy. A future employer can apply for this from the provincial labour office. An entry visa issued by the Central Police Station, Questura, is also needed. Note that in order to enter Italy to work, a non-EU citizen will probably need a visa. Application can be made to the Italian Embassy in the home country.
EU Nationals
Nationals of an EU country need simply to have a "stay permit" (Permesso di Soggiorno or Carta di Soggiorno), which is obtained from the immigration office at the local or regional Police station, and tax code (Codice Fiscale), which is obtained from the Provincial tax office.
Looking for work in Italy
Job seekers looking to find work in Italy can register their CV or resumé with one of the many recruitment agencies, or look in the job sections of the Italian press. Recruitment agencies are split into executive, head-hunting agencies (ricerca personale) and temporary-work companies (lavori ad interim).
Online job advertisements:
Websites for jobseekers in Italy
Further Information