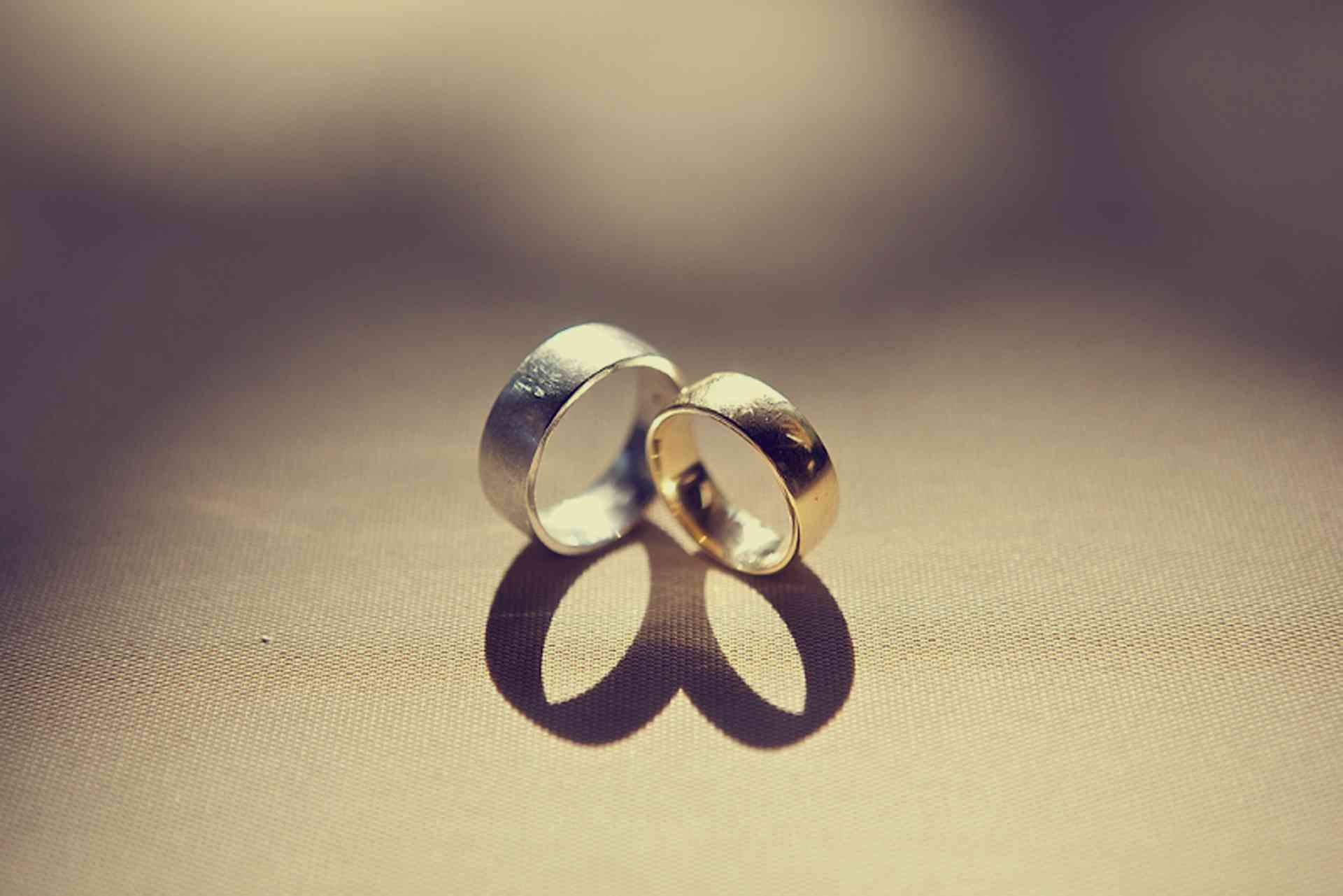 Planning a wedding in Japan? Find out the documents you need to prepare and how to go about getting married...
According to Japanese law, only a civil marriage that is registered at the local Ward or city office (kuyakusho or shiyakusho) is considered legal. Couples may have religious ceremonies in churches or temples but they are not considered legal.
Complete details of marriage requirements are written in Articles 731 to 737 of the Japanese Civil Code. Some local Ward or city offices may have additional procedures or may require additional documents.
There are rules pertaining to different nationalities so a couple should consult their home country consulate. Usually a legal marriage that has taken place in Japan is considered legal in other countries.
Anybody can get married in Japan as long as the following requirements are fulfilled:
The man is over 18 years old and the woman is over 16 years old
A couple under the age of 20 must have their parents' consent; however, the legal age must also comply with the couple's home country
A woman cannot get married within six months of the dissolution of a previous marriage
Blood relatives cannot get married
One member of the couple must be resident in Japan